Post tagged with 'Summer' :
We have to admit that whenever a guy from other parts of Europe marries a Hungarian girl, and then moves to Hungary – he immediately gains our sympathy. This was the case with Robin; and even better: he was not only moving to Hungary, but the wedding was held outside of Budapest – therefore, showing all of his friends and family parts of the country literally invisible from other corners of Europe. And, as You'll see, it worked well – it was a memorable wedding, for sure. :)
We had a really moderate demonstration of what summer means at the Great Plains of Hungary, and a remarkably beautiful, classical calvinist church – just to mention what catches the eyes first.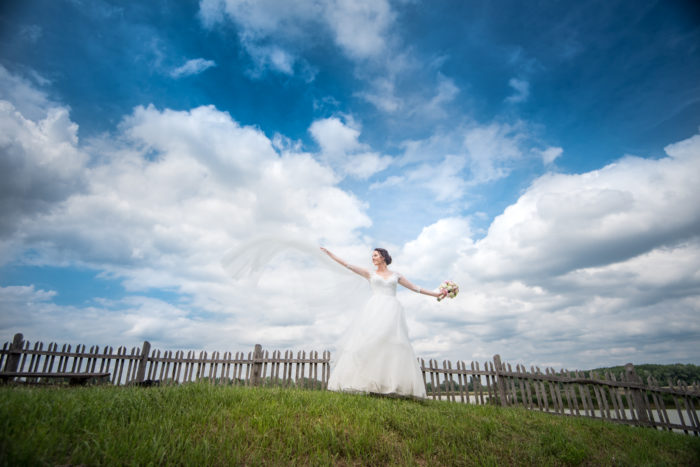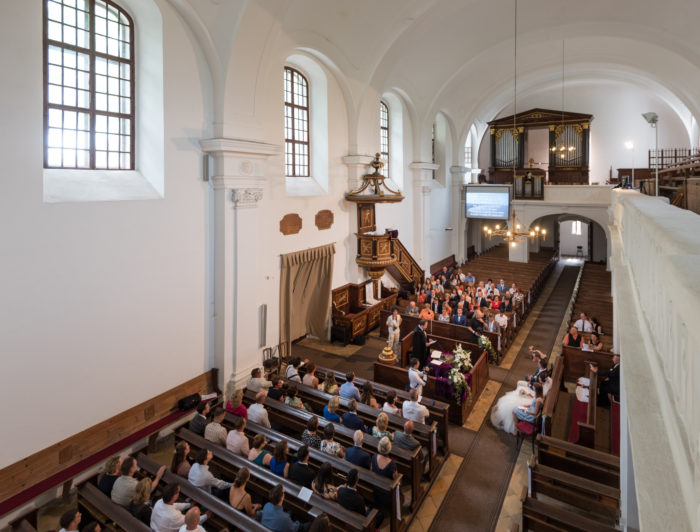 But there was much more than that – we always try to focus primarily on emotions, relationship and connection between the bride, the groom, the families and friends. And on that day, we had a special time in the evening, when everyone had the chance to congratulate, to have a few moments with the couple. Those were really heart-warming moments, we loved to be behind the lens… :)
We prefer the photos over words, so sit back and enjoy:
Clicking on the pictures makes them bigger! :)
If I want to conclude what really matters, I have to start with Basti's words (I will try to quote accurately): "When we first met, we have told you that the most important for us is to capture the moments – and you have managed to get it." In our point of view, that's the essence of wedding photography… so we were happy to hear that. :)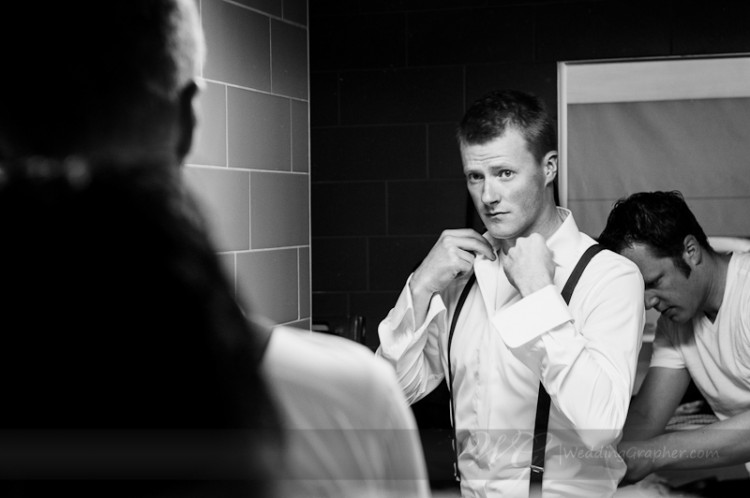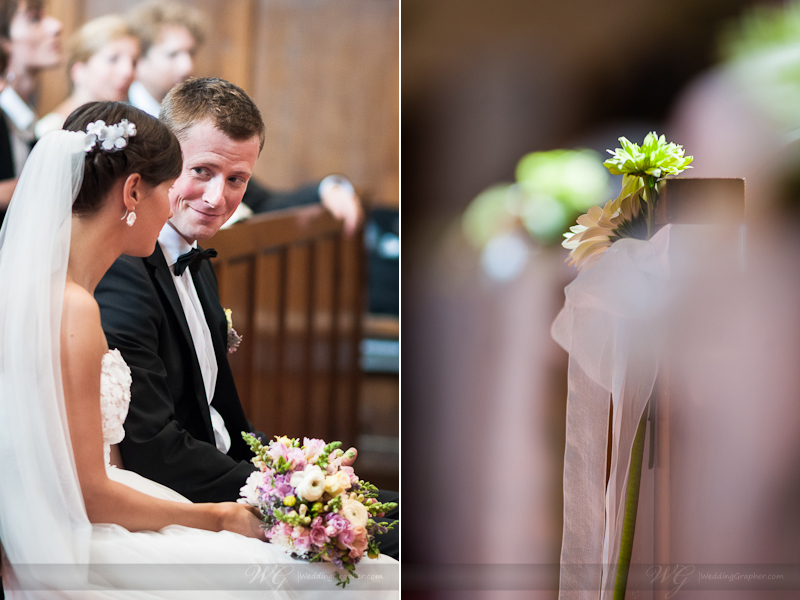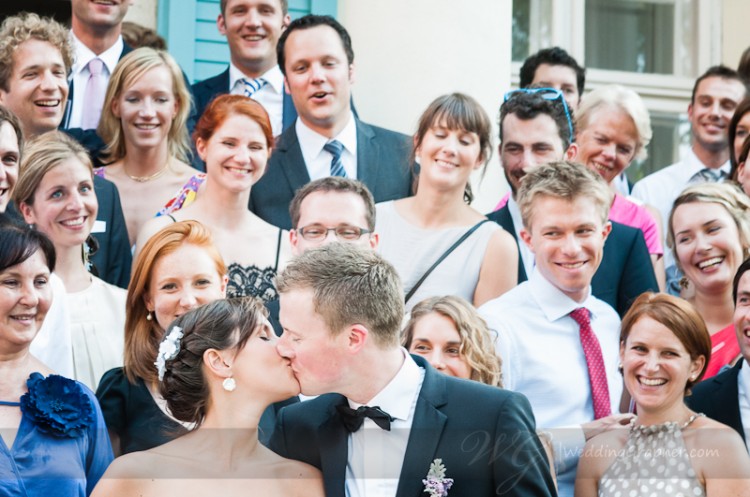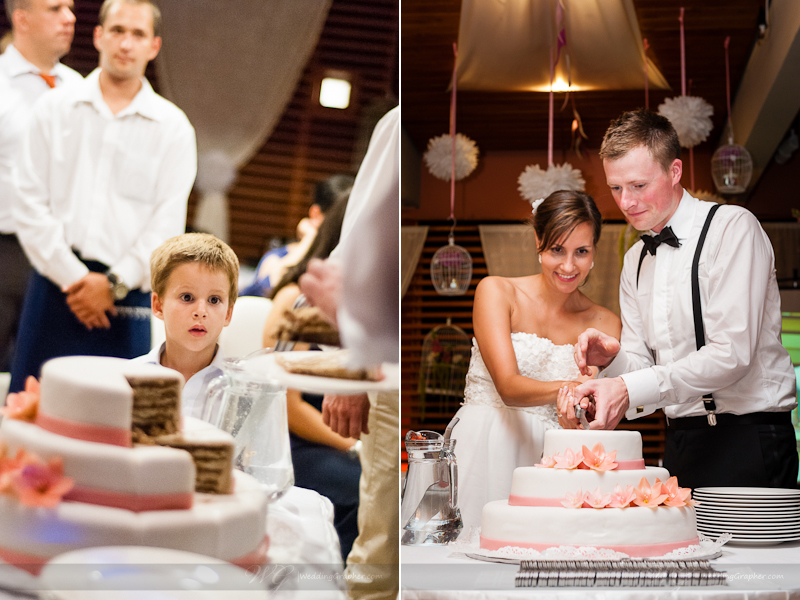 We have to tell that we had a really great time with Zsófi, Basti and all of their friends: a group of lovely, joyful people, who started the day with a collection of funny, surprise photos for Basti: they have given the day a perfect start. Also they are responsible for letting Zsofi & Basti to really enjoy the day and the party in the evening – simply said, they have done everything a friend can do for a wedding.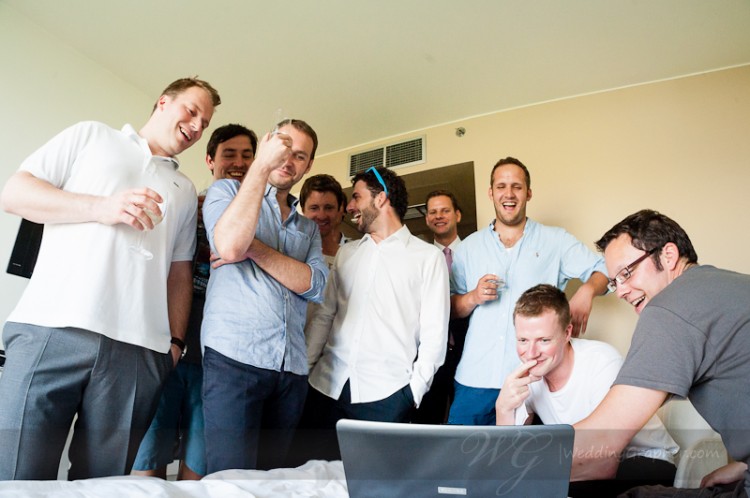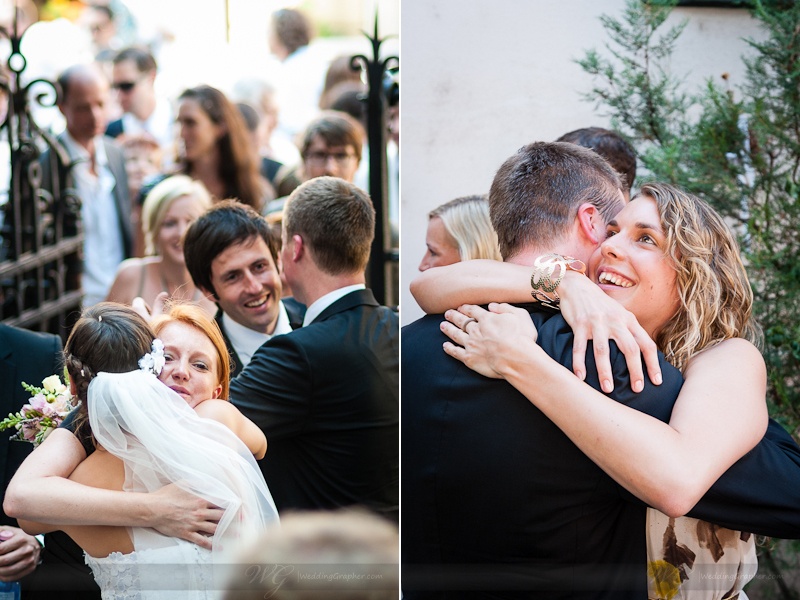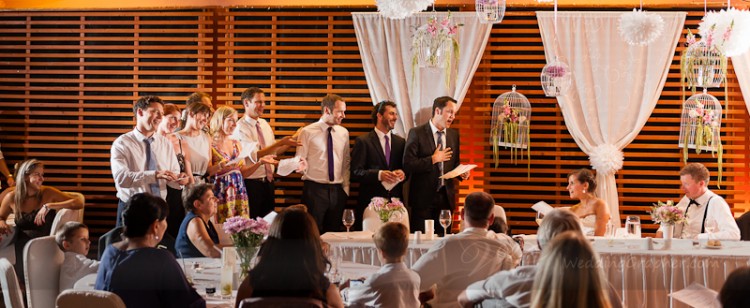 Budapest had shown its most beautiful face on this sunny summer afternoon, when we were lucky to shoot the photos in the castle, and on that fancy bus with the open-air rooftop. We also have to mention and admit that Zsófi had a sense for design and details, which we loved a lot – it matters, especially if you are trying to photograph what you see. :)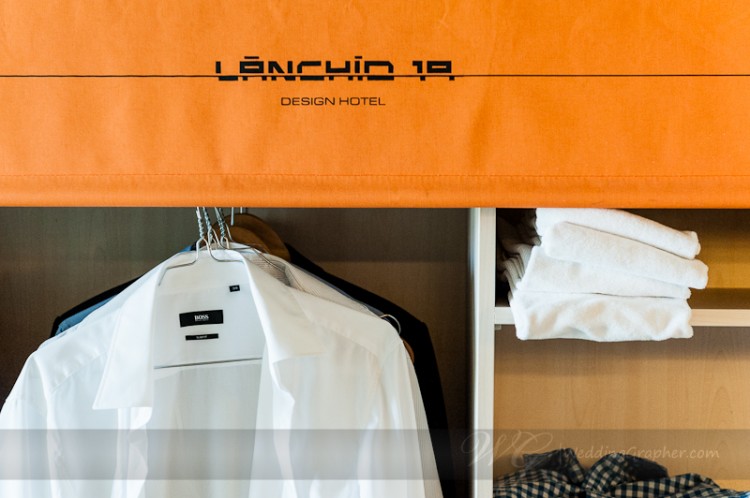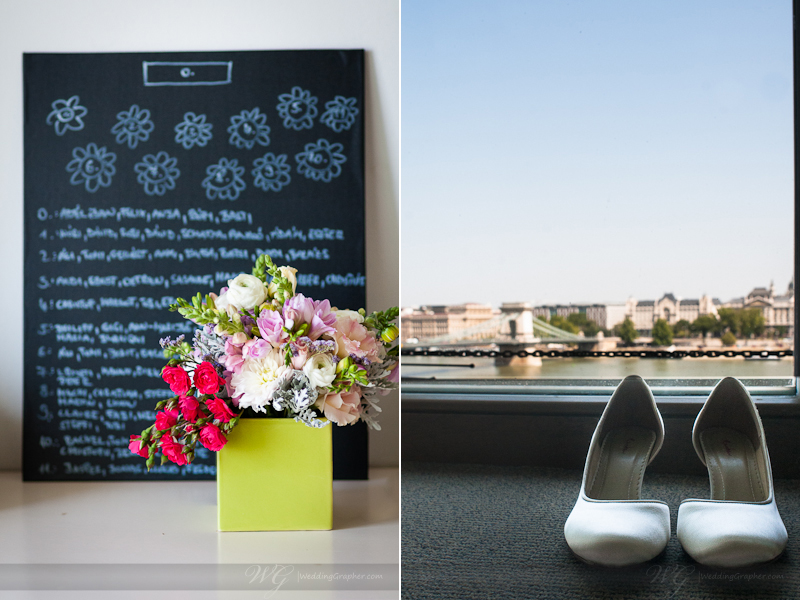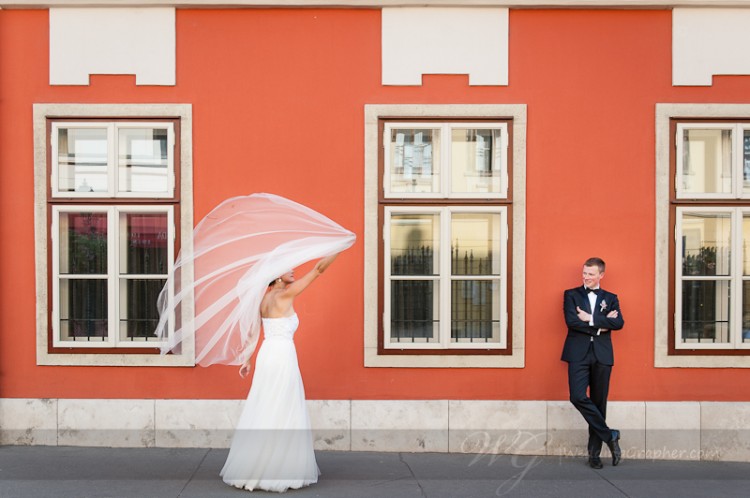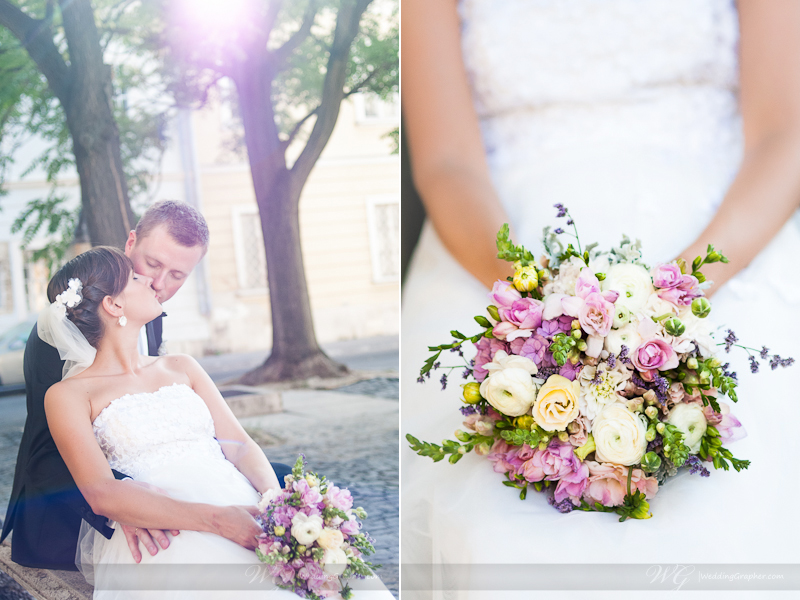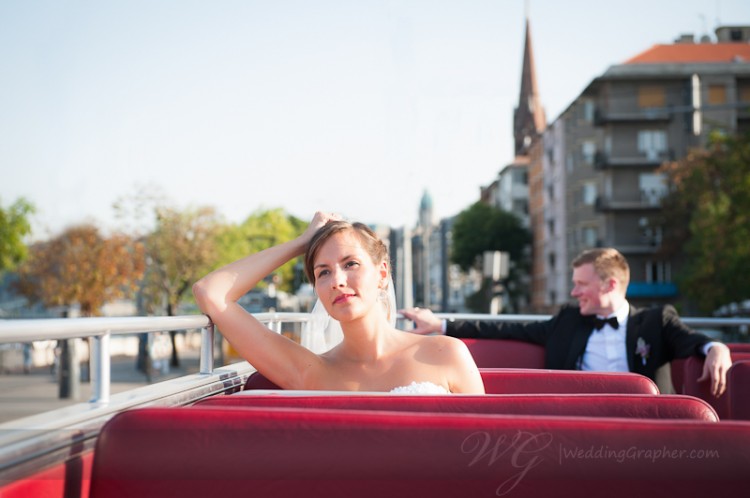 We prefer to let the photos tell the story instead of words, so please enjoy the slideshow (on top of this blog post) and this brief selection of our favourite images!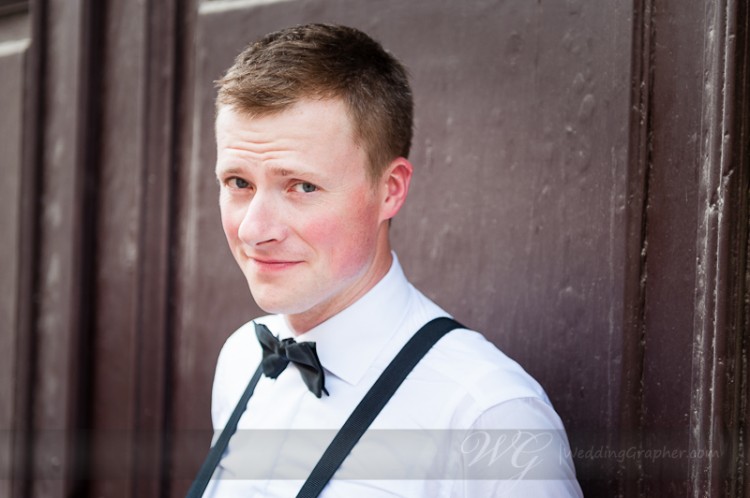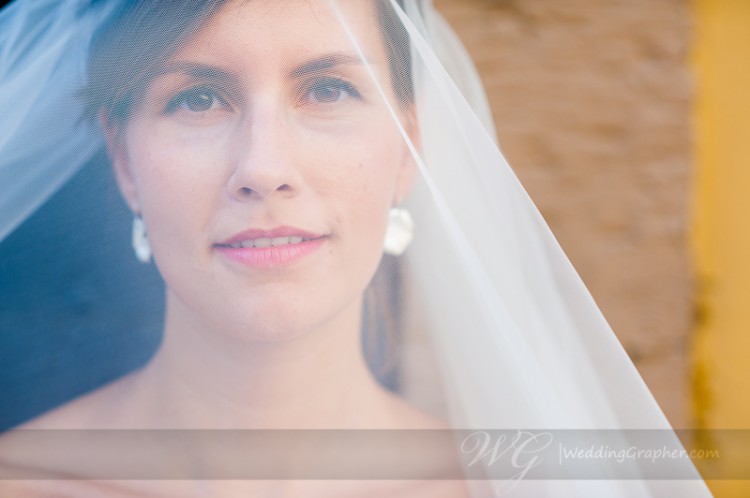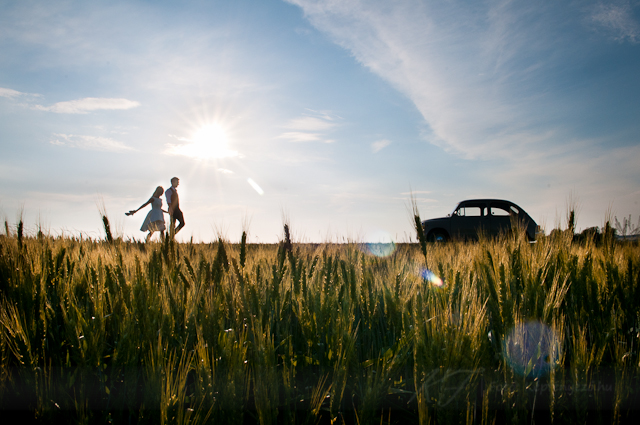 The whole story with Niki and Attila started with a really funny and stylish retro engagement session, It also lead to the idea of the wedding creative session, with the oldtimer FIAT 750, which actually gave a perfect feeling for the whole afternoon. :)
A summer afternoon with meadows, poppys, flowers and a lovely couple. Just click on any of these photos for the complete slideshow!