Post tagged with 'Kiskunhalas' :
We have to admit that whenever a guy from other parts of Europe marries a Hungarian girl, and then moves to Hungary – he immediately gains our sympathy. This was the case with Robin; and even better: he was not only moving to Hungary, but the wedding was held outside of Budapest – therefore, showing all of his friends and family parts of the country literally invisible from other corners of Europe. And, as You'll see, it worked well – it was a memorable wedding, for sure. :)
We had a really moderate demonstration of what summer means at the Great Plains of Hungary, and a remarkably beautiful, classical calvinist church – just to mention what catches the eyes first.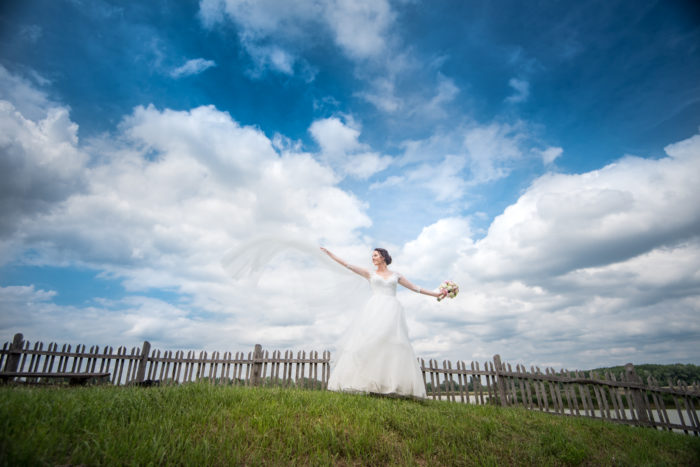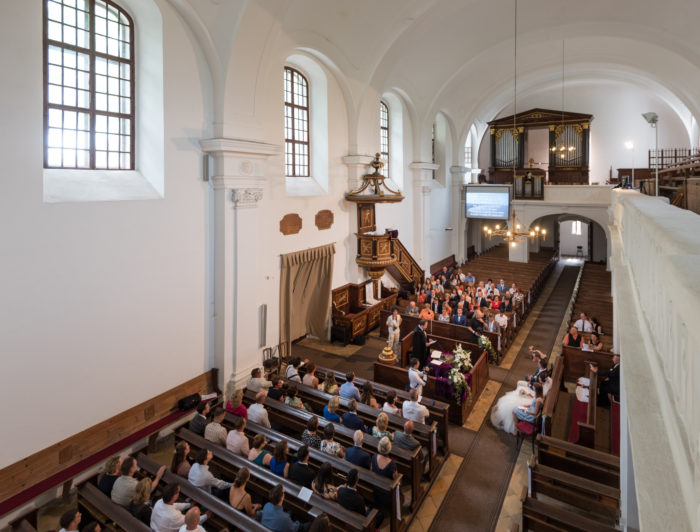 But there was much more than that – we always try to focus primarily on emotions, relationship and connection between the bride, the groom, the families and friends. And on that day, we had a special time in the evening, when everyone had the chance to congratulate, to have a few moments with the couple. Those were really heart-warming moments, we loved to be behind the lens… :)
We prefer the photos over words, so sit back and enjoy:
Clicking on the pictures makes them bigger! :)
Last year I have been photographing a wedding in Kiskunhalas (Hungary) where I have found a really nice community, a group of former schoolmates… I felt it would be great to visit them again. Now this come true, we have been in Kiskunhalas again, with more ore less the same friends and people, and I feel the same now. So hopefully see you in 2011… :)
We really enjoyed the time spent with them, especially the ceremony and chorus in the church touched us – and of course, the entré dance was funny at the "official" ceremony. :)
A selection of our favourite photographs were compiled into a slideshow that can be seen by clicking on the following image here:
Daily quote

Luck is the attentive photographer's best teacher.

— John Szarkowski

Posts by category

Instagram

WeddingGrapher @ Facebook