Post tagged with 'Creative' :
Without any words… the best of our beloved city, Budapest by night with a beautiful couple. A "dream come true" for us… :)
-> Click here for the widescreen slideshow!
-> clicking on the pictures makes them slightly bigger... :)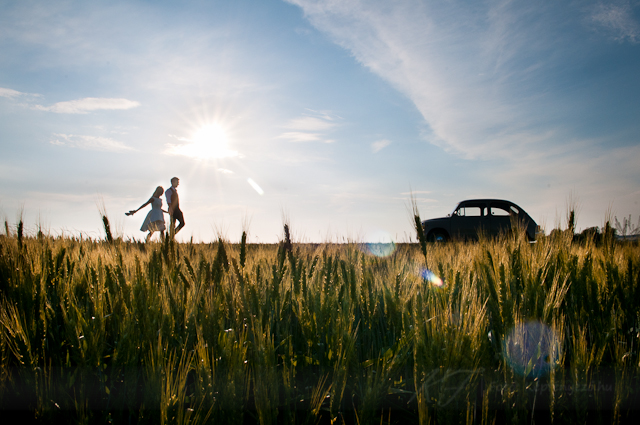 The whole story with Niki and Attila started with a really funny and stylish retro engagement session, It also lead to the idea of the wedding creative session, with the oldtimer FIAT 750, which actually gave a perfect feeling for the whole afternoon. :)
A summer afternoon with meadows, poppys, flowers and a lovely couple. Just click on any of these photos for the complete slideshow!
We usually do not shoot in a studio and do not even use any additional light source either; we prefer natural light on our photos. Still we managed to put Julo & Krisztian into the spotlight for some pictures as we went to shoot the creative photos on the day after the wedding. We had the whole Sunday afternoon ahead of us so we decided to go out of town and start the shoot out in the nature. We only returned to Budapest a bit before sunset where there were evening programs going on downtown with lots of people on the street, yet enough room for us. :)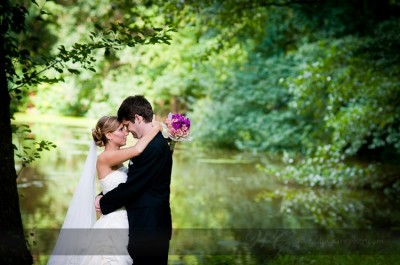 Our last scene was the staircase leading up to the National Museum, which had been closed down due to some other event. Of course Attila had no problem trying to sneak in, and although the security guys tried to whisk us off, we were admitted by their boss ladywho miraculously turned up just in time. What's more, the lighting guys were happy to provide us with professional light. We didn't spend more than 5 minutes inside, but it was really a great experience to work at this sort of light while the night was falling upon the city.
By clicking on the below picture you can watch a slideshow made from the creative pictures and some nice music,further down you find some more pictures from the shoot.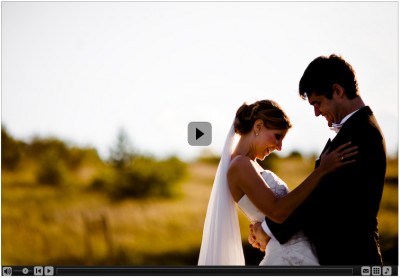 Julianna & Krisztian wedding creative session slideshow
(Photo: Juli & Attila)
And a few other photos, without the music:
Daily quote

The camera is an instrument that teaches people how to see without a camera.

— Dorothea Lange

Posts by category

Instagram

WeddingGrapher @ Facebook