Post tagged with 'Poppy' :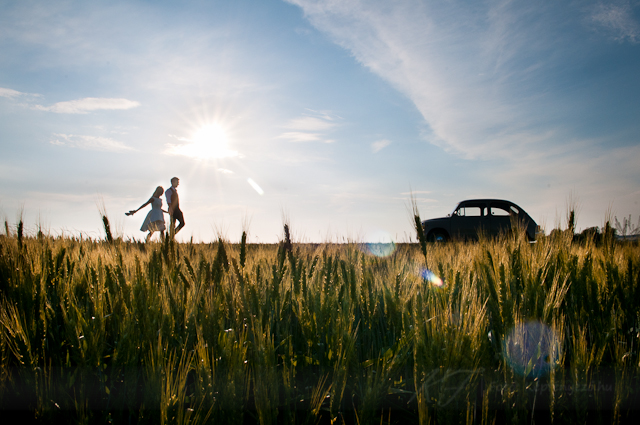 The whole story with Niki and Attila started with a really funny and stylish retro engagement session, It also lead to the idea of the wedding creative session, with the oldtimer FIAT 750, which actually gave a perfect feeling for the whole afternoon. :)
A summer afternoon with meadows, poppys, flowers and a lovely couple. Just click on any of these photos for the complete slideshow!