Post tagged with 'Emotions' :
We have to admit that whenever a guy from other parts of Europe marries a Hungarian girl, and then moves to Hungary – he immediately gains our sympathy. This was the case with Robin; and even better: he was not only moving to Hungary, but the wedding was held outside of Budapest – therefore, showing all of his friends and family parts of the country literally invisible from other corners of Europe. And, as You'll see, it worked well – it was a memorable wedding, for sure. :)
We had a really moderate demonstration of what summer means at the Great Plains of Hungary, and a remarkably beautiful, classical calvinist church – just to mention what catches the eyes first.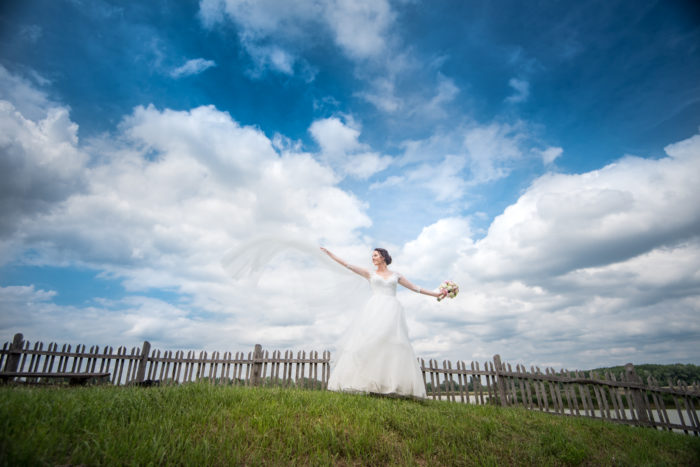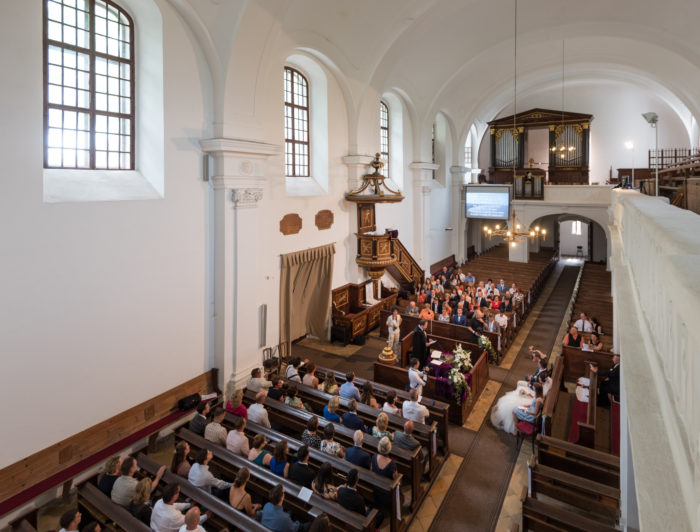 But there was much more than that – we always try to focus primarily on emotions, relationship and connection between the bride, the groom, the families and friends. And on that day, we had a special time in the evening, when everyone had the chance to congratulate, to have a few moments with the couple. Those were really heart-warming moments, we loved to be behind the lens… :)
We prefer the photos over words, so sit back and enjoy:
Clicking on the pictures makes them bigger! :)
Andrea and Gilberto has invited us to one of the greatest locations we have ever been to photograph a wedding. Even though it's hard to compare a human-made building with picturesque mountains, we have to admit that the Villa Luppis was a 100% Italian atmosphere – with all of its details, the Villa itself, and of course also the hospitality and culinary aspects. What we have learned from Gilberto is that a person is perfectly defined by his details – and then, we have to admit, that the location itself serves as a perfect definition, or statement. And we loved it. :)
However, even the best wedding location is empty without people, relations and emotions – and here, we had everything: love, smile, tears of joy, hugs and kisses, those good friends who would solve ANY occurring problem for the groom (you know what I mean :) ), … and we were lucky to be part of it, and get the chance to capture it in photos.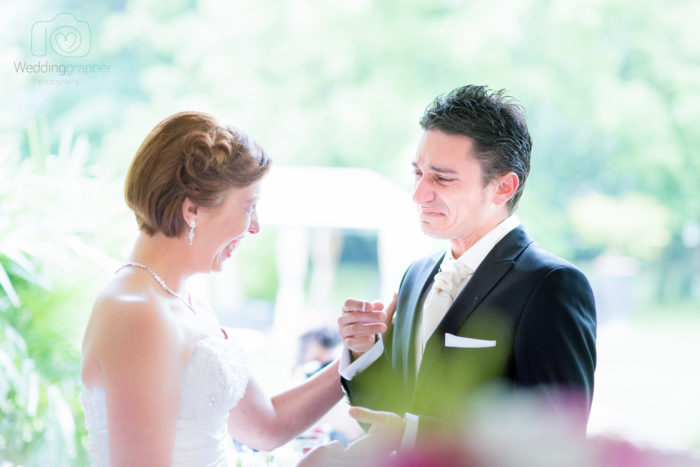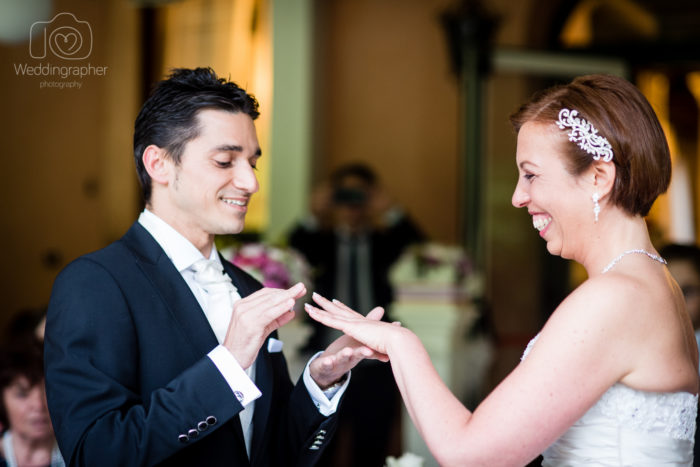 Our first and foremost recommendation is to sit back and enjoy the slideshow, intended to tell the whole story – but for those who would like to have a quick insight before the slideshow, we have selected some of our favourite images below. :)
Clicking on the photos makes them bigger! :)
We had the chance two spend a weekend on a spectacular location surrounded by picturesque mountains of Wilder Kaiser – a real ski-paradise, in the summertime. Sounds contradictory, but it was stunning, really. From the very beginning, we were sure that at least our eyes will be pleased – this is how the day started: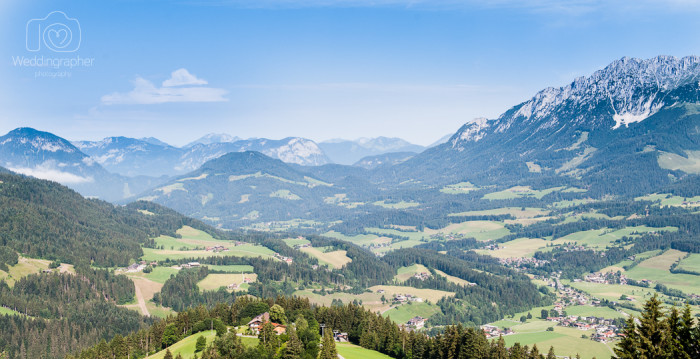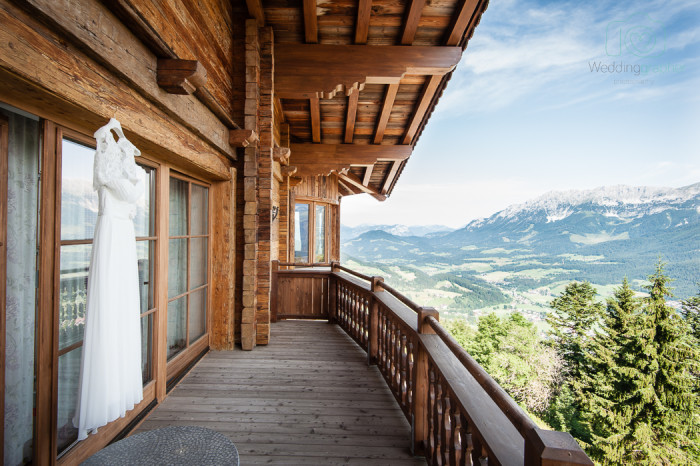 A little later we have learned that the day is not only for those who see, but also for those who feel – and the latter is always more difficult to photograph. But I always like to see the guests, friends and family, when they are queueing to congratulate, tell a few words or just hug the newlyweds. The faces, moments tell a lot about how they feel about each other – and here, these faces were telling something really heartwarming. There's nothing that tells so much about you than your relationship with your friends…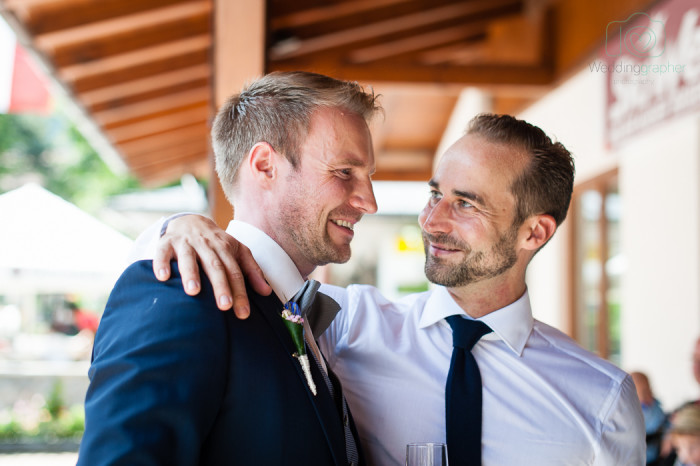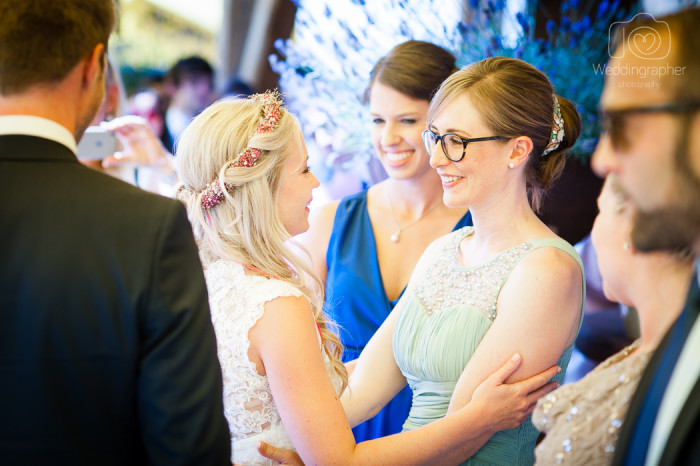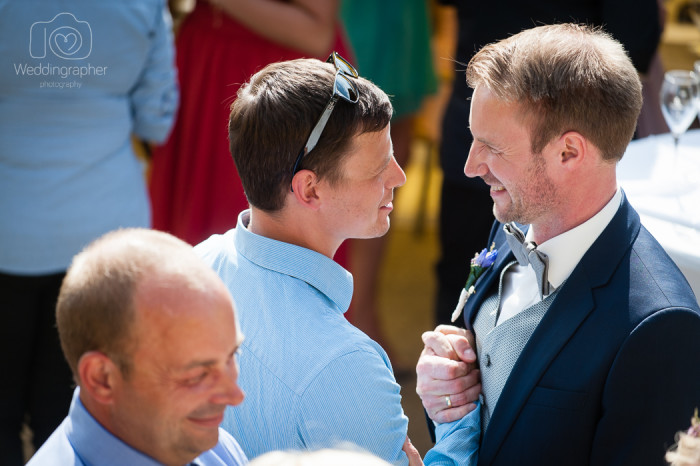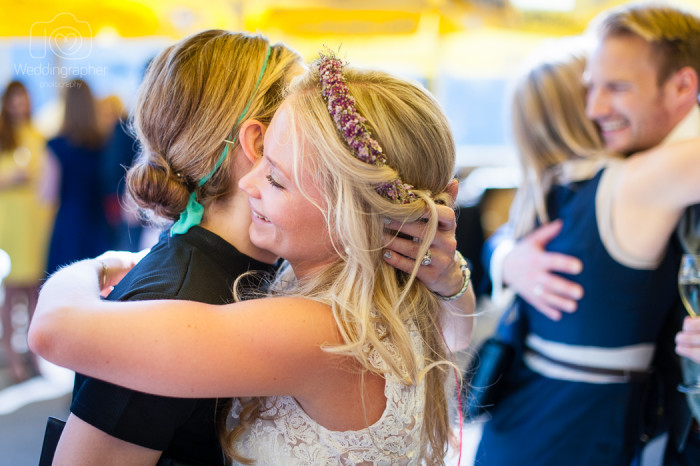 And finally, a memorable picture that I have to highlight: their look, and that rolling teardrop – probably the most touching image a wedding photographer can ever make. Clearly, it's not the photographer who makes this picture, it just happens – but we had the chance to take the picture. And then we have the wedding summarized in a single photo: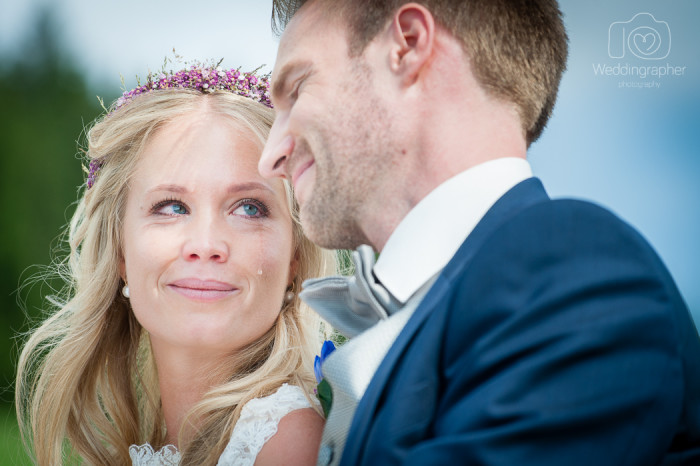 Dear Nina and Sebi, and of course of all you nice people, please turn on the music, switch to fullscreen, sit back and enjoy the slideshow:
Some of our favorite images (clicking on them makes them bigger):
Daily quote

Two of the most frustrated trades are dentists and photographers- dentists because they want to be doctors, and photographers because they want to be painters.

— Pablo Picasso

Posts by category

Instagram

WeddingGrapher @ Facebook