Vanda & Robin
We have to admit that whenever a guy from other parts of Europe marries a Hungarian girl, and then moves to Hungary – he immediately gains our sympathy. This was the case with Robin; and even better: he was not only moving to Hungary, but the wedding was held outside of Budapest – therefore, showing all of his friends and family parts of the country literally invisible from other corners of Europe. And, as You'll see, it worked well – it was a memorable wedding, for sure. :)
We had a really moderate demonstration of what summer means at the Great Plains of Hungary, and a remarkably beautiful, classical calvinist church – just to mention what catches the eyes first.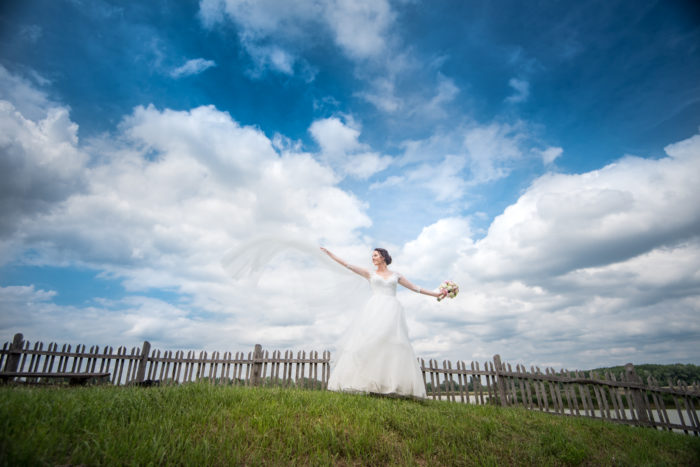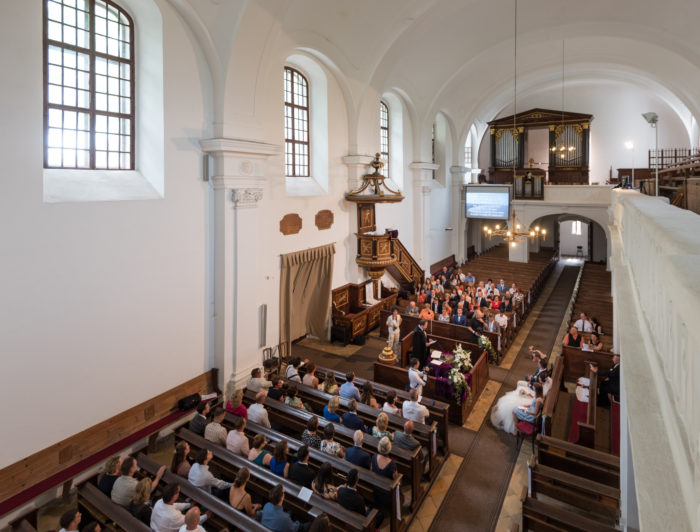 But there was much more than that – we always try to focus primarily on emotions, relationship and connection between the bride, the groom, the families and friends. And on that day, we had a special time in the evening, when everyone had the chance to congratulate, to have a few moments with the couple. Those were really heart-warming moments, we loved to be behind the lens… :)
We prefer the photos over words, so sit back and enjoy:
Clicking on the pictures makes them bigger! :)
Tags: Emotions, Hungary, Kiskunhalas, Relationship, Slideshow, Summer, Wedding
This entry was posted on Friday, August 10th, 2018 at 00:28 and is filed under Weddings. You can follow any responses to this entry through the RSS 2.0 feed. You can leave a response, or trackback from your own site.

Most szólj hozzá... :)