Niki & Attila – Creative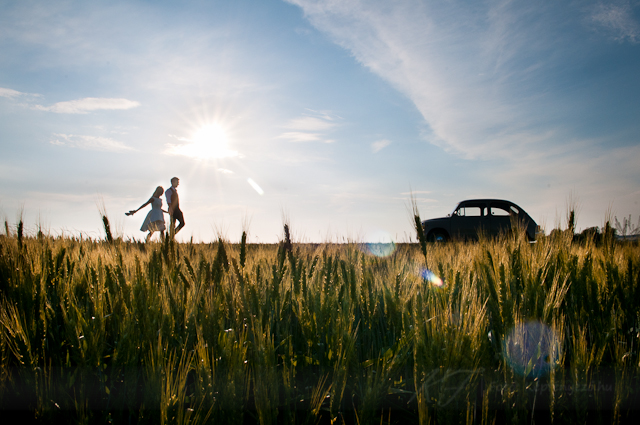 The whole story with Niki and Attila started with a really funny and stylish retro engagement session, It also lead to the idea of the wedding creative session, with the oldtimer FIAT 750, which actually gave a perfect feeling for the whole afternoon. :)
A summer afternoon with meadows, poppys, flowers and a lovely couple. Just click on any of these photos for the complete slideshow!
Tags: Creative, Meadow, Oldtimer, Poppy, Summer, Wedding
This entry was posted on Sunday, July 24th, 2011 at 21:18 and is filed under Weddings. You can follow any responses to this entry through the RSS 2.0 feed. You can leave a response, or trackback from your own site.

Most szólj hozzá... :)