Posts in the 'Engagements' category:
If it was my idea, one could say using the bycicles is just a stereotype of the rest of the world about dutch people… but believe me, it was not coming from me. :)
Needless to say, the bycicles were classis Dutch (Hollander) bikes, Robin's bike actually brought from the Netherlands itself… so a 100% real one. Must feel like a piece of home (especially after seeing him riding it on only the rear wheel – which seemed to be ridiculously easy, at least for him).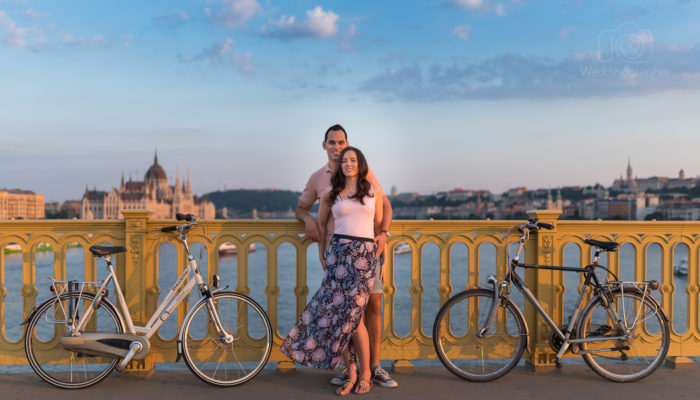 So I didn't have do anything else just let them to have an evening off, hoppping on the bikes to one of the best parks in Budapest, the Margaret Island in the very heart of the city, and make some postcards with these lovely people in the frame. It was easy to enjoy, hopefully for all of us – let me show a few of my favourites below. I'll be curious to see whether a bridal gown permits Vanda to ride her bike or not… :))
Budapest is a stunning, beautiful city – a statement easy to agree with. But if I say, it's calm, quiet, relaxing and allows soul-refreshing walks in the middle of the city, around the oldest bridge, the Castle Hill or the old tunnel: that sounds much more surprising or even questionnable. However, it's true, but needs a good alarm clock, and strong commitment. Tünde and Federico had the strength to start the day really early, and I'm very-very thankful to them. In the past few years, I had many photoshoots in Budapest, but these pictures here are my long-time favorites. :)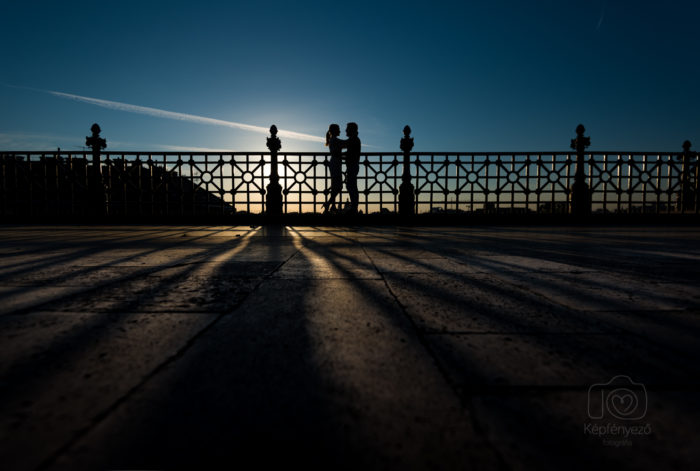 Photos of the wedding itself are coming soon (literally knocking on the door), but in the meantime, give yourself a little time to enjoy the wake-up of our beloved and beautiful city, and the beauty of relationship and connection with the slideshow and our favorite images below:
Clicking on the thumbnails opens the wide-screen images! :)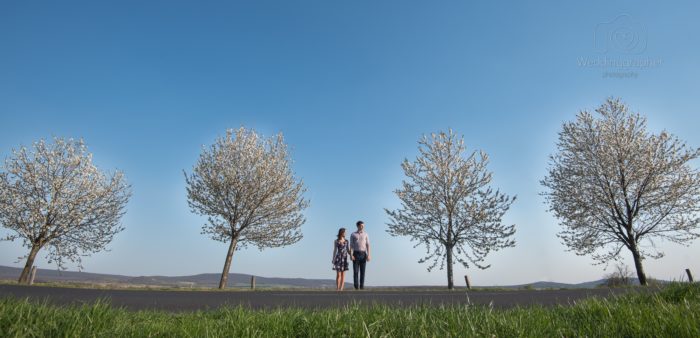 Finding a couple lovely, if they accept my invitation to visit my favourite places with me, moreover love being there – is obviously easy. But in the very first steps of such relationships, when I see only an e-mail from a couple starting to organize their wedding (and looking for a wedding photographer), there's always a big room for uncertainties: who're they in reality? Following the first meeting (in person, or due to the distance, over Skype), we get to know each other a little more, but much of what really matters, remains unkown…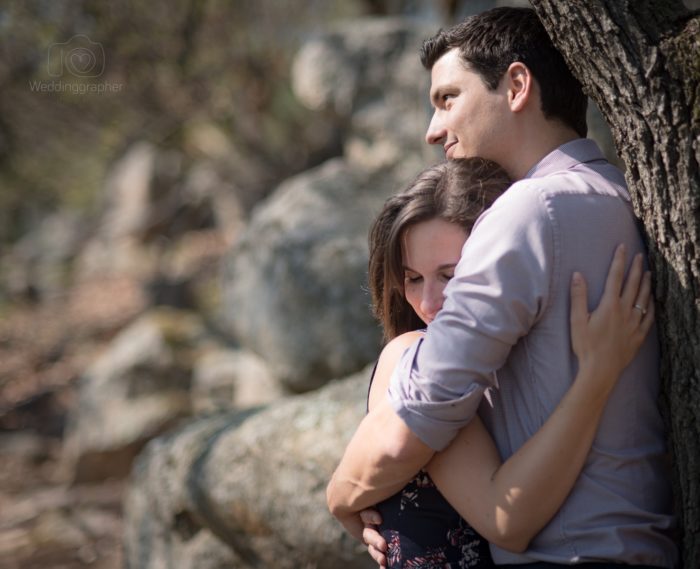 Hence, the first photoshoot (typically, the engagement session) is always an exciting experience. There I will see those nuances that cannot be asked and written in an e-mail, and hard to see in a single meeting in all depth. I refer to the extremely important but very-very tiny details, just like the way how these two humans turn to each other, listen to each other, ask-react-respond, help each other on a narrow path crossing the rocks, hug each other, or in a short "neutral" period start chit-chatting, or simply spend a few moments together.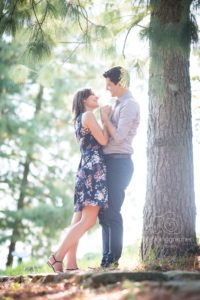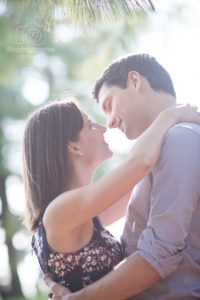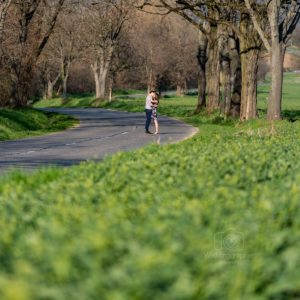 This photoshoot with Zsófi and Dominik on the Balaton-felvidék (*) with the just-arriving summer was a joyful moment for me not only for the flourishing trees and the wavy landscape, or the reed awakaning from the winter period, but rather more due to these nuances. Below you may find the slideshow and some of our favourite photos from this summer-starting engagement session – we look forward to the summer-ending wedding with these. :)
(*) Balaton-felvidék or "Balaton-uplands": for those of you who'll arrive to Hungary for the wedding, I have to note here that this is in my view the very best of Hungary, a region with typical Pannonian landscape, cultural heritage, and also a really dense region for culinary, wine and restaurants. Highly recommended! :)
Clicking on the photos makes them wide-screen! :)
You are currently browsing the archives for the Engagements category.
Daily quote

Luck is the attentive photographer's best teacher.

— John Szarkowski

Posts by category

Instagram

WeddingGrapher @ Facebook