Post tagged with 'Austria' :
We had the chance two spend a weekend on a spectacular location surrounded by picturesque mountains of Wilder Kaiser – a real ski-paradise, in the summertime. Sounds contradictory, but it was stunning, really. From the very beginning, we were sure that at least our eyes will be pleased – this is how the day started: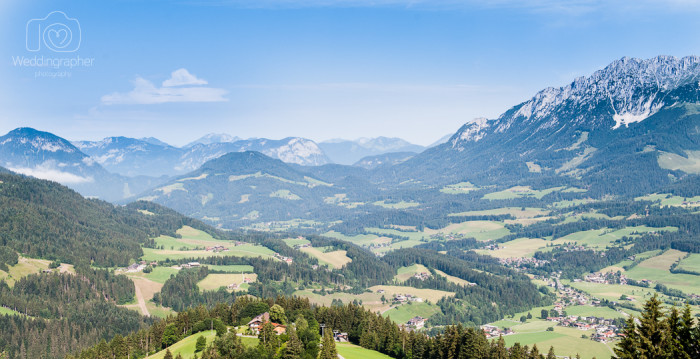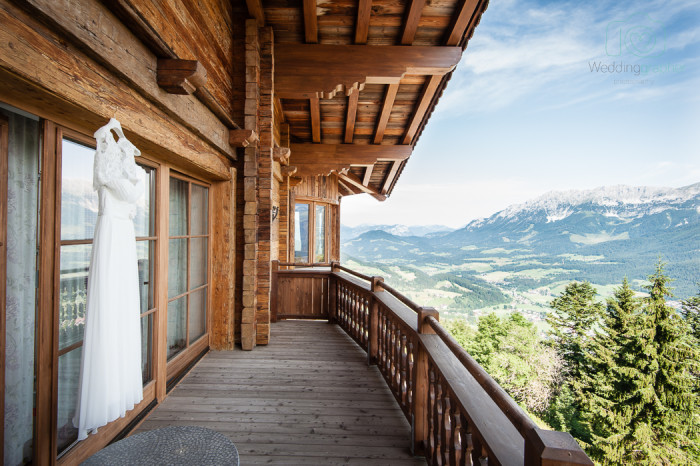 A little later we have learned that the day is not only for those who see, but also for those who feel – and the latter is always more difficult to photograph. But I always like to see the guests, friends and family, when they are queueing to congratulate, tell a few words or just hug the newlyweds. The faces, moments tell a lot about how they feel about each other – and here, these faces were telling something really heartwarming. There's nothing that tells so much about you than your relationship with your friends…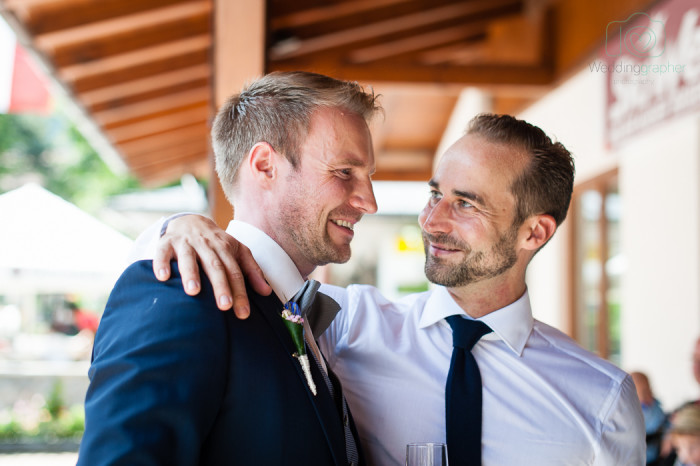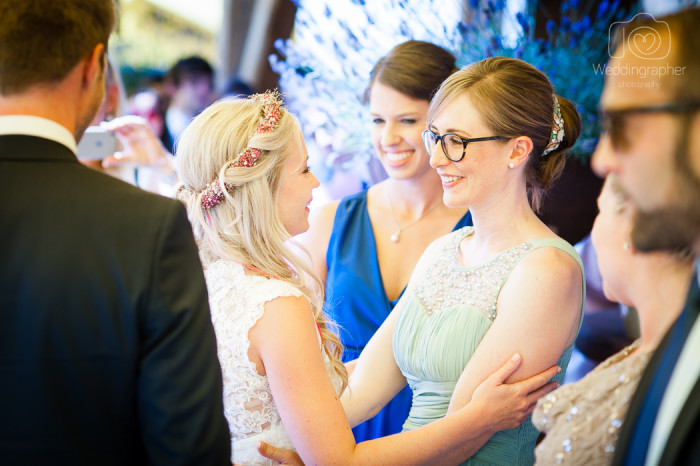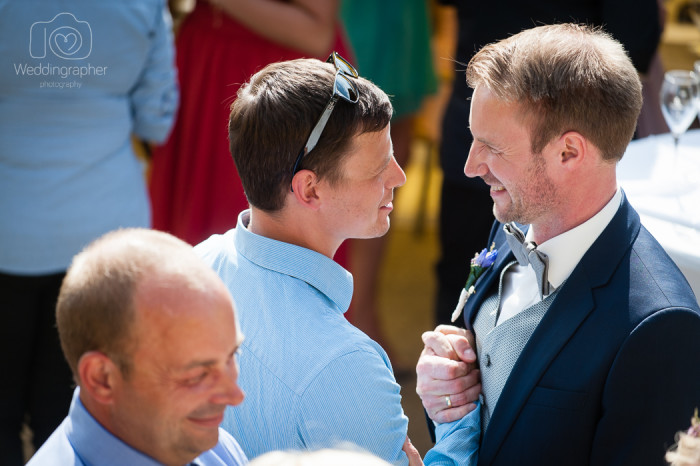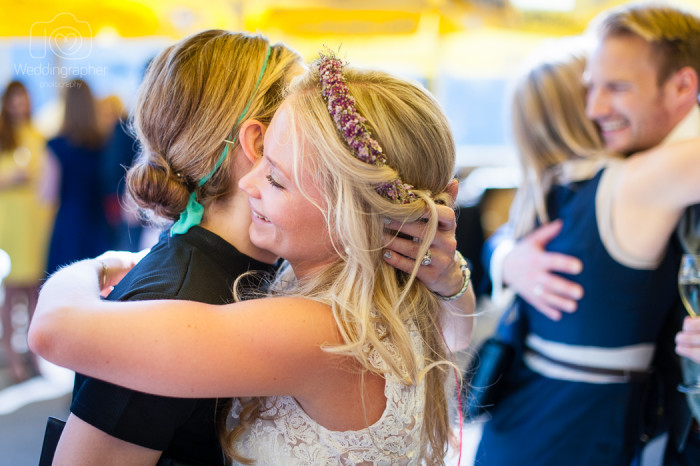 And finally, a memorable picture that I have to highlight: their look, and that rolling teardrop – probably the most touching image a wedding photographer can ever make. Clearly, it's not the photographer who makes this picture, it just happens – but we had the chance to take the picture. And then we have the wedding summarized in a single photo: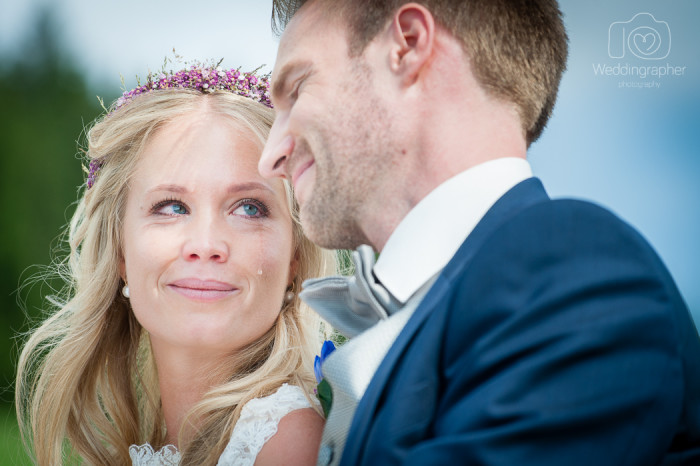 Dear Nina and Sebi, and of course of all you nice people, please turn on the music, switch to fullscreen, sit back and enjoy the slideshow:
Some of our favorite images (clicking on them makes them bigger):
Given the distance between Salzburg and Budapest, we couldn't meet in person Vicky and Tristan earlier, just a couple of days before their wedding (we have spent a few relaxing days at the beautiful lakes of Salzkammergut). It means we had to immediately start with their engagement session. We rarely start photographing couples right at the first meeting, and we were really worried about how it will happen this time. But right after the first two minutes, we simply forgot about all our fears and worries: just look at the pictures to understand why. Look all the details: how they look at each other, how they touch each other's face, hands, shoulders… we just had to take care and not to disturb the fragile, silent and intimate little miracle surrounding them. Actually, this sophisticated little miracle, which may show up between a man and woman, is what we're always trying to capture once we have a camera in hand. It's hard for ourselves to evoke, but easy to recognize when it's there. And now it was there… :)
In addition to the "inward" miracle, Vicky and Tristan had shown us some obvious and visible miracles in and around Salzburg. Thanks to a good friend we could start our engagement session in one of the finest hotels, and a suite with charming balconies over the flourishing parks, with a view of the castle of Salzburg… and we ended up surrounded by blue mountains and turquoise lakes: simply said, a picturesque backdrop; something a photographer should always dream about. :)
So, Vicky and Tristan, thanks for that afternoon – now, it's our turn, with the slideshow and the photos of you and your little miracle:
-> Click here for the wide screen (high-res) version!

Daily quote

There are no rules for good photographs, there are only good photographs.

— Ansel Adams

Posts by category

Instagram

WeddingGrapher @ Facebook