Post tagged with 'Tears' :
Andrea and Gilberto has invited us to one of the greatest locations we have ever been to photograph a wedding. Even though it's hard to compare a human-made building with picturesque mountains, we have to admit that the Villa Luppis was a 100% Italian atmosphere – with all of its details, the Villa itself, and of course also the hospitality and culinary aspects. What we have learned from Gilberto is that a person is perfectly defined by his details – and then, we have to admit, that the location itself serves as a perfect definition, or statement. And we loved it. :)
However, even the best wedding location is empty without people, relations and emotions – and here, we had everything: love, smile, tears of joy, hugs and kisses, those good friends who would solve ANY occurring problem for the groom (you know what I mean :) ), … and we were lucky to be part of it, and get the chance to capture it in photos.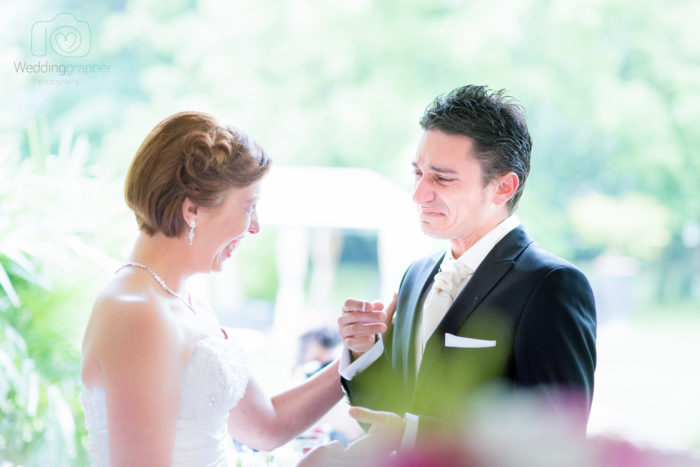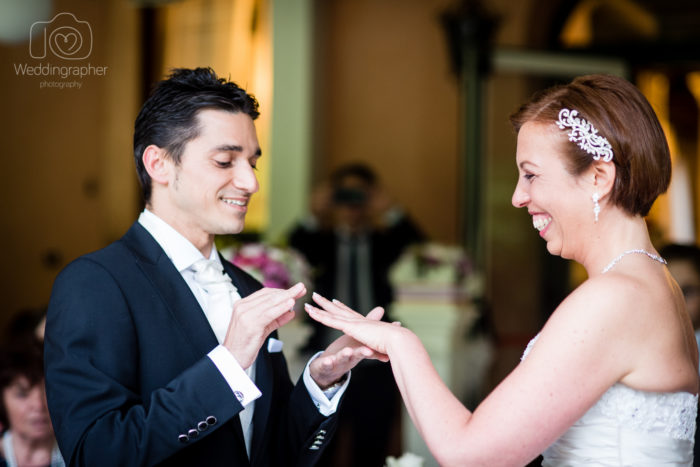 Our first and foremost recommendation is to sit back and enjoy the slideshow, intended to tell the whole story – but for those who would like to have a quick insight before the slideshow, we have selected some of our favourite images below. :)
Clicking on the photos makes them bigger! :)