Nina & Sebastian
We had the chance two spend a weekend on a spectacular location surrounded by picturesque mountains of Wilder Kaiser – a real ski-paradise, in the summertime. Sounds contradictory, but it was stunning, really. From the very beginning, we were sure that at least our eyes will be pleased – this is how the day started: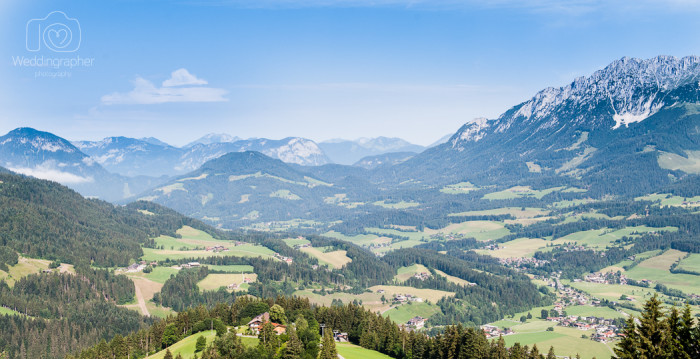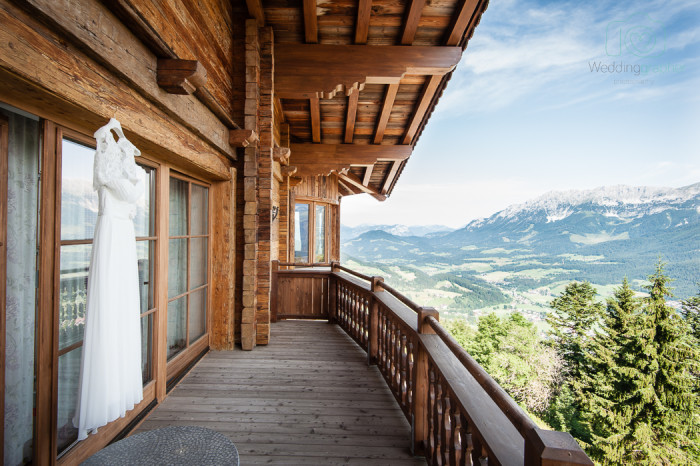 A little later we have learned that the day is not only for those who see, but also for those who feel – and the latter is always more difficult to photograph. But I always like to see the guests, friends and family, when they are queueing to congratulate, tell a few words or just hug the newlyweds. The faces, moments tell a lot about how they feel about each other – and here, these faces were telling something really heartwarming. There's nothing that tells so much about you than your relationship with your friends…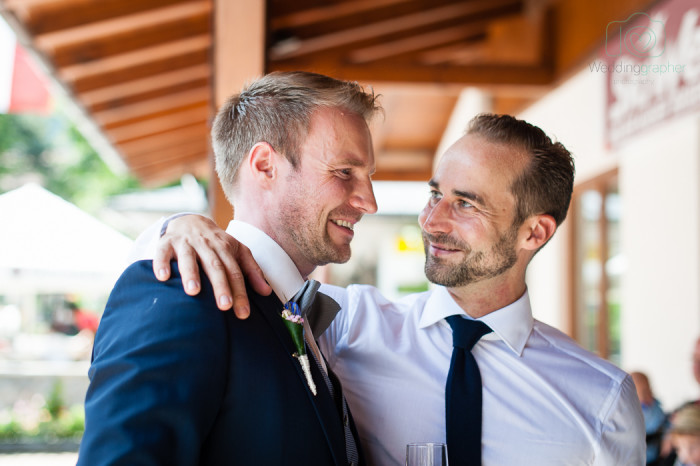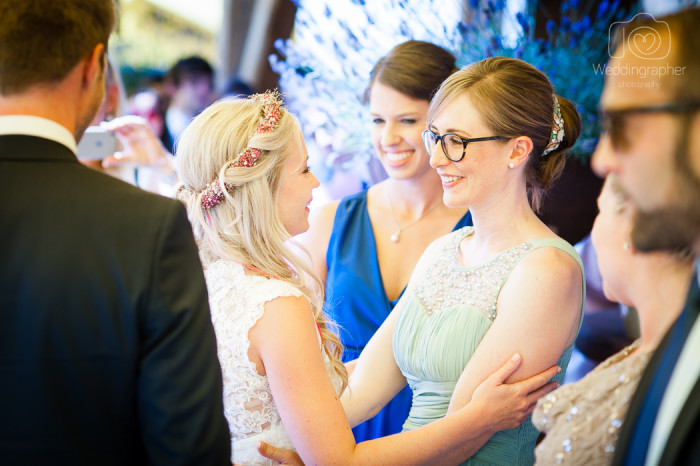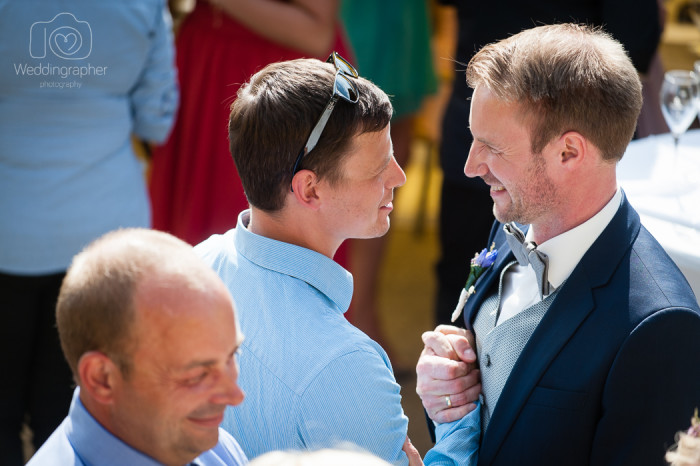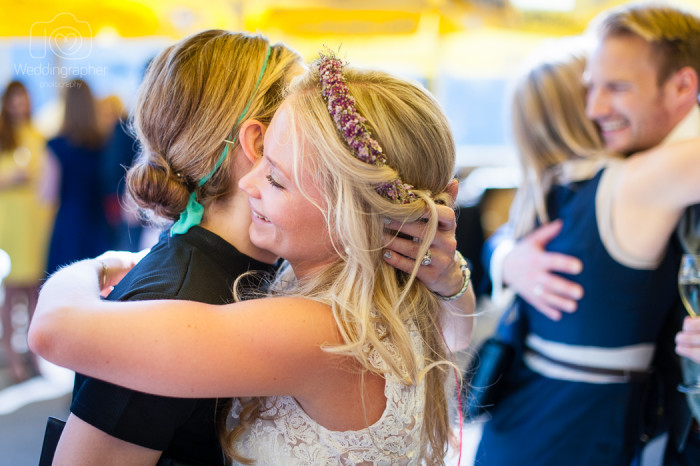 And finally, a memorable picture that I have to highlight: their look, and that rolling teardrop – probably the most touching image a wedding photographer can ever make. Clearly, it's not the photographer who makes this picture, it just happens – but we had the chance to take the picture. And then we have the wedding summarized in a single photo: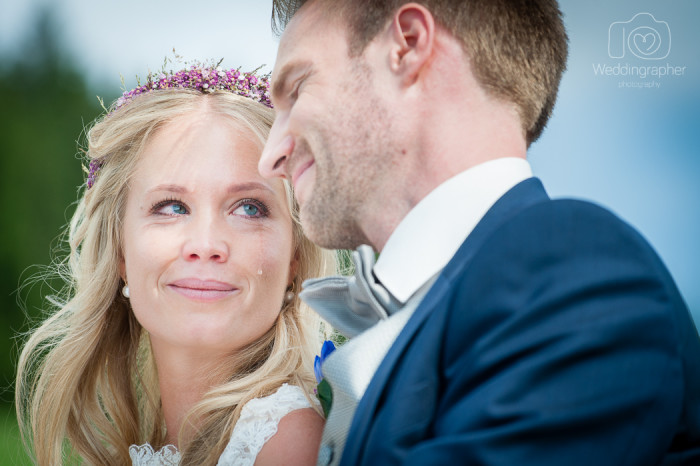 Dear Nina and Sebi, and of course of all you nice people, please turn on the music, switch to fullscreen, sit back and enjoy the slideshow:
Some of our favorite images (clicking on them makes them bigger):
Tags: Alps, Austria, Ellmau, Emotions, Hills, Love, Mountains, Slideshow, Teardrop, Wedding, Wilder Kaiser
This entry was posted on Wednesday, September 2nd, 2015 at 22:45 and is filed under Weddings. You can follow any responses to this entry through the RSS 2.0 feed. You can leave a response, or trackback from your own site.

2 Responses to "Nina & Sebastian"
Most szólj hozzá... :)
Daily quote

Luck is the attentive photographer's best teacher.

— John Szarkowski

Posts by category

Instagram

WeddingGrapher @ Facebook