Post tagged with 'Budapest' :
If I want to conclude what really matters, I have to start with Basti's words (I will try to quote accurately): "When we first met, we have told you that the most important for us is to capture the moments – and you have managed to get it." In our point of view, that's the essence of wedding photography… so we were happy to hear that. :)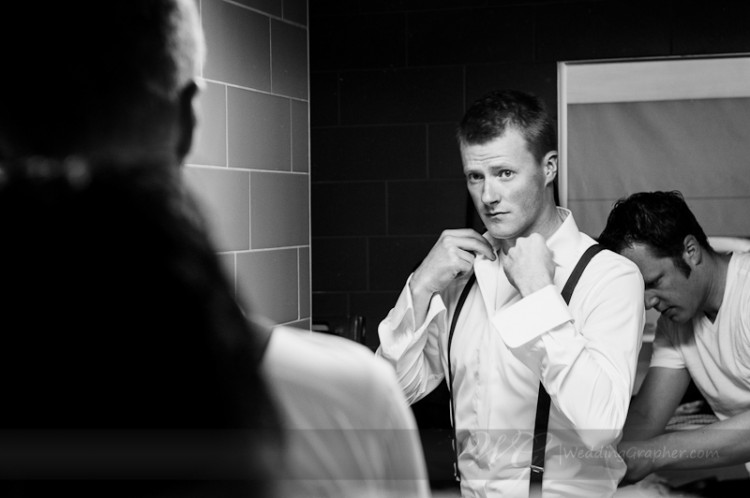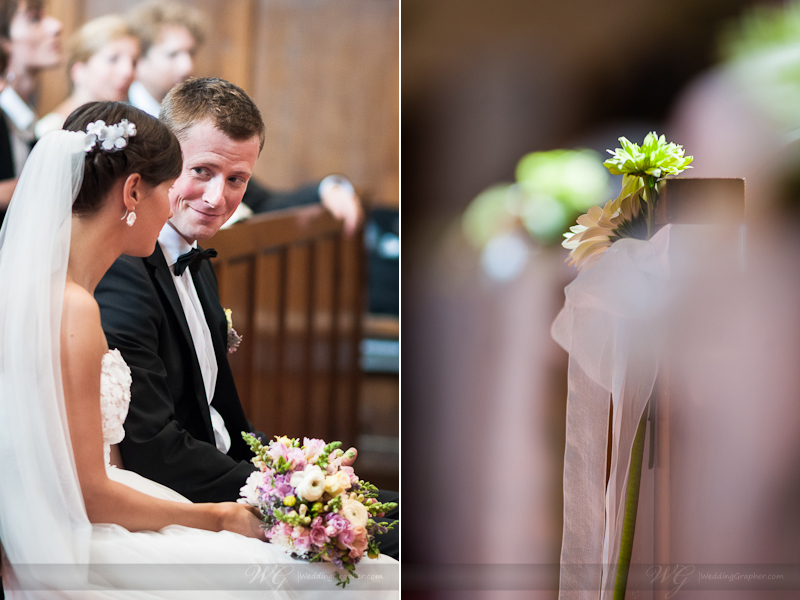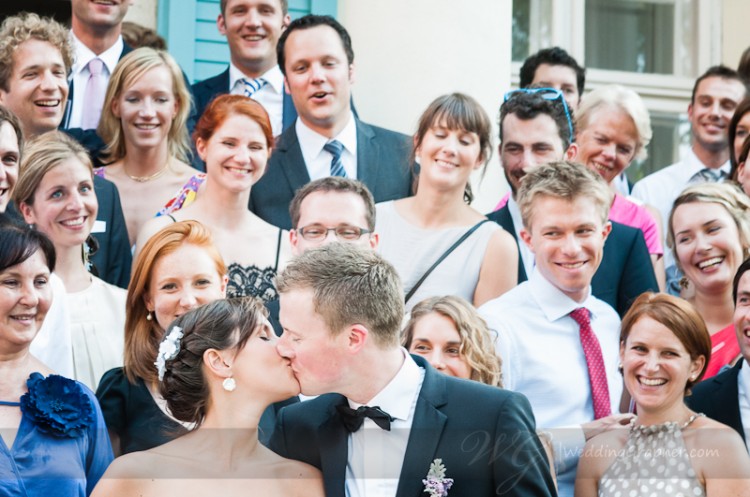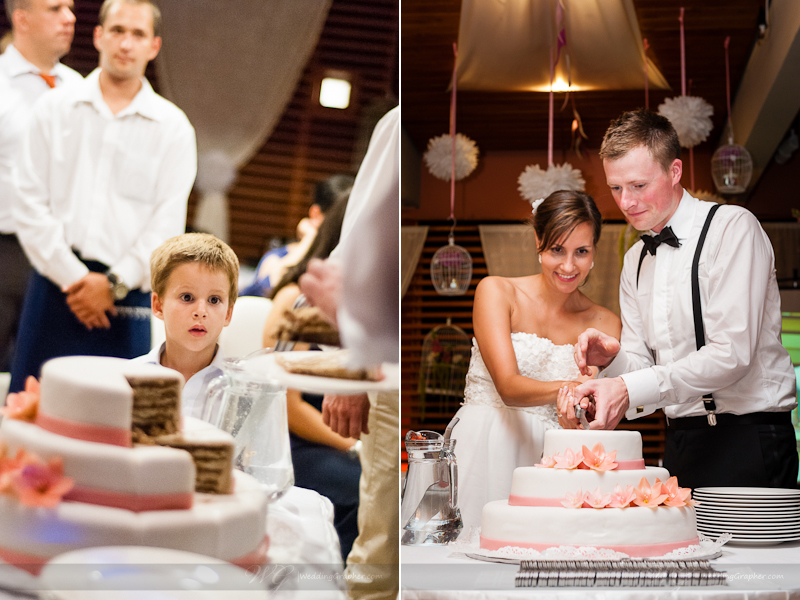 We have to tell that we had a really great time with Zsófi, Basti and all of their friends: a group of lovely, joyful people, who started the day with a collection of funny, surprise photos for Basti: they have given the day a perfect start. Also they are responsible for letting Zsofi & Basti to really enjoy the day and the party in the evening – simply said, they have done everything a friend can do for a wedding.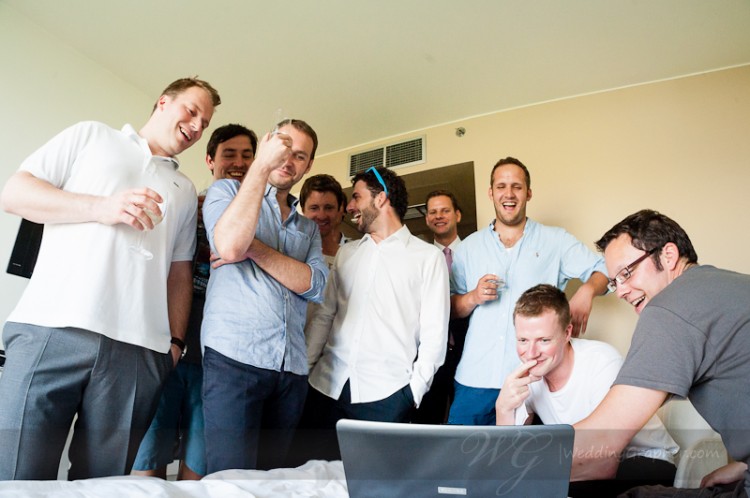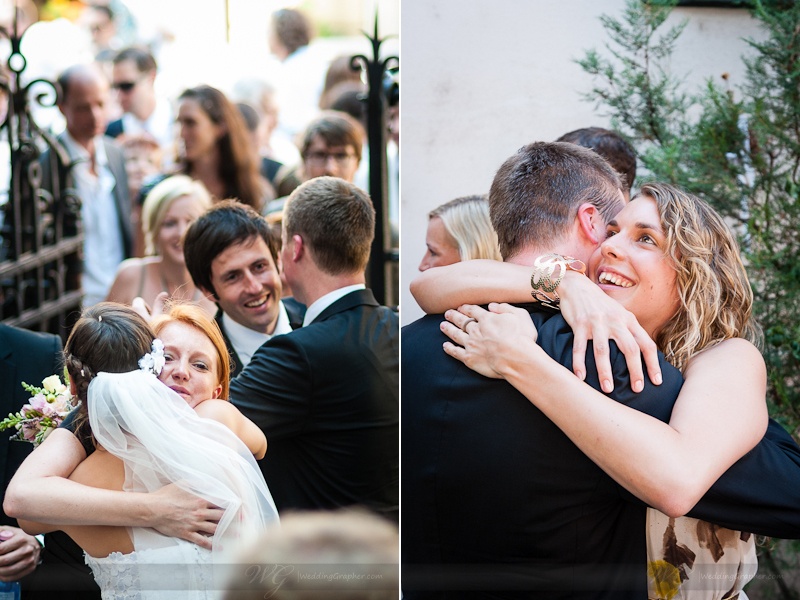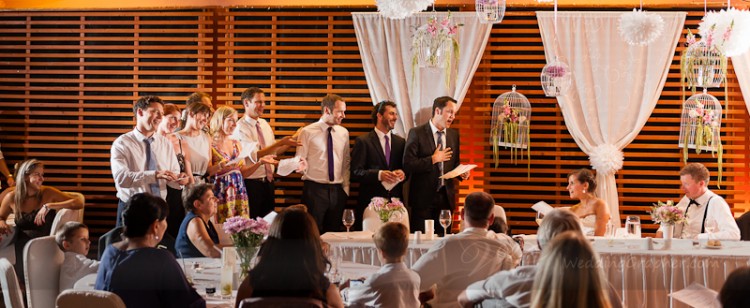 Budapest had shown its most beautiful face on this sunny summer afternoon, when we were lucky to shoot the photos in the castle, and on that fancy bus with the open-air rooftop. We also have to mention and admit that Zsófi had a sense for design and details, which we loved a lot – it matters, especially if you are trying to photograph what you see. :)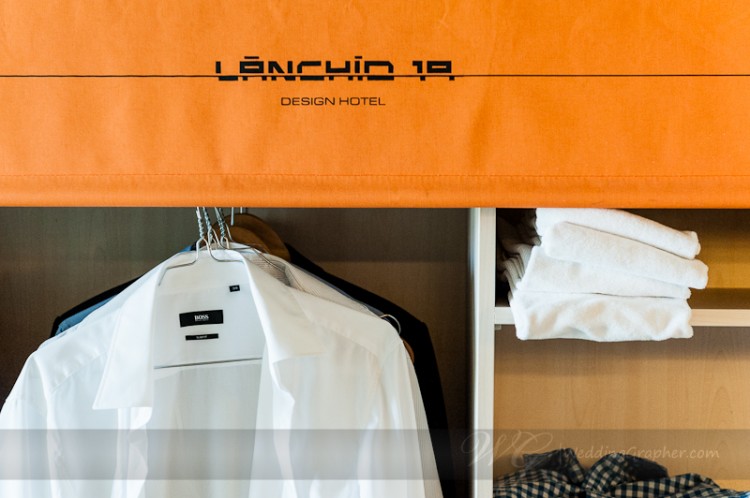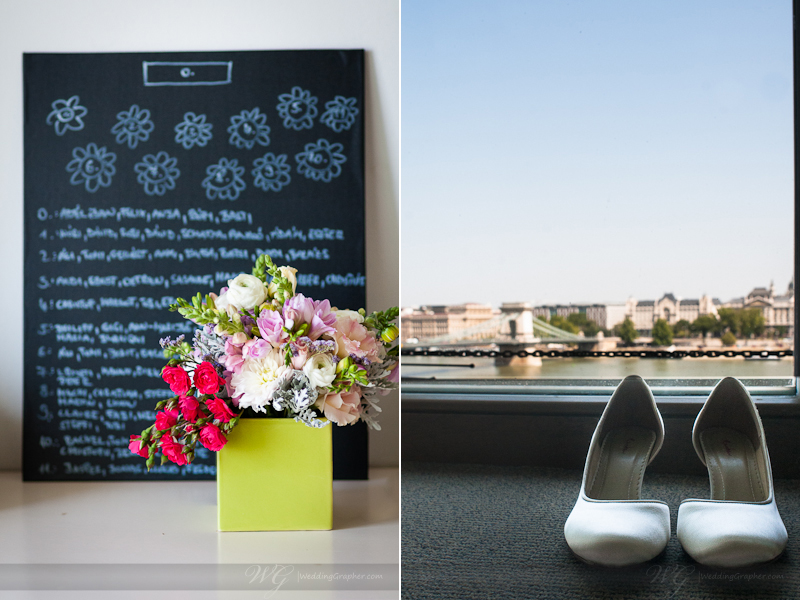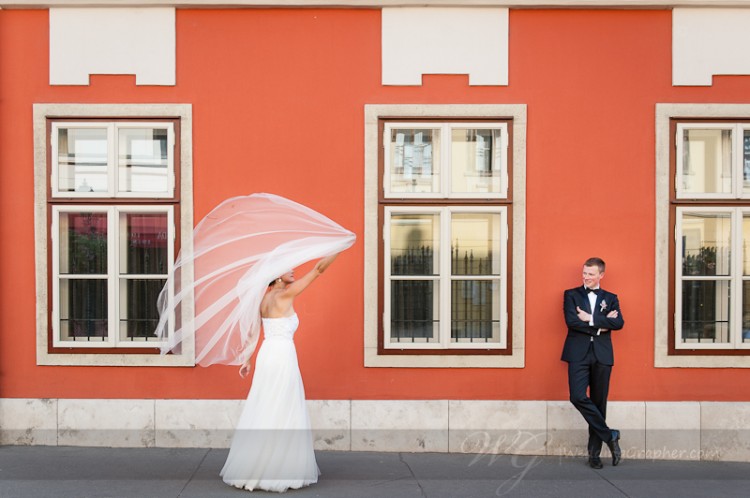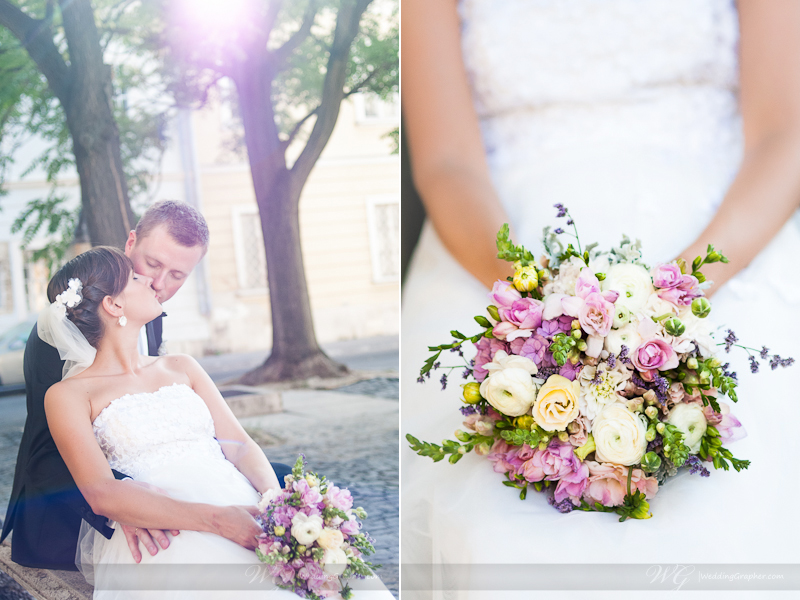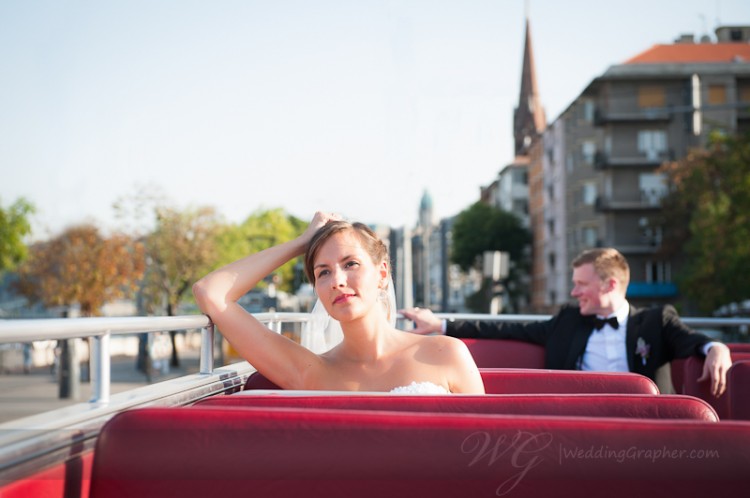 We prefer to let the photos tell the story instead of words, so please enjoy the slideshow (on top of this blog post) and this brief selection of our favourite images!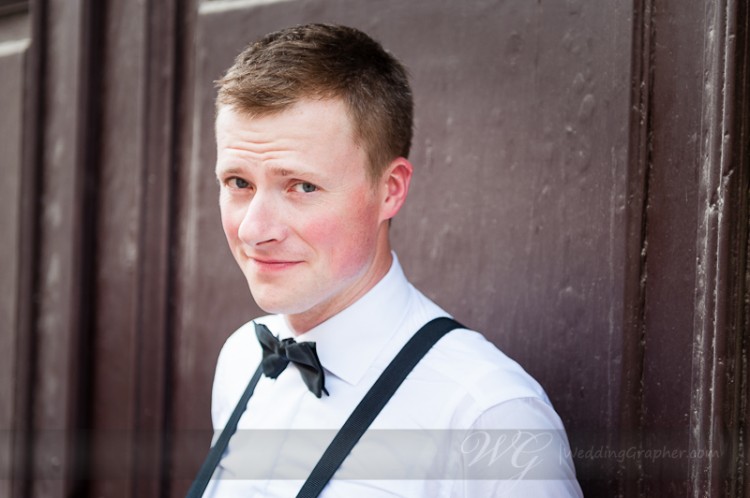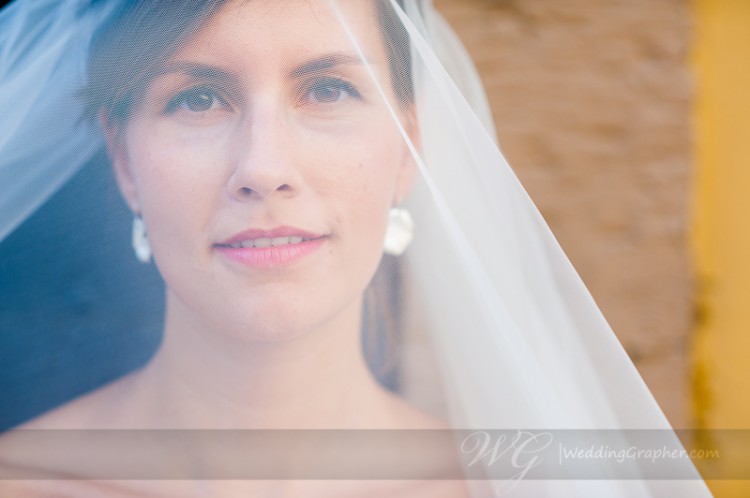 The time has arrived to see the wedding story slideshow of Zsuzsi & Gergő. Two good friends, and a long-living memory for us, and hopefully also for them, and all of you been there. :)
Not an easy wedding from photographic aspects: we have recognized again that the most important things are beyond the visible… but that is the most challenging part of "weddinggraphy", as we call it: hopefully the moments, details and people are reflecting it.
The slideshow about the wedding day is starting by clicking on the following image; and some additional images can be seen at the end of this post.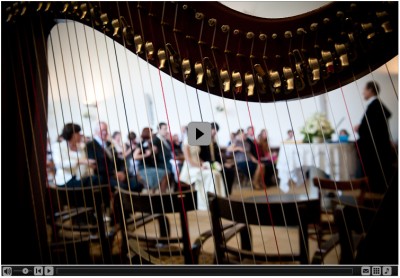 Zsuzsi & Gergő wedding slideshow
[showtime]
You might have seen Julianna and Krisztian already on this blog several times. We had their engagement session in an empty hall and on old cobblestone streets (here). After the wedding day we had the photoshoot out in the nature and downtown Budapest (here). For them I think this post will be the most important one – the story of their wedding day, full with joy and emotions. We can't decide which session we liked the best… :) By clicking on the below picture you can watch a slideshow about the big day.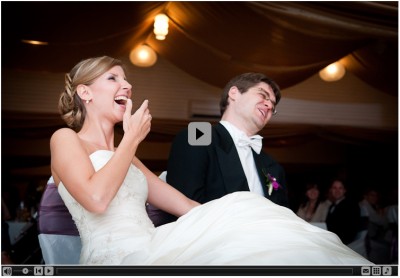 Julianna & Krisztian wedding story slideshow
(photo: Attila & Juli)