Zsuzsi & Gergő
The time has arrived to see the wedding story slideshow of Zsuzsi & Gergő. Two good friends, and a long-living memory for us, and hopefully also for them, and all of you been there. :)
Not an easy wedding from photographic aspects: we have recognized again that the most important things are beyond the visible… but that is the most challenging part of "weddinggraphy", as we call it: hopefully the moments, details and people are reflecting it.
The slideshow about the wedding day is starting by clicking on the following image; and some additional images can be seen at the end of this post.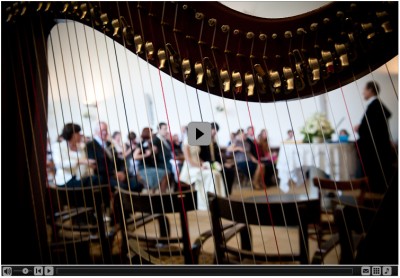 Zsuzsi & Gergő wedding slideshow
[showtime]
Tags: Budapest, Hungary, Wedding
This entry was posted on Wednesday, October 13th, 2010 at 02:12 and is filed under Weddings. You can follow any responses to this entry through the RSS 2.0 feed. You can leave a response, or trackback from your own site.

Most szólj hozzá... :)