Post tagged with 'Balaton' :

When we got in contact with Kata and Jin, first we only knew that the wedding will be held in Tihany – given our love for the Balaton region, it was a good starting point, for sure. When we met for a coffee and got to know more and more exciting details about the location, we have also discovered that we share the same feelings about the region. That's where Kata started to show our country to Jin, and since then they become returning guests… :)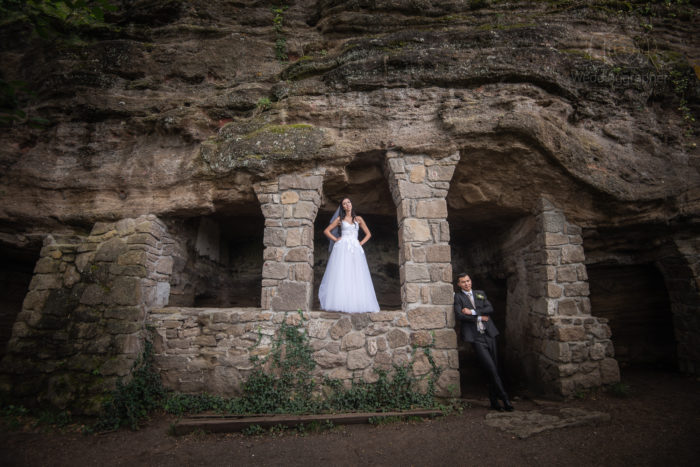 It was no surprise that the restaurant and terrace on the hilltop facing the Abbey and showing an almost 360° view all over the Peninsula, the lake Balaton and the surroundings was convincing… but when Kata proposed a location for the photosession we have never seen before, we were actually surprised. And we have to admit, the monk's caves carved in the rocks absolutely worth a visit, the ancient stone walls and windows had their own, strong atmosphere – reminiscent of our childhood's adventure books.
The almost a thousand year old Abbey itself was magnificent as expected – but we didn't know in advance that we will find so heartwarming little details in how they were simply looking at each other. But we have seen, and brought to You something we found in their eyes. :)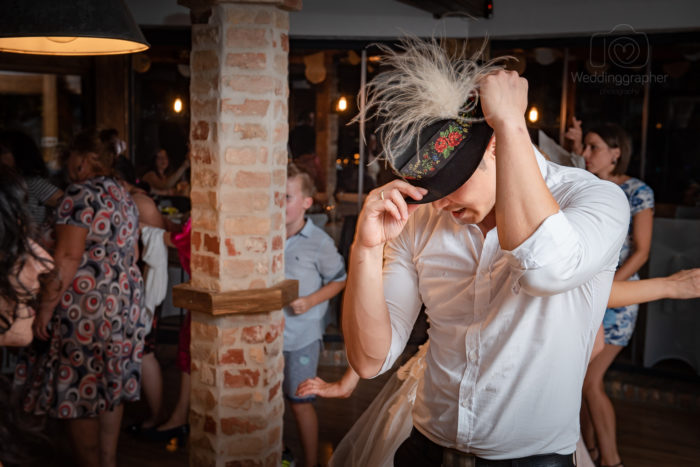 The atmosphere was anyway great: the king of the dancefloor was without a doubt a Chinese Michael Jackson with a genuine Hungarian folk-art hat – strongly reminiscent of the groom himself. On top of that, this groom was clearly aware of all Hungarian wedding habits and customs: he was fighting hard and tactically to block any attempts on stealing the bride form the dancefloor – and he succeeded, even though it wasn't easy. :)
Here comes the slideshow from this stunning location, with all tiny details of the wedding:
My first idea was not to write a single word, just upload to "werk-photos", showing ourselves working hard. It should make it clear: we had a good time… :)
We felt like having met the fairy who fulfills our three wishes.
First of all, it had been a long dream of mine to make a photoshoot on a sailboat on the lake Balaton – and now, with the "Kék csillag", one of the most spectacular sailboats of the lake, we had a special chance for it.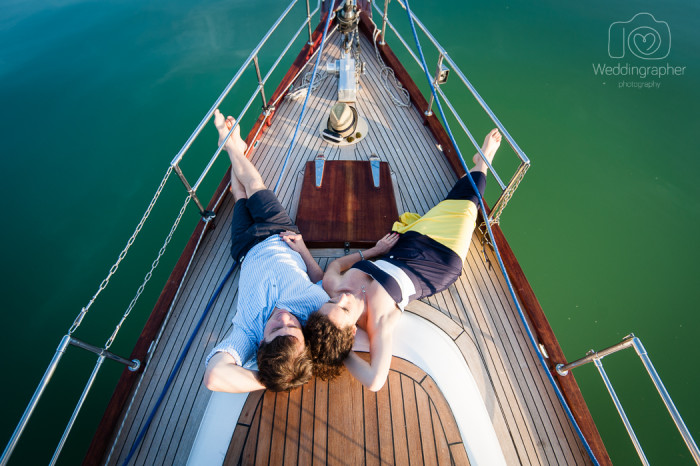 Secondly, I always loved to photograph dancers, and couples loving to dance – if I can convince a couple on an engagement session to dance, I'm always really happy… but now, we didn't even need to "convince" Niki and Laci. We just showed them the infinite field of poppies, quickly mentioned that they could even dance… and that's it. :)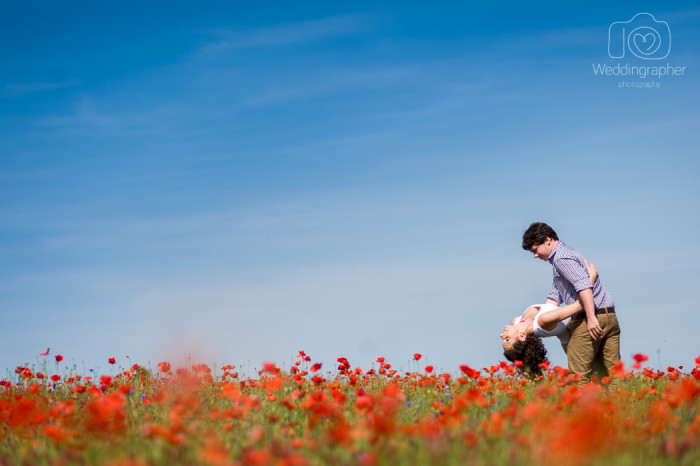 For third: it's always a little gift for us, whenever we can bring a photoshoot to the "Balaton-felvidék", the spectacular uplands north from the lake Balaton. We are always amazed by the landscape – and now, even this wish of us was fulfilled. :)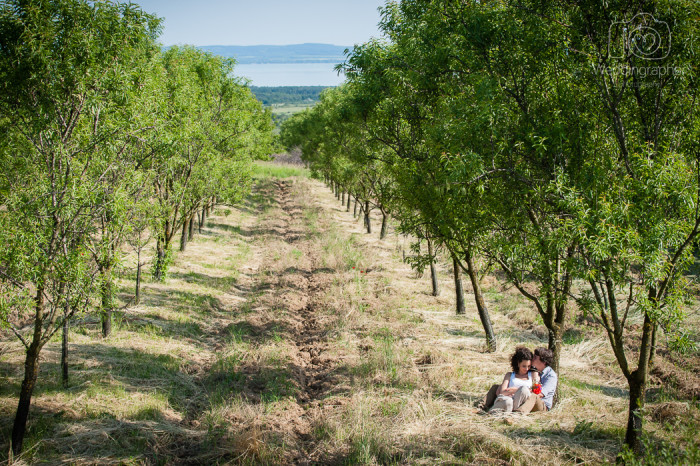 After all, we at least need to do our best in the form of a slideshow to our "fairies", who have been there, lived, loved, enjoyed, danced… and made this afternoon really nice for us. Sit back and enjoy – and of course, now we are keen to see what will the fairy bring for us on the wedding. :)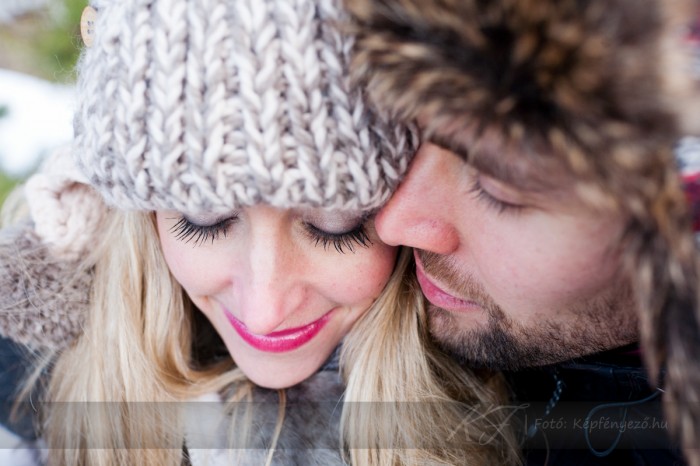 Right before we welcome the coming Spring, we would like to say goodbye to Winter with a series of snowy pictures… what a perfect start for the season!
Despite the warming and bright sunlight,we were heading towards the western part of the country, equipped with skis, ice skates, tea in a thermos – hoping to find some snow fallen in the last weeks. And thanks God, we found everything we needed at the "Balaton highlands"… :)
Don't let yourself be under the delusion of the sunshine on the photos – Gréta was really cool and tough, wearing a lace dress, even though we were taking photos in jacket and ski trousers. All of us really needed the warmth of the fireplace and the hot tee in the evening…
Gréta and Péter, really thank you the creative ideas, for being so inspirational and enthusiastic about the pictures, and to fulfill one of our long time dreams about having a real snowy, winter series of photos – with such an attractive couple! :)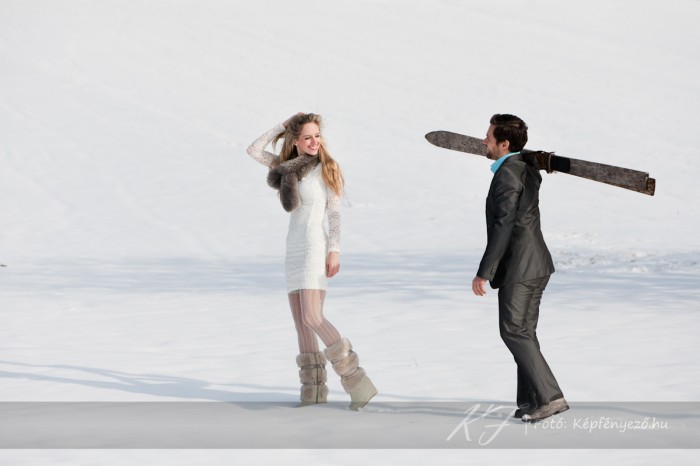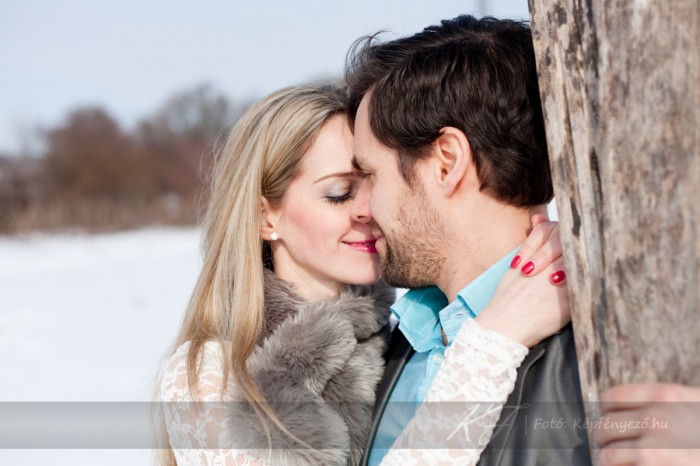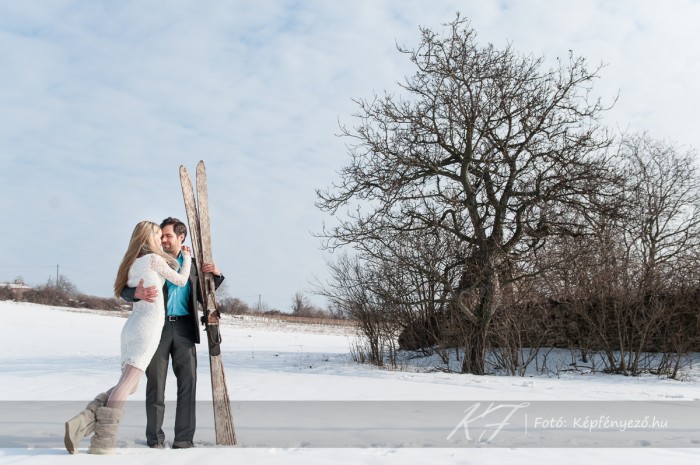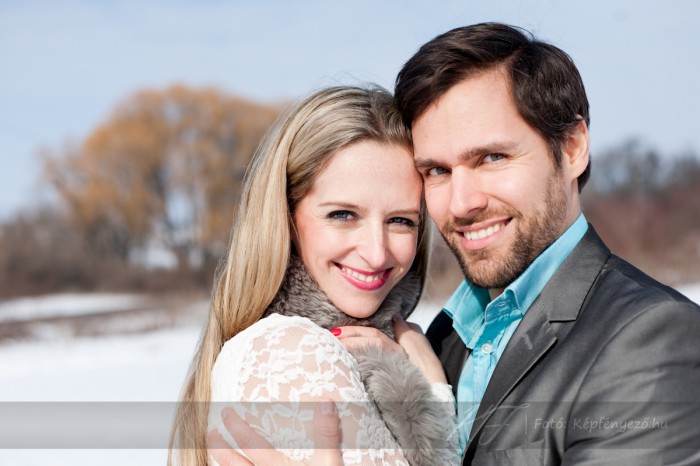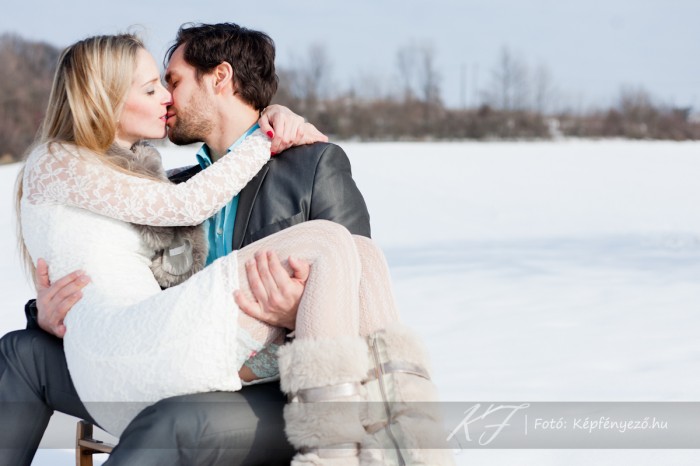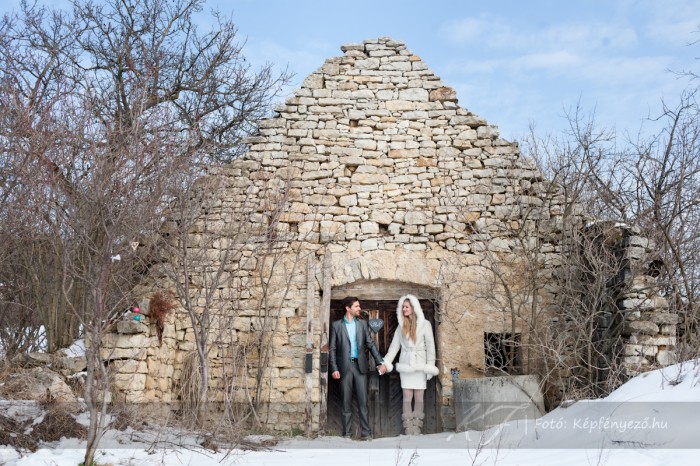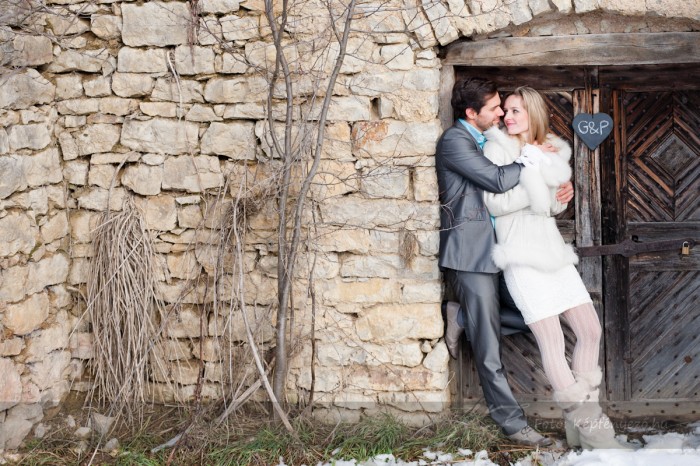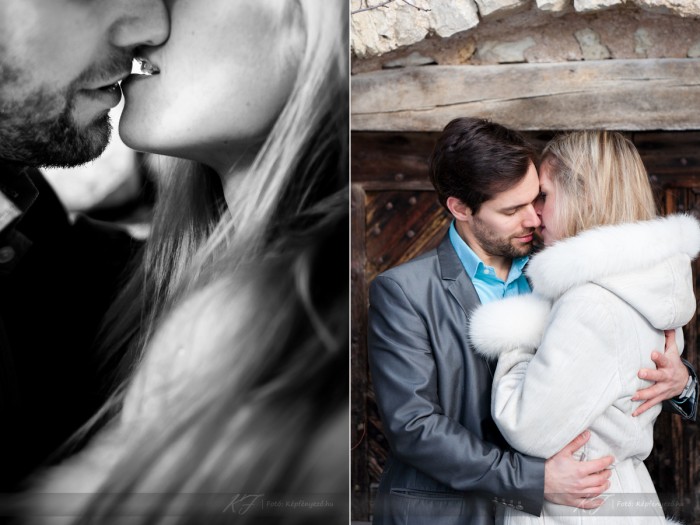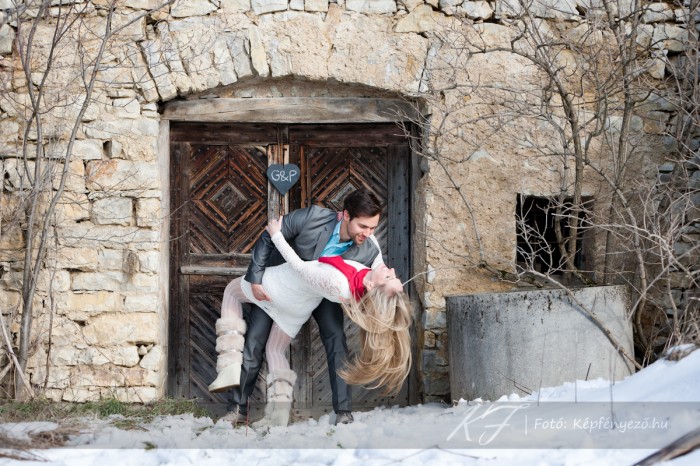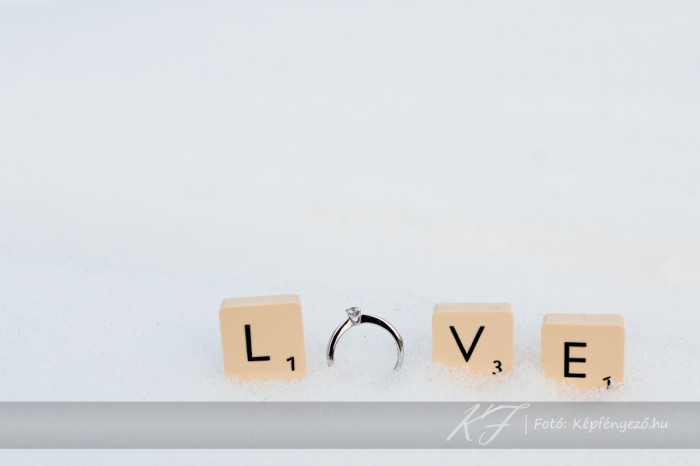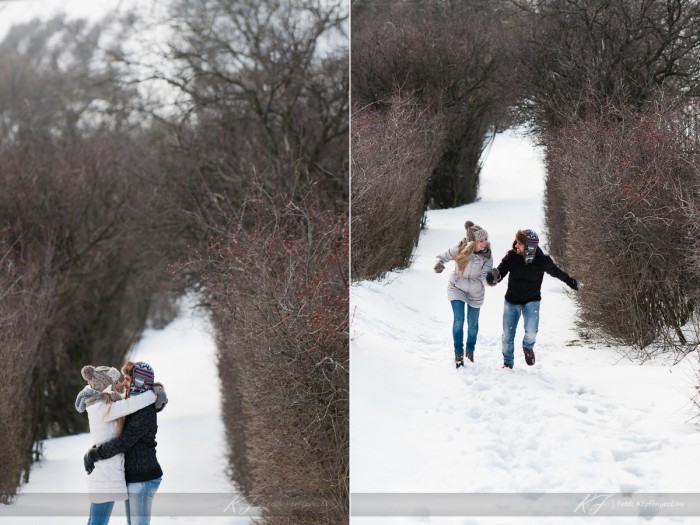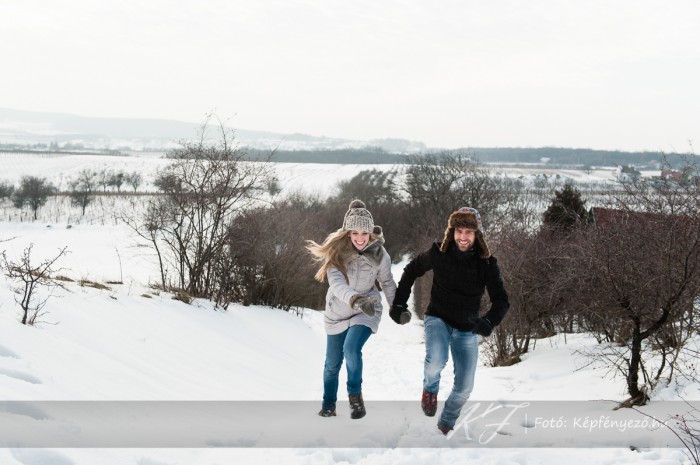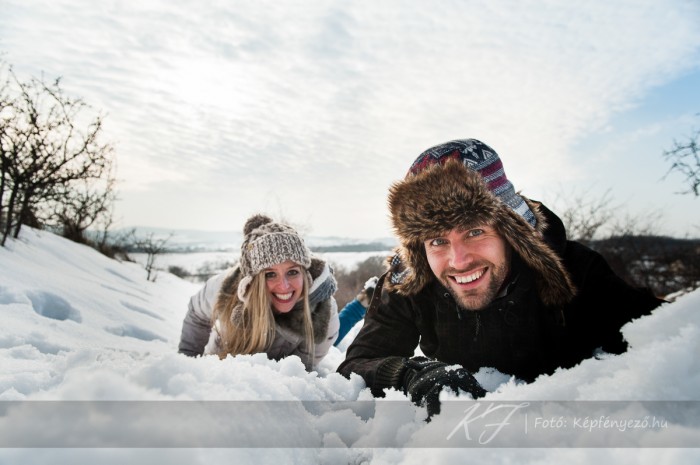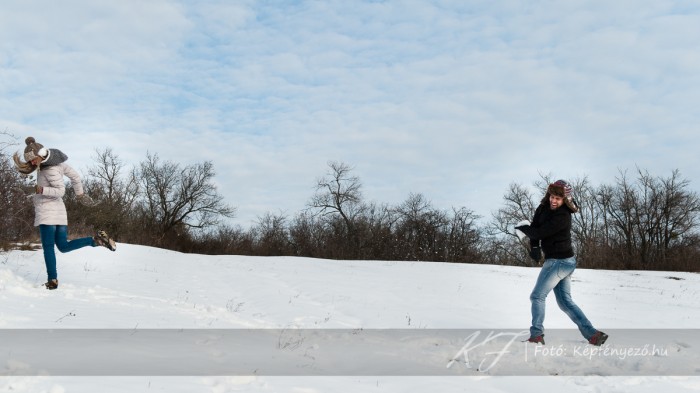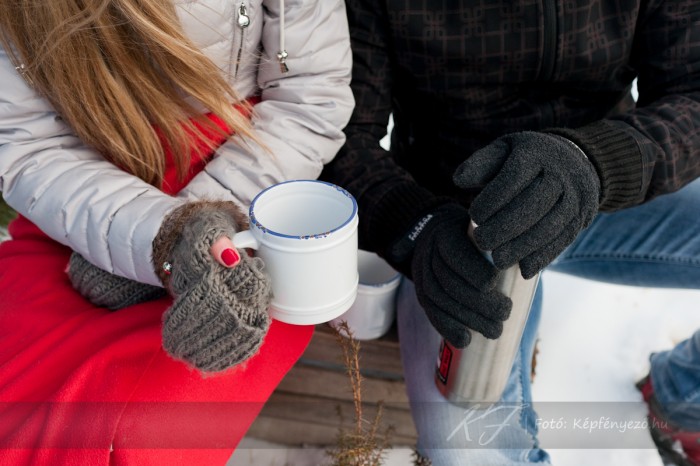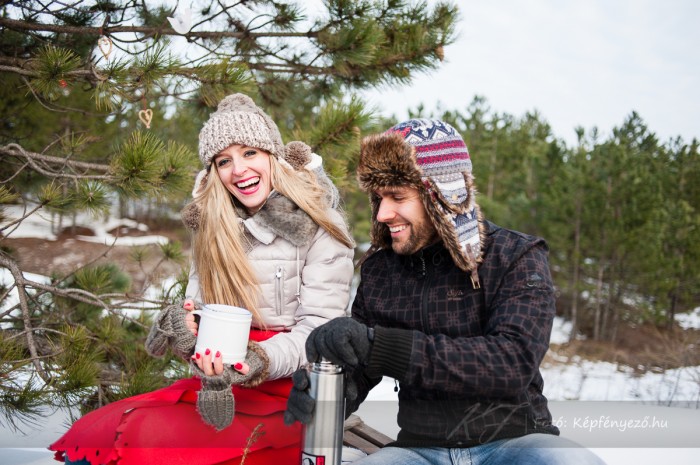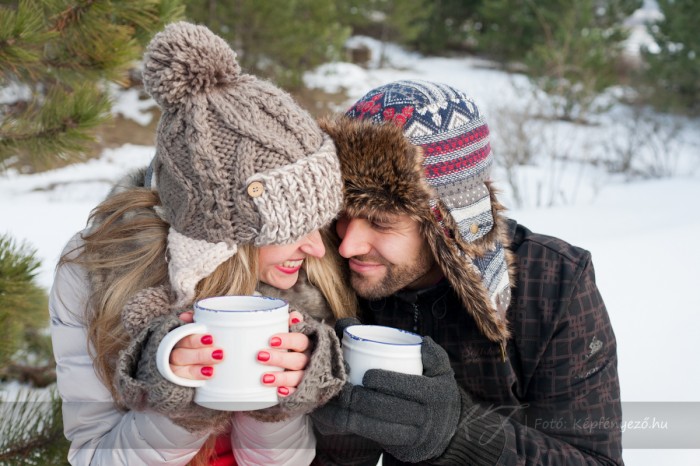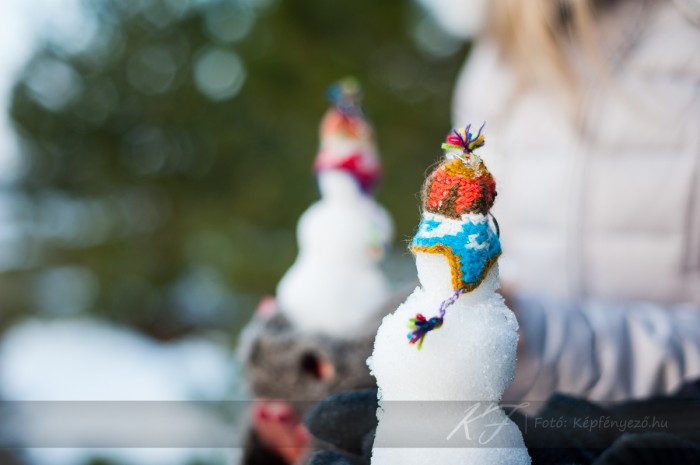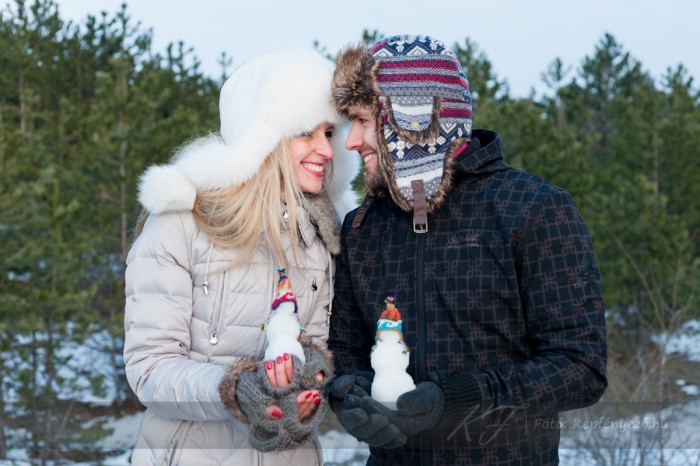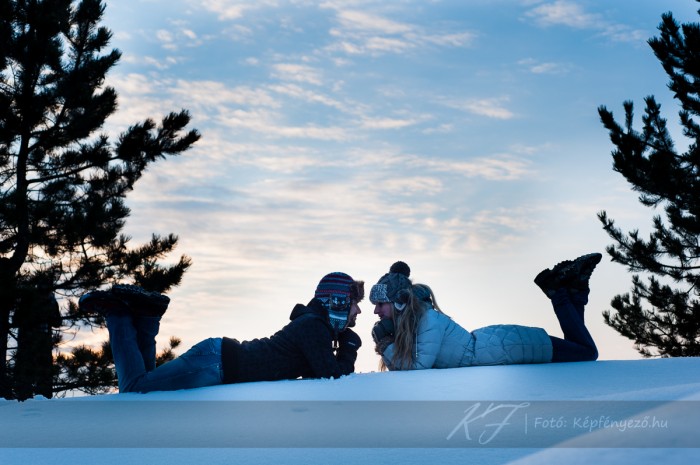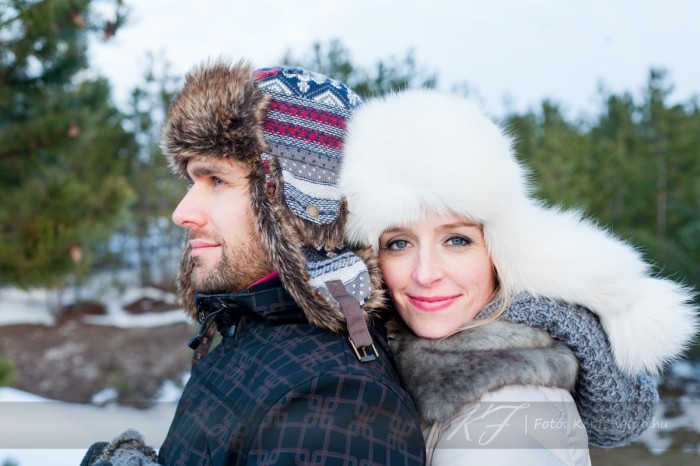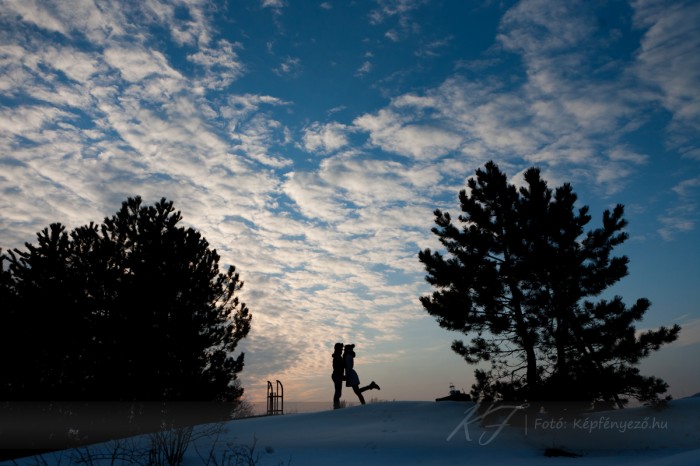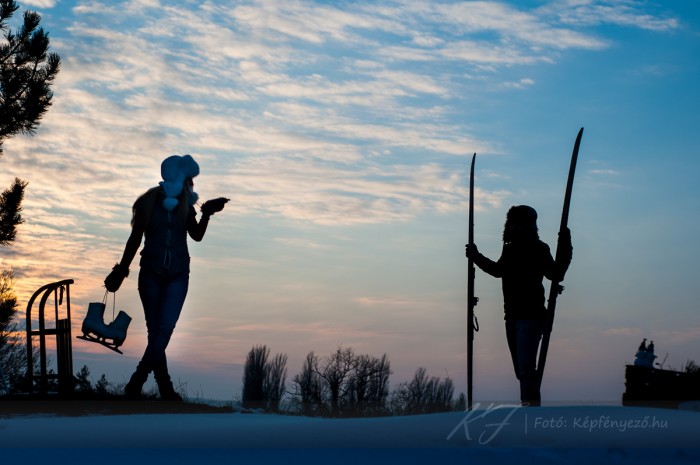 Daily quote

Your first 10,000 photographs are your worst.

— Henri Cartier-Bresson

Posts by category

Instagram

WeddingGrapher @ Facebook