Gréta & Péter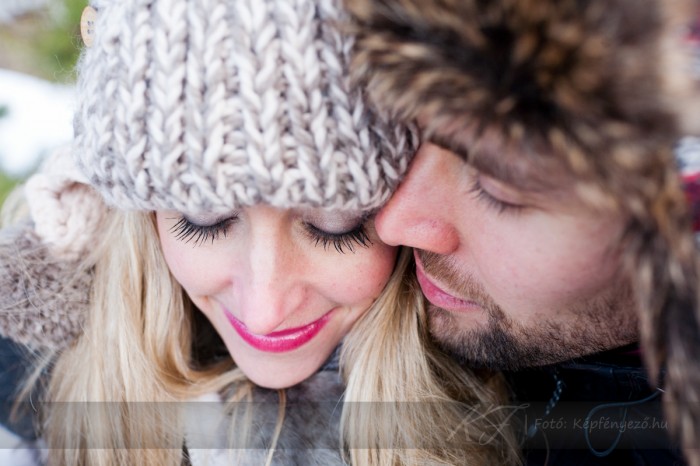 Right before we welcome the coming Spring, we would like to say goodbye to Winter with a series of snowy pictures… what a perfect start for the season!
Despite the warming and bright sunlight,we were heading towards the western part of the country, equipped with skis, ice skates, tea in a thermos – hoping to find some snow fallen in the last weeks. And thanks God, we found everything we needed at the "Balaton highlands"… :)
Don't let yourself be under the delusion of the sunshine on the photos – Gréta was really cool and tough, wearing a lace dress, even though we were taking photos in jacket and ski trousers. All of us really needed the warmth of the fireplace and the hot tee in the evening…
Gréta and Péter, really thank you the creative ideas, for being so inspirational and enthusiastic about the pictures, and to fulfill one of our long time dreams about having a real snowy, winter series of photos – with such an attractive couple! :)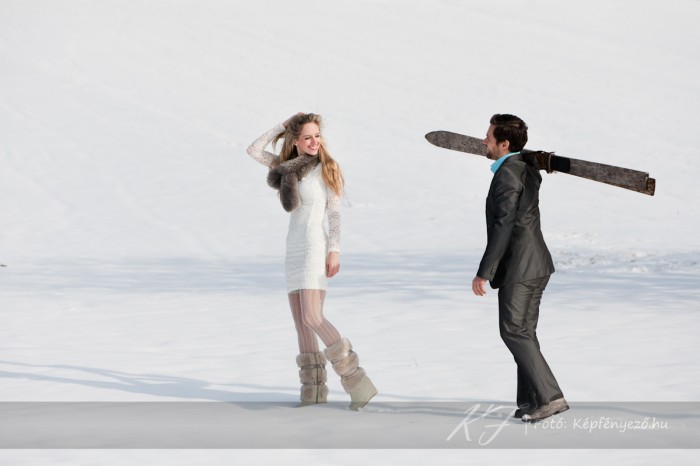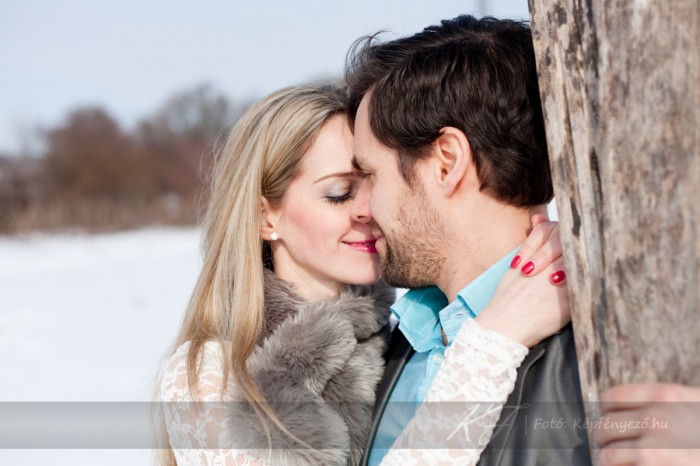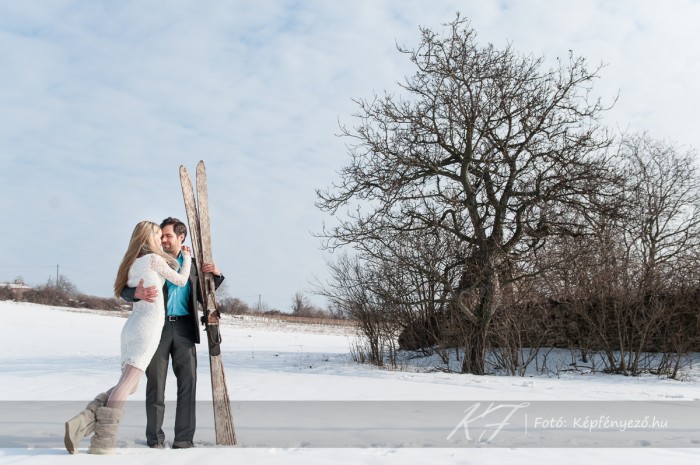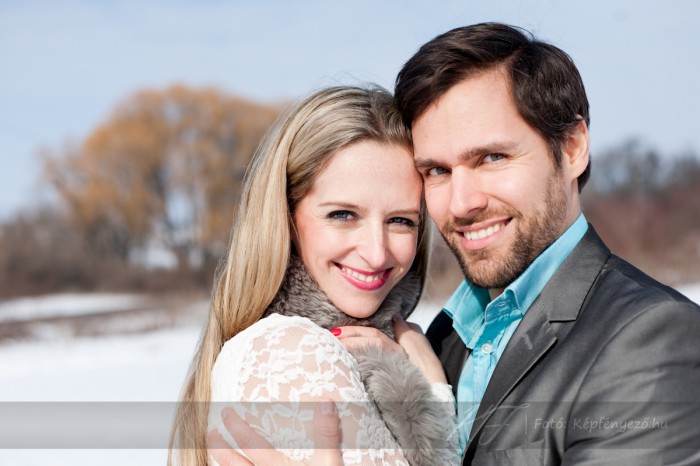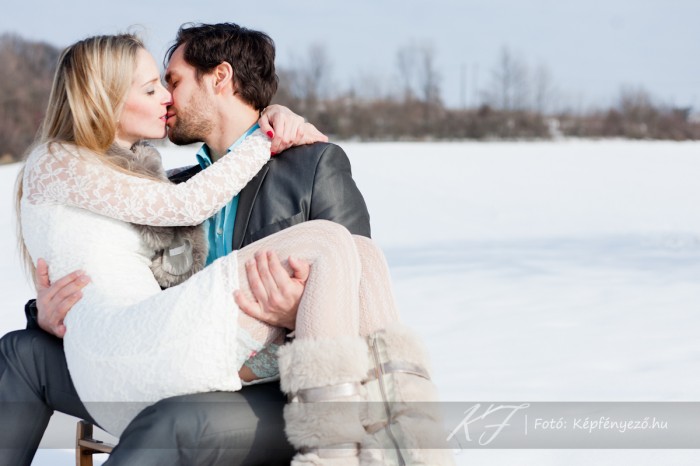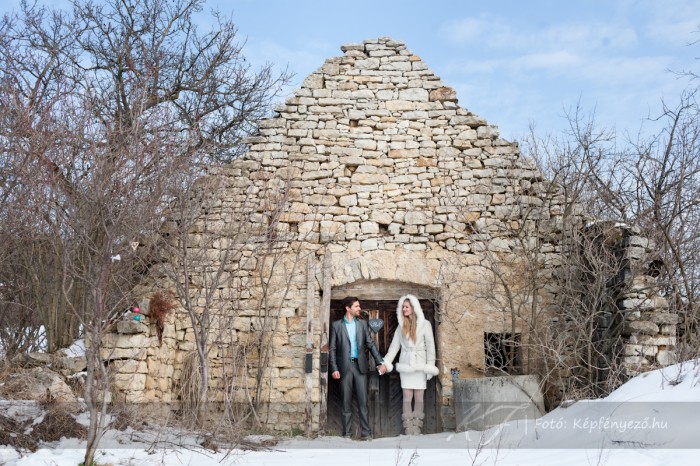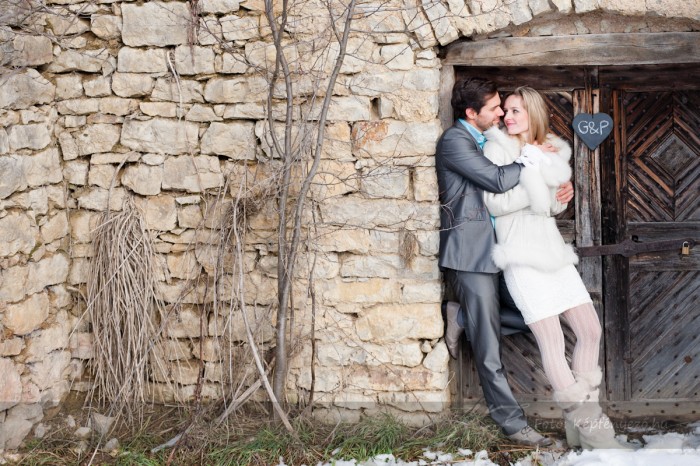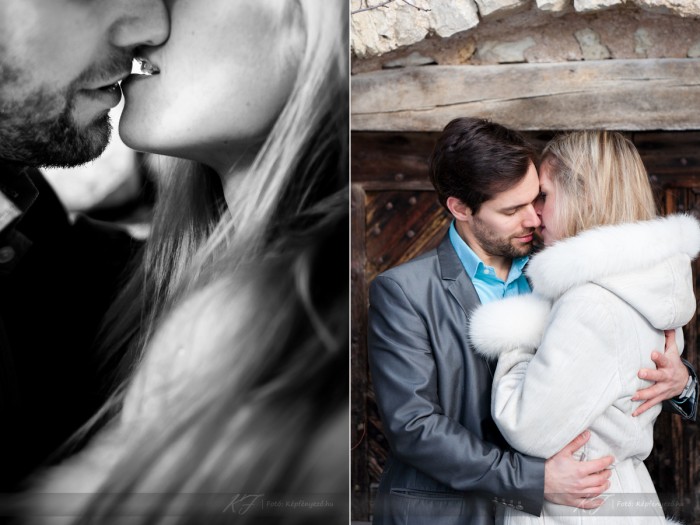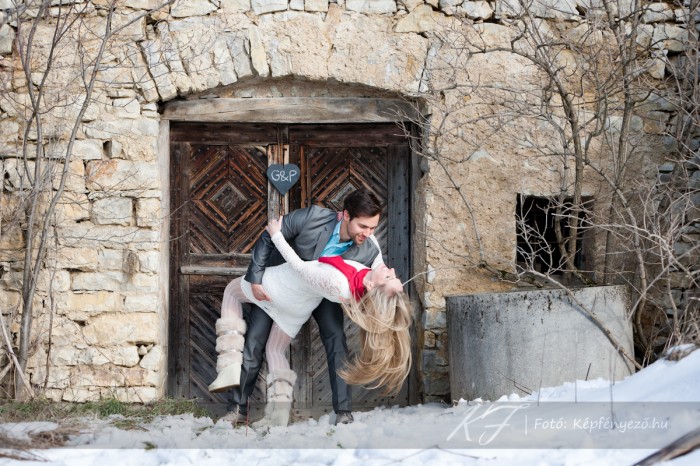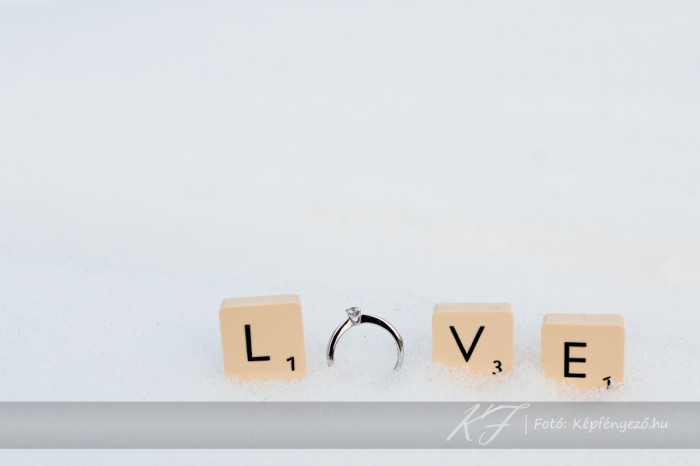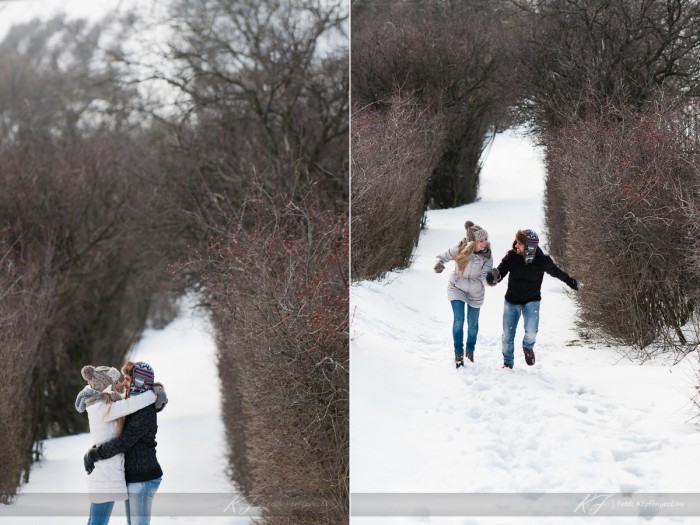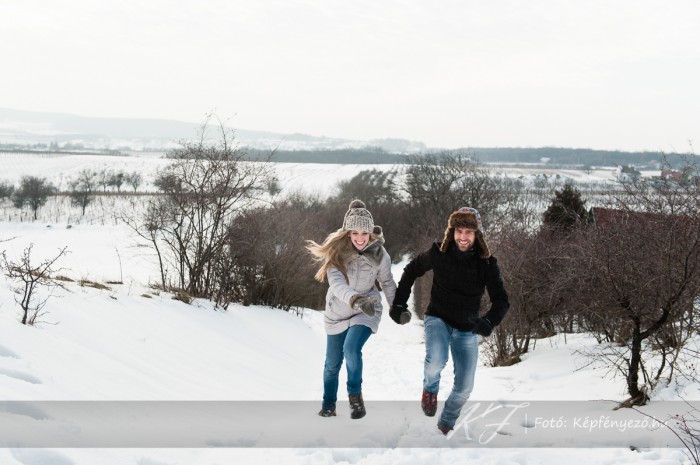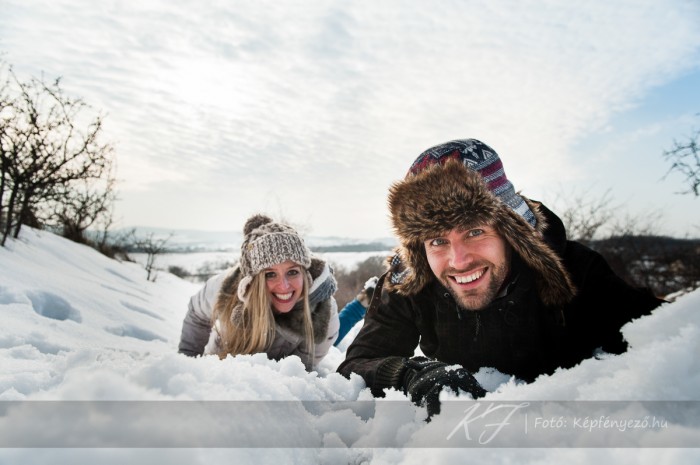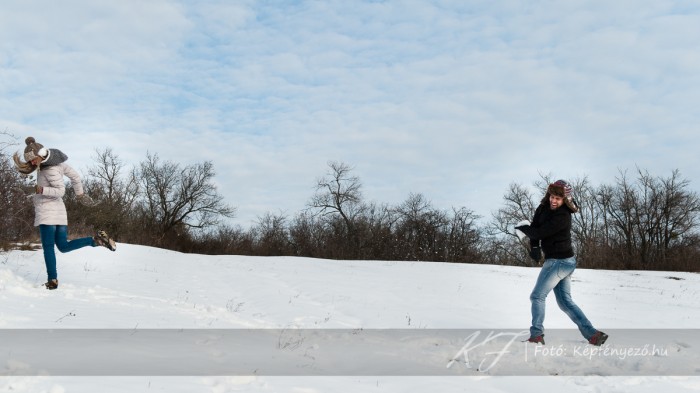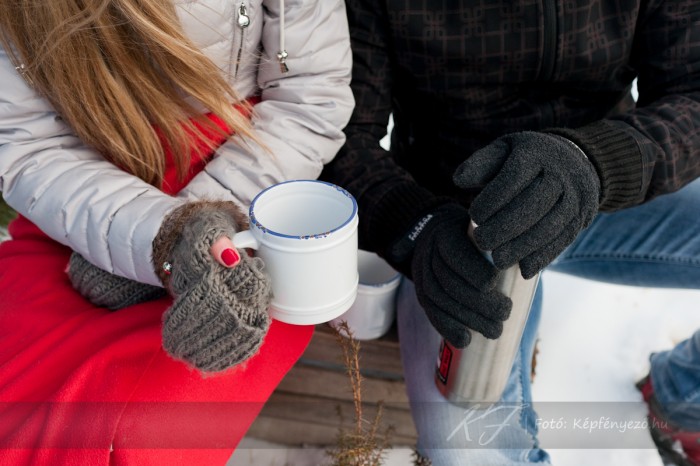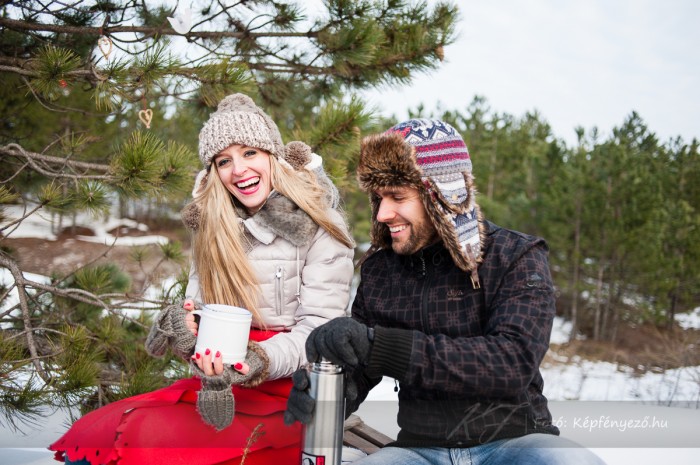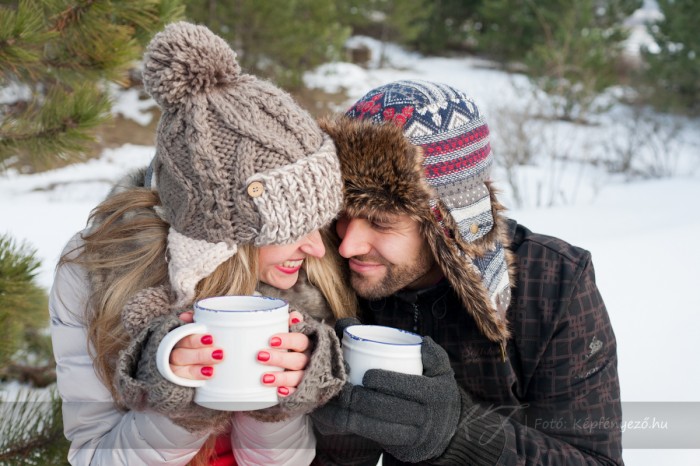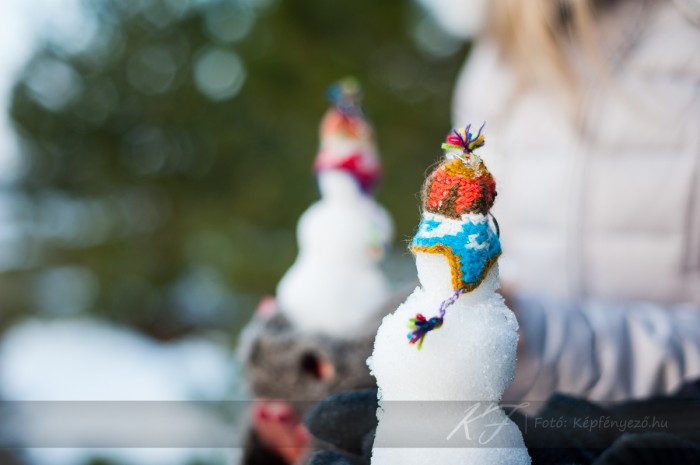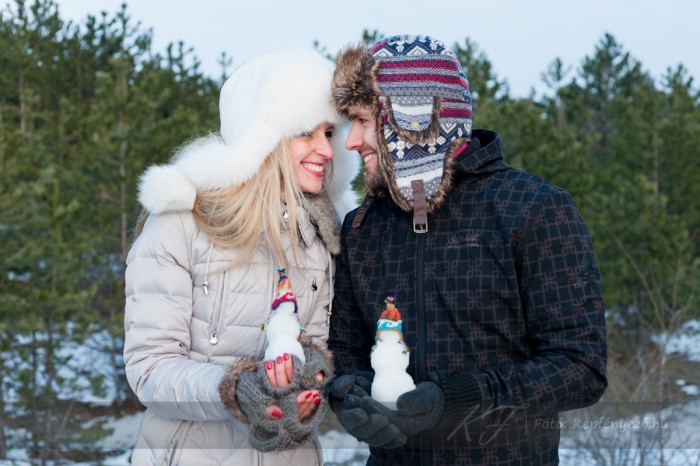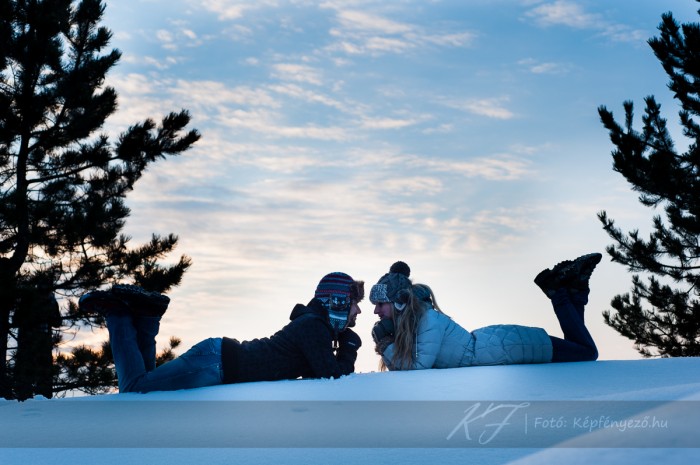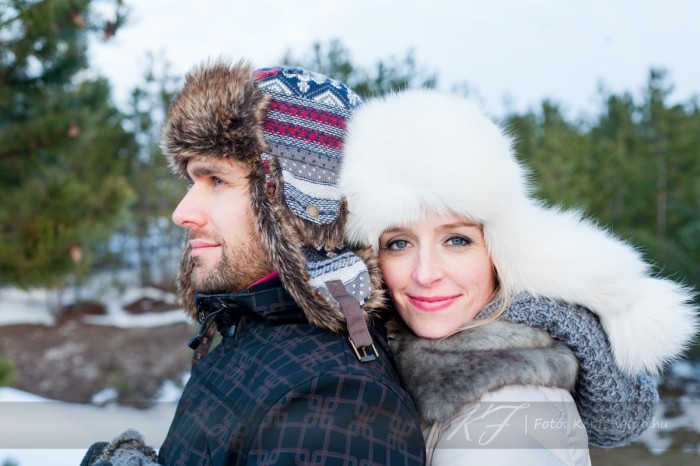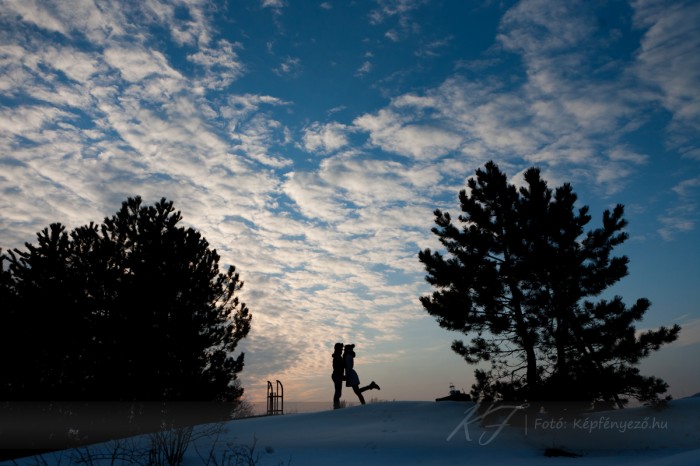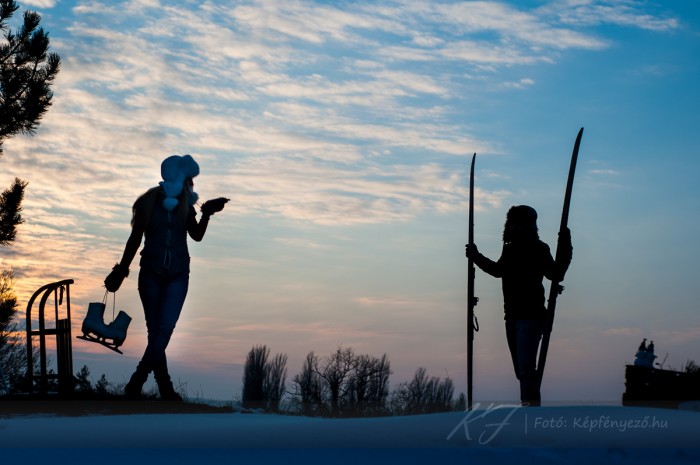 Tags: Balaton, Engagement, Hó, Kőház, Sí, Tél
This entry was posted on Friday, March 8th, 2013 at 20:24 and is filed under Engagements. You can follow any responses to this entry through the RSS 2.0 feed. Responses are currently closed, but you can trackback from your own site.

One Response to "Gréta & Péter"