Post tagged with 'Dance' :
My first idea was not to write a single word, just upload to "werk-photos", showing ourselves working hard. It should make it clear: we had a good time… :)
We felt like having met the fairy who fulfills our three wishes.
First of all, it had been a long dream of mine to make a photoshoot on a sailboat on the lake Balaton – and now, with the "Kék csillag", one of the most spectacular sailboats of the lake, we had a special chance for it.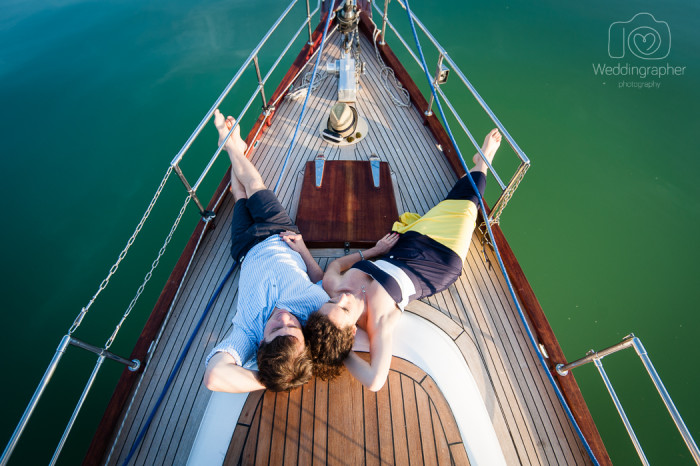 Secondly, I always loved to photograph dancers, and couples loving to dance – if I can convince a couple on an engagement session to dance, I'm always really happy… but now, we didn't even need to "convince" Niki and Laci. We just showed them the infinite field of poppies, quickly mentioned that they could even dance… and that's it. :)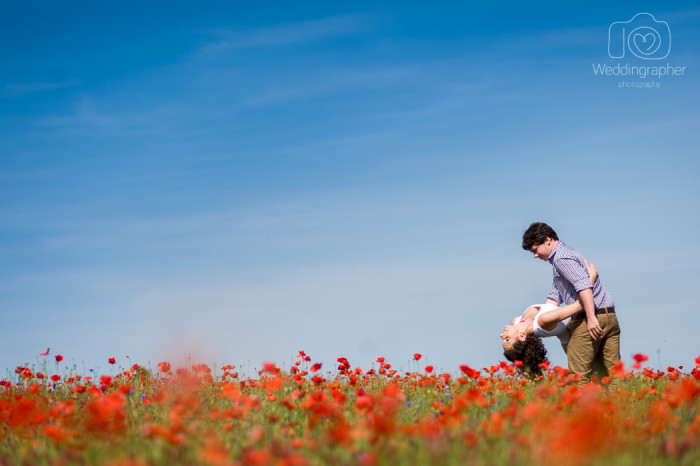 For third: it's always a little gift for us, whenever we can bring a photoshoot to the "Balaton-felvidék", the spectacular uplands north from the lake Balaton. We are always amazed by the landscape – and now, even this wish of us was fulfilled. :)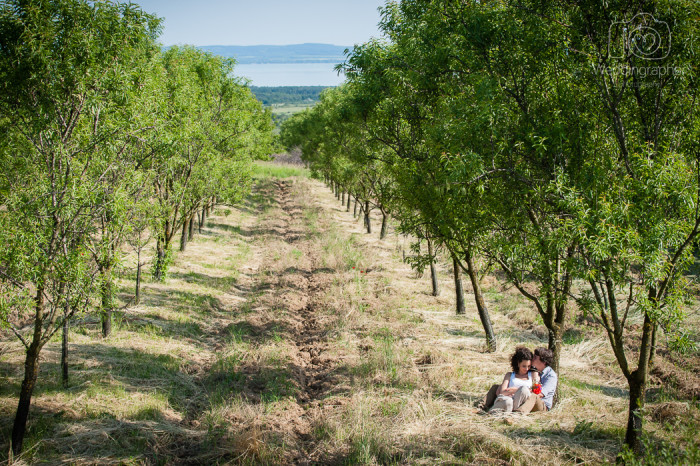 After all, we at least need to do our best in the form of a slideshow to our "fairies", who have been there, lived, loved, enjoyed, danced… and made this afternoon really nice for us. Sit back and enjoy – and of course, now we are keen to see what will the fairy bring for us on the wedding. :)
Finding a couple who are enthusiastic members of a traditional folk dance group in Hungary since years (probably since childhood) – is definitely a gift for the photographer. Doing the same kind of pictures with someone who doesn't like, doesn't know this part of our traditions and culture will never work… but with these two: it was filled with life and joy. We are really thankful for being part of it. :)
So if you want to see some Hungarian traditions and culture, encapsulated in an engagement session: sit back, turn on the music, and enjoy the slideshow! :)
-> Click here for the high resolution version!
Daily quote

Luck is the attentive photographer's best teacher.

— John Szarkowski

Posts by category

Instagram

WeddingGrapher @ Facebook