Post tagged with 'Tihany' :

When we got in contact with Kata and Jin, first we only knew that the wedding will be held in Tihany – given our love for the Balaton region, it was a good starting point, for sure. When we met for a coffee and got to know more and more exciting details about the location, we have also discovered that we share the same feelings about the region. That's where Kata started to show our country to Jin, and since then they become returning guests… :)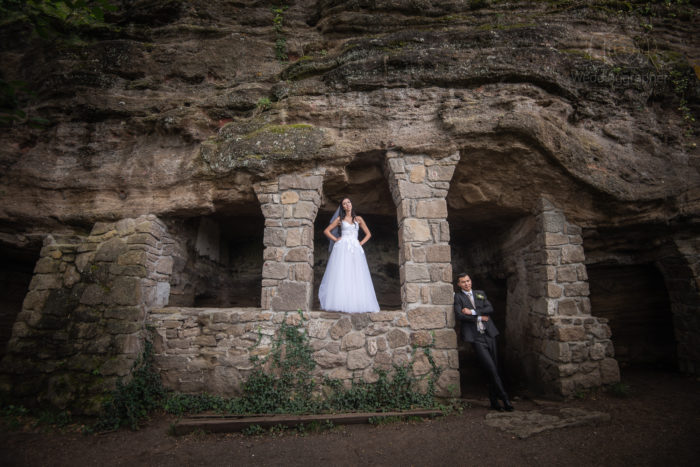 It was no surprise that the restaurant and terrace on the hilltop facing the Abbey and showing an almost 360° view all over the Peninsula, the lake Balaton and the surroundings was convincing… but when Kata proposed a location for the photosession we have never seen before, we were actually surprised. And we have to admit, the monk's caves carved in the rocks absolutely worth a visit, the ancient stone walls and windows had their own, strong atmosphere – reminiscent of our childhood's adventure books.
The almost a thousand year old Abbey itself was magnificent as expected – but we didn't know in advance that we will find so heartwarming little details in how they were simply looking at each other. But we have seen, and brought to You something we found in their eyes. :)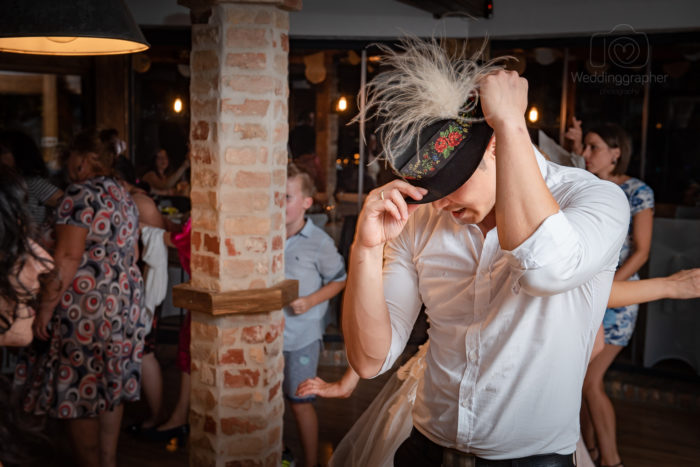 The atmosphere was anyway great: the king of the dancefloor was without a doubt a Chinese Michael Jackson with a genuine Hungarian folk-art hat – strongly reminiscent of the groom himself. On top of that, this groom was clearly aware of all Hungarian wedding habits and customs: he was fighting hard and tactically to block any attempts on stealing the bride form the dancefloor – and he succeeded, even though it wasn't easy. :)
Here comes the slideshow from this stunning location, with all tiny details of the wedding:
Daily quote

Two of the most frustrated trades are dentists and photographers- dentists because they want to be doctors, and photographers because they want to be painters.

— Pablo Picasso

Posts by category

Instagram

WeddingGrapher @ Facebook