Zsófi & Dominik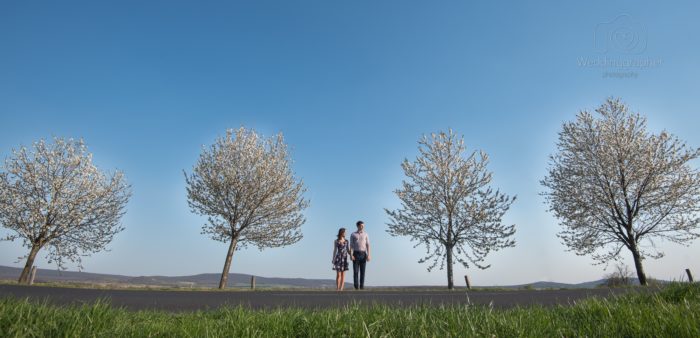 Finding a couple lovely, if they accept my invitation to visit my favourite places with me, moreover love being there – is obviously easy. But in the very first steps of such relationships, when I see only an e-mail from a couple starting to organize their wedding (and looking for a wedding photographer), there's always a big room for uncertainties: who're they in reality? Following the first meeting (in person, or due to the distance, over Skype), we get to know each other a little more, but much of what really matters, remains unkown…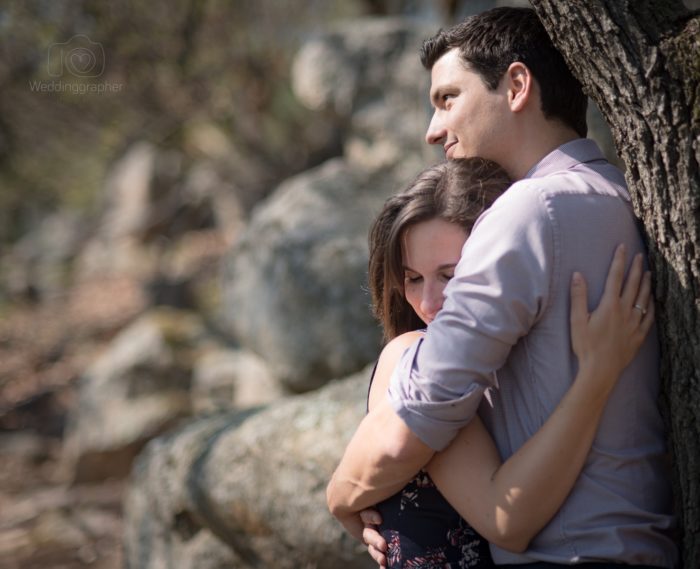 Hence, the first photoshoot (typically, the engagement session) is always an exciting experience. There I will see those nuances that cannot be asked and written in an e-mail, and hard to see in a single meeting in all depth. I refer to the extremely important but very-very tiny details, just like the way how these two humans turn to each other, listen to each other, ask-react-respond, help each other on a narrow path crossing the rocks, hug each other, or in a short "neutral" period start chit-chatting, or simply spend a few moments together.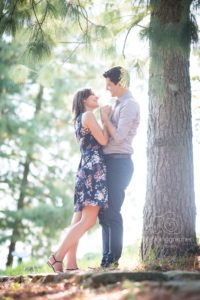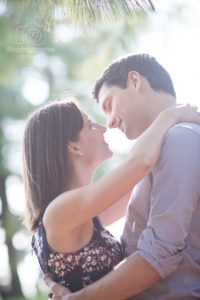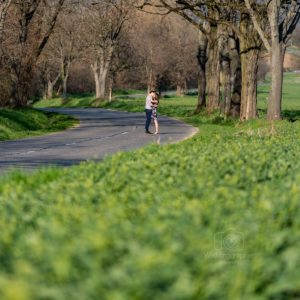 This photoshoot with Zsófi and Dominik on the Balaton-felvidék (*) with the just-arriving summer was a joyful moment for me not only for the flourishing trees and the wavy landscape, or the reed awakaning from the winter period, but rather more due to these nuances. Below you may find the slideshow and some of our favourite photos from this summer-starting engagement session – we look forward to the summer-ending wedding with these. :)
(*) Balaton-felvidék or "Balaton-uplands": for those of you who'll arrive to Hungary for the wedding, I have to note here that this is in my view the very best of Hungary, a region with typical Pannonian landscape, cultural heritage, and also a really dense region for culinary, wine and restaurants. Highly recommended! :)
Clicking on the photos makes them wide-screen! :)
This entry was posted on Monday, July 31st, 2017 at 16:13 and is filed under Engagements. You can follow any responses to this entry through the RSS 2.0 feed. You can leave a response, or trackback from your own site.

Most szólj hozzá... :)