Tünde & Federico
Budapest is a stunning, beautiful city – a statement easy to agree with. But if I say, it's calm, quiet, relaxing and allows soul-refreshing walks in the middle of the city, around the oldest bridge, the Castle Hill or the old tunnel: that sounds much more surprising or even questionnable. However, it's true, but needs a good alarm clock, and strong commitment. Tünde and Federico had the strength to start the day really early, and I'm very-very thankful to them. In the past few years, I had many photoshoots in Budapest, but these pictures here are my long-time favorites. :)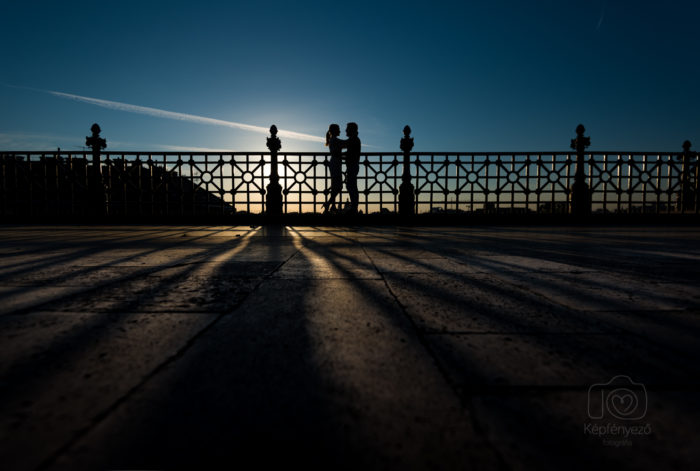 Photos of the wedding itself are coming soon (literally knocking on the door), but in the meantime, give yourself a little time to enjoy the wake-up of our beloved and beautiful city, and the beauty of relationship and connection with the slideshow and our favorite images below:
Clicking on the thumbnails opens the wide-screen images! :)
This entry was posted on Tuesday, August 8th, 2017 at 15:03 and is filed under Engagements. You can follow any responses to this entry through the RSS 2.0 feed. You can leave a response, or trackback from your own site.

Most szólj hozzá... :)