Post tagged with 'Jaguar' :
I have learned it the past few years that someone everyone finds something different in the same pictures – so I can only summarize what stands out for me from the wedding photos of Évi and Jonathan. But clearly, there is something special on their faces that I have already seen on the wedding, but I have realized it fully once working with the photos.
Just to follow the "timeline", and starting with the wedding preparation pictures: I've never had such strong "father and son" photos before. Despite (or especially becuase?) I basically didn't give them any instructions apart from asking the to move in the light, I was impressed by all the intimate moments and little gestures of the Father, and how naturally it was received by the Son. It was kind of a lesson for me: it wasn't too much, it felt clearly natural, but so clear interpretation of the Father's and the Son's role that's rare to see.
Secondly, and probably the most important, about the couple. Watch out for all their looks and little touches, in the details (and not the "big picture", the poses or the surroundings): these two love each other, really. How they look at each other is the naive and honest childlike joy. Just look at the photo taken at the beginning of the ceremony, when they finally stood next to each other again.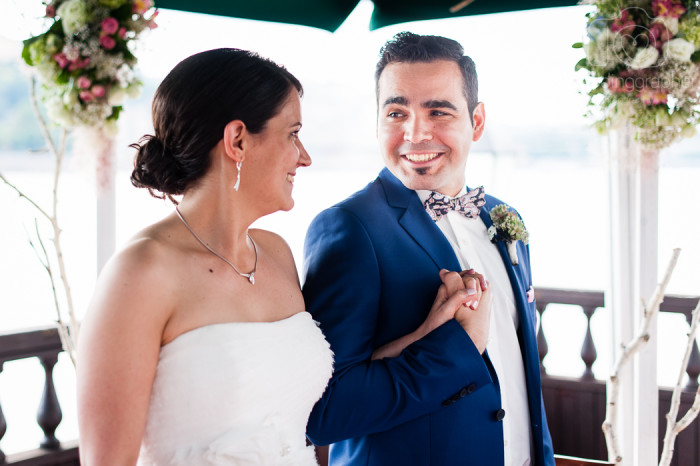 Normally, we're not a "fanatic black and white" type of photographer – but if there's something special in the pictures, it helps to focus on the facial expressions, emotions and the important details… I have spent some time thinking on why the portraits work so well in black and white now – and then I realized this "childlike joy", and understood everything. :)
We really wish Évi and Jonathan to keep this joy throughout their life – what we can do for now is to give some memories of how they've started their marriage. So please have a look at our favourite photos below, and enjoy the slideshow:
-> Click here for the wide screen (high-res) version!
Clicking on the photos makes them bigger! :)
Daily quote

A good photograph is knowing where to stand.

— Ansel Adams

Posts by category

Instagram

WeddingGrapher @ Facebook