Post tagged with 'Autumn' :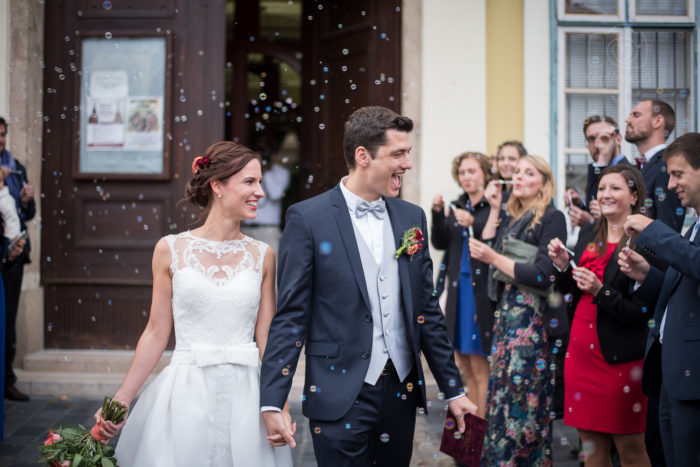 We have closed this year's wedding season in Budapest, on a cold but heart-warming autumn Saturday. I was especially excited about the wedding, as we classmates with Zsófi at the university – thus, it was an honour for me to photograph her wedding with Domi.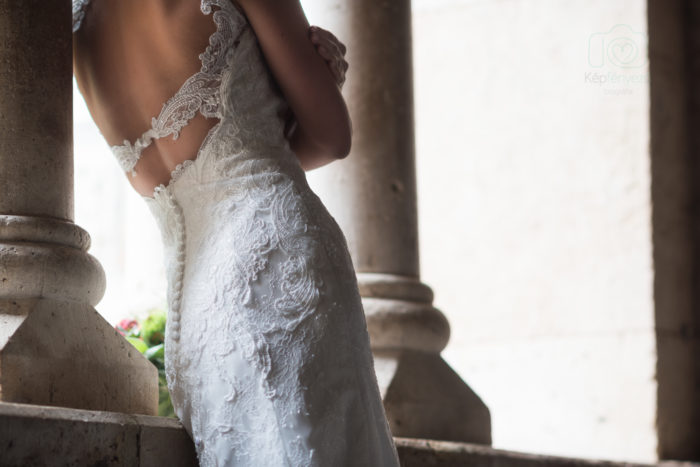 Zsófi was getting ready for the big day at her best friend's apartment, in a house just under the Buda Castle. The huge rooftop terrace gave us a great location to shoot some cool images with Pest under our feet (literally the best view You can imagine about Budapest). Unlike Zsófi and Domi, we were happy about the wind, as it really brings life and adds some drama to all pictures – wind is the photographer's best friend. :)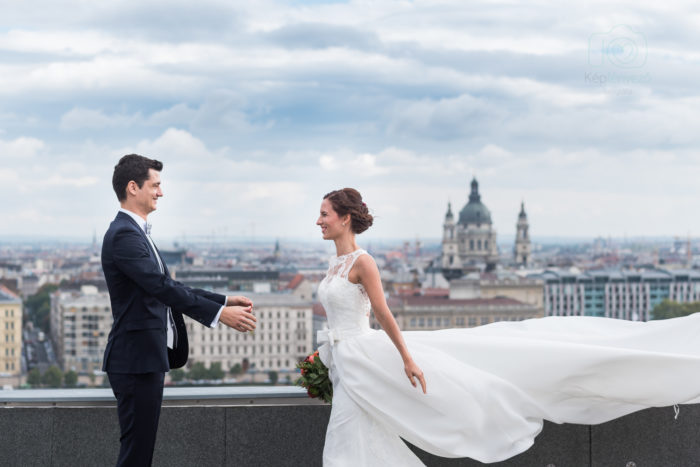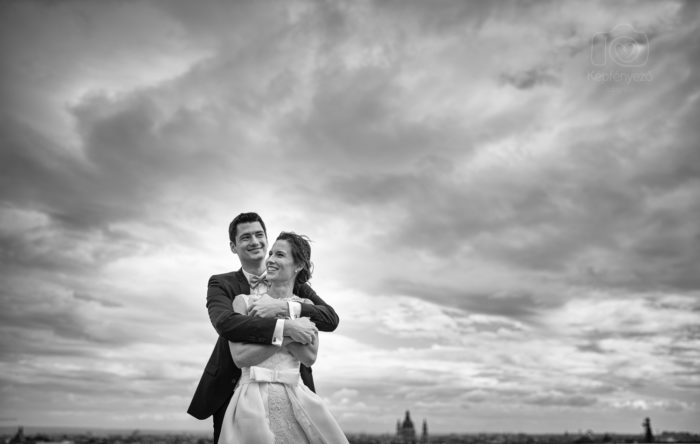 Despite the wind and the rain, Zsófi and Domi were posing in front of our cameras without any complaints. After a successful creative session they even had some time to take a rest before heading to the city hall – as we can see, Domi happily lived with this opportunity.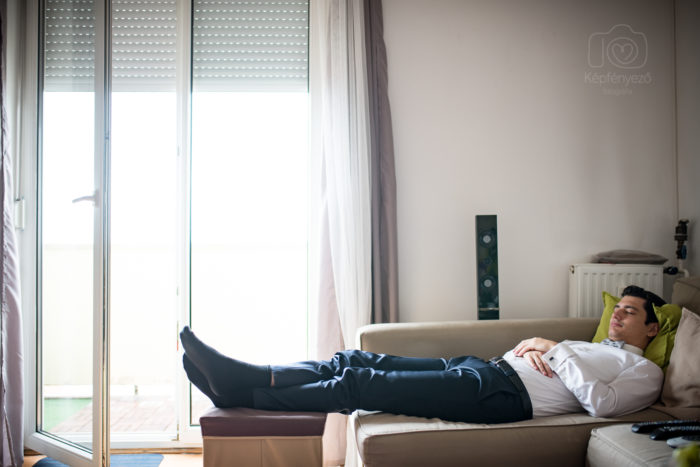 As photographers we are always trying to capture those special moments that reflect the feelings of the couple and the atmosphere of the event. When Zsófi signs the wedding registry with tears in her eyes definitely counts to these special moments.
After the ceremony the newlyweds headed to the Kopaszi-gát riverside park with their guests to celebrate the wedding party. There were many (funny and emotional) surprises organized by the guests for the couple during dinner, after which a crazy party followed until dawn.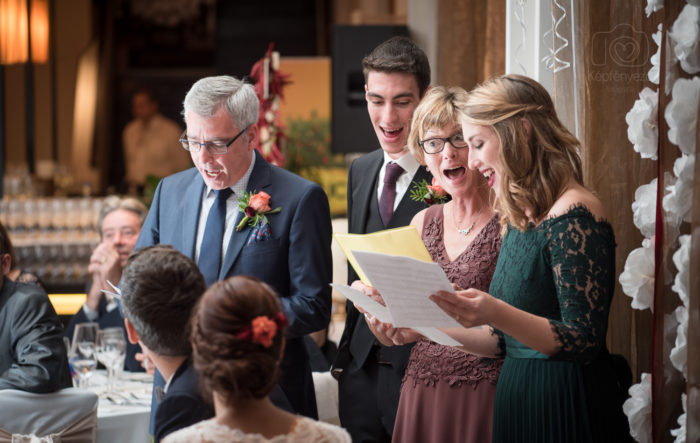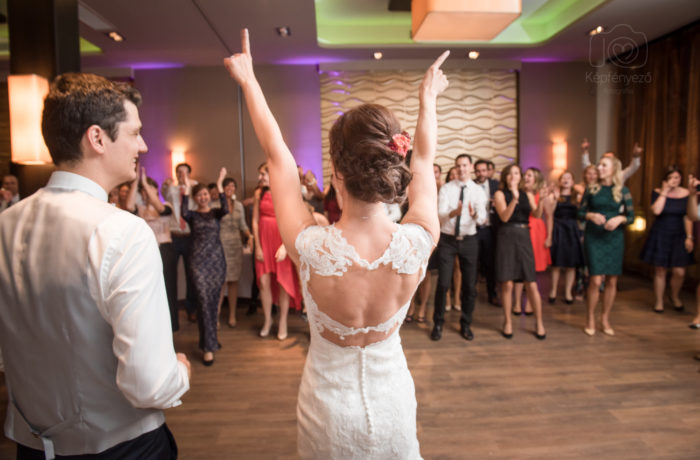 But let's not boost the excitement any longer, here are the long awaited photos of the day as a short slideshow – and also a set of our personal favourites below.
SaveSave
On a stunning autumn morning, I have taken a short "trip" towards the field of portrait photograhy. If anytime in the future I will be asked why do I like autumn – I will definitely respond with this set of images. :)
Daily quote

Luck is the attentive photographer's best teacher.

— John Szarkowski

Posts by category

Instagram

WeddingGrapher @ Facebook