Linda & Laci – Summer Love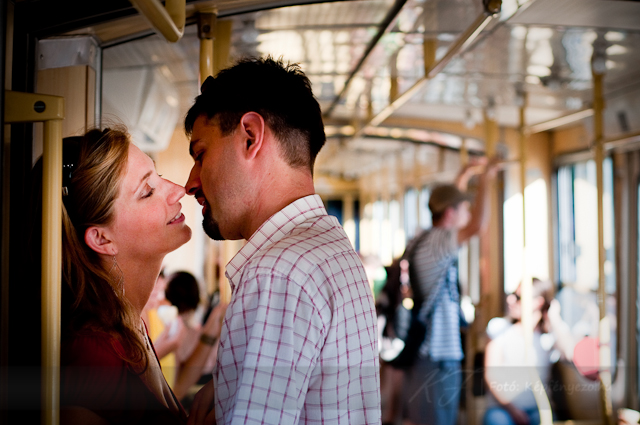 One of the most beautiful couples I have ever worked with – simply because of their love and passion for each other.
The most important gift for a photographer is a situation when you fell they've forgotten that you're also on the scene, and the rest of the world is shut out somehow. It is what we've experienced on those two summer afternoons with Linda and Laci.
By clicking on the first image (on top of this post) you will reach a slideshow of them!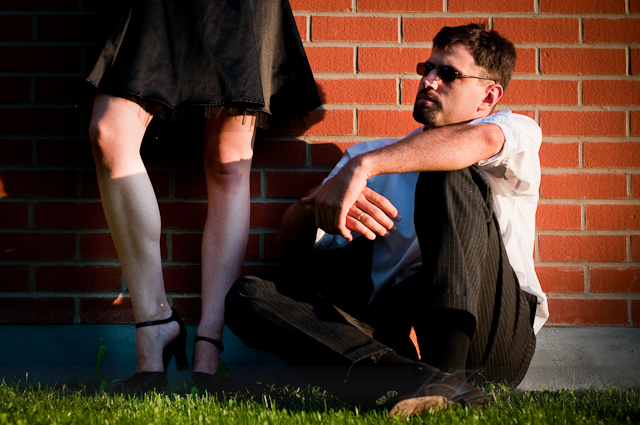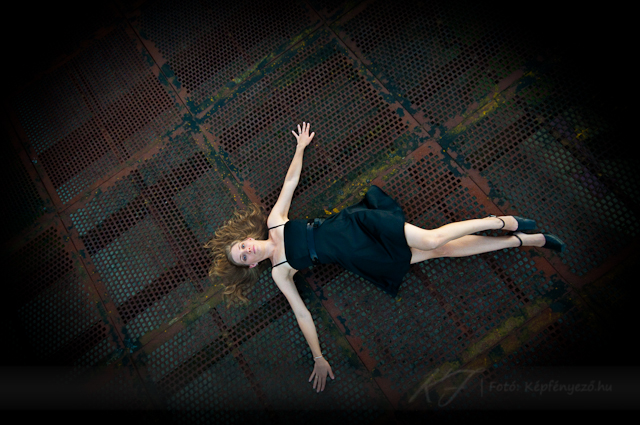 Tags: Beauty, Engagement, Love, Passion
This entry was posted on Wednesday, April 6th, 2011 at 18:57 and is filed under Engagements. You can follow any responses to this entry through the RSS 2.0 feed. You can leave a response, or trackback from your own site.

Most szólj hozzá... :)