Andi & Aksel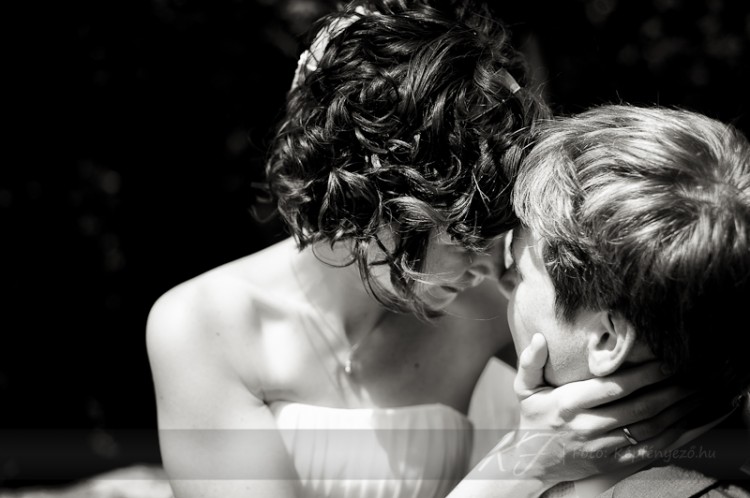 We're going to start this year's wedding season with a couple being especially important for us. Andi and Aksel not only gave us the trust to take care of their wedding memories (at least in images) – even thouth that means a lot in itself. But they have been  great friends of us for years at the same time. We were therefore rejoiced and thankful to see them together. It's always tough to let a friend, or even a sister to leave far away, however we feel peaceful about Andi. Not only because we're in love with Norway… :)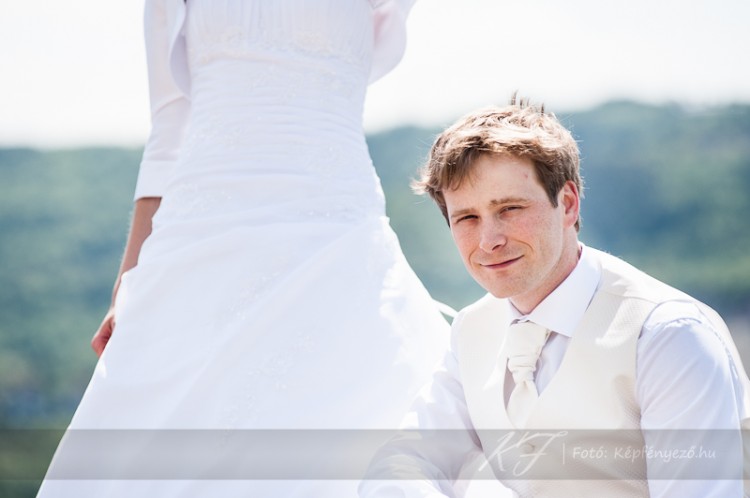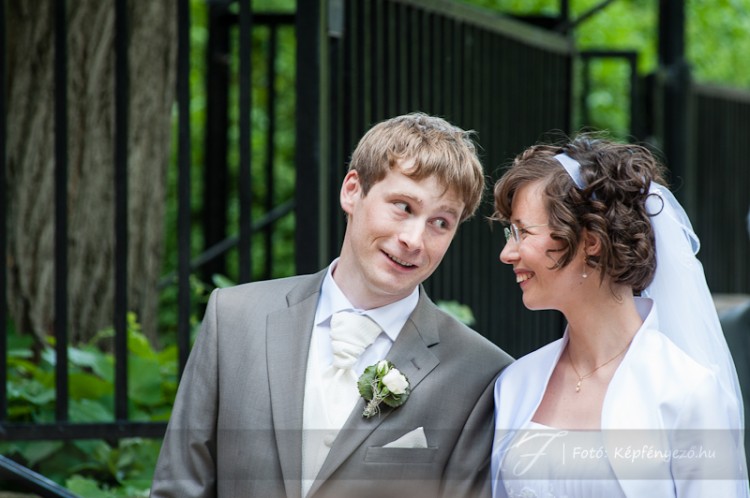 It's hard to pick any moment of a wedding afterwards, and we cannot be neutral: the norwegian choir of our youth group brought visible emotions, especially on the Nordic faces. :) Then, on the reception we got to know that Aksel is similar to a Volvo from various aspects, and we have also found the rose being beautiful, with all of its details… Both the groom and his best man had a speech with a careful and catching mix of sense and and humor – these two speeches will be remembered long.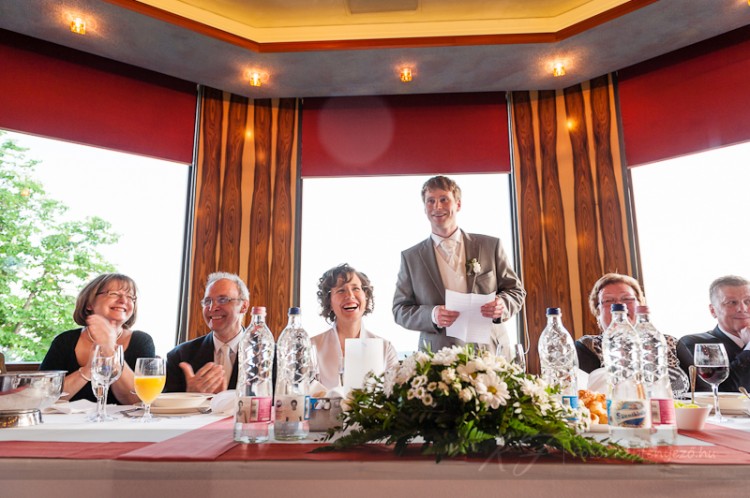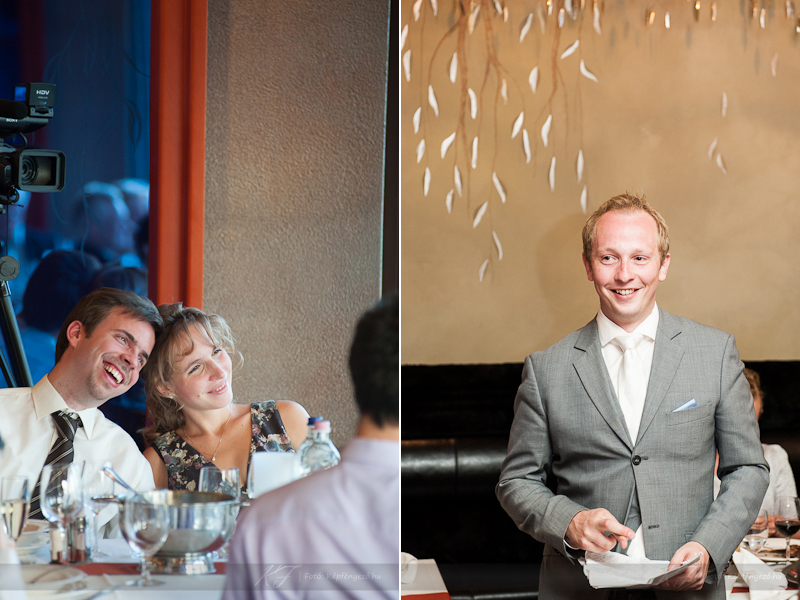 Andi and Aksel: Lord bless you and keep you out there, up North – and of course you're welcome back, whenever you visit Hungary! :)
Click on the following images to see the slideshow telling the full wedding story!
Tags: Friends, Hungary, Norway, Wedding
This entry was posted on Sunday, June 3rd, 2012 at 18:24 and is filed under Weddings. You can follow any responses to this entry through the RSS 2.0 feed. You can leave a response, or trackback from your own site.

Most szólj hozzá... :)