Nelly & Attila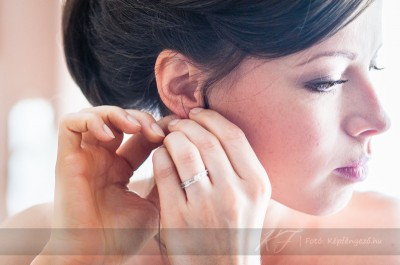 The perfect mix of "old" and "new" is what comes to our mind at first about the wedding of Nelly and Attila. It's something all of us are looking for quite often, in various fields of our life – as the well known, old Victorian poem says:
"Something old, something new
Something borrowed, something blue
And a silver sixpence in her shoe."
All of us try to find it – and we have to admit, Nelly and Attila did. :) Many moments and details of the wedding day could be mentioned here, but maybe the night, and the "party" is the most obvious: I have never seen such well-balanced mix of traditions, and fun for everyone including the youth at the same time – and as we have seen, everyone enjoyed the night. :)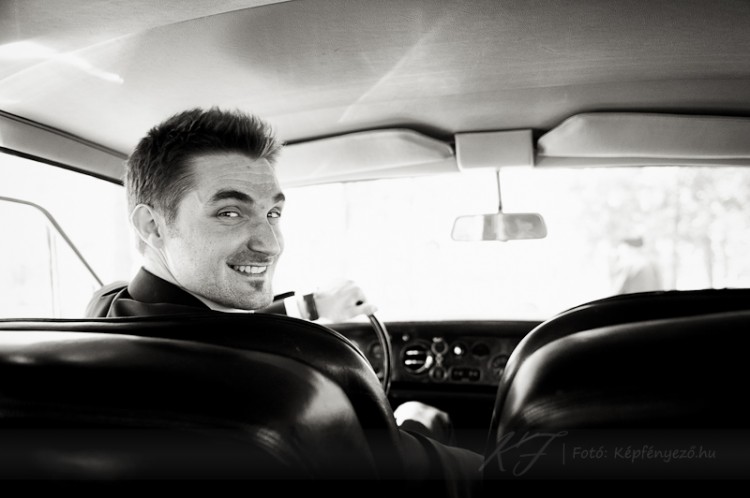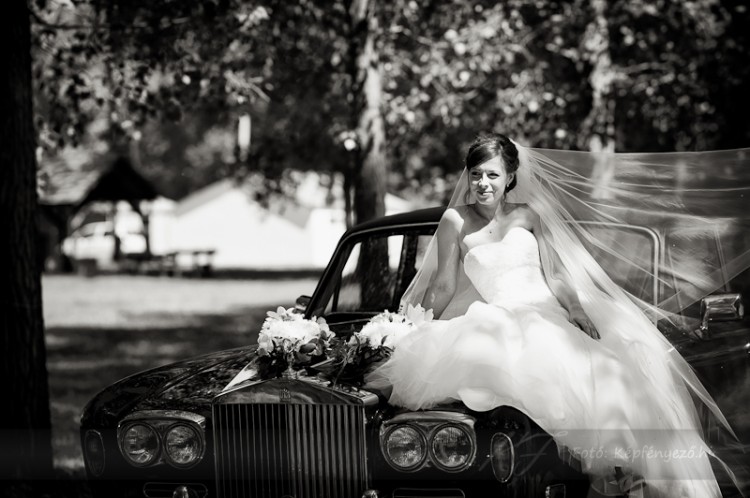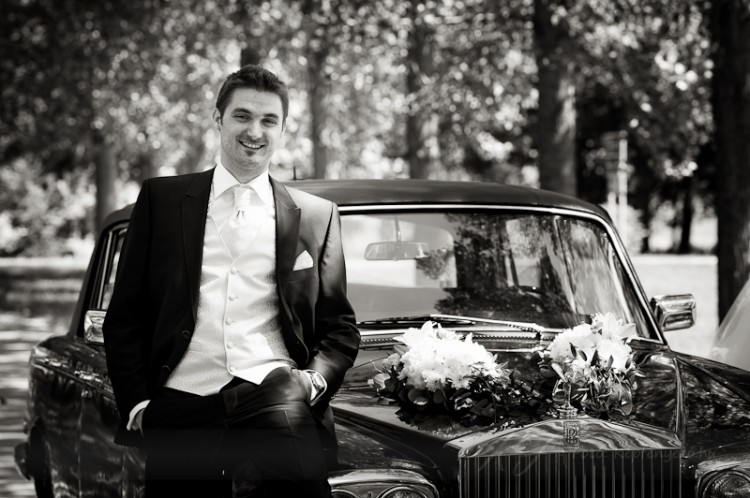 It has been a long day for us – having good memories afterwards. Mostly because they had an eye open for the details, as well as open mind and soul for the invisible… The make-up corner or the leather scent of the Rolls-Royce are easy to notice – these were nice and stylish. However, being there was really memorable due to the touching moments when they first met each other, and moments of the ceremony when even we had a lump in our throat…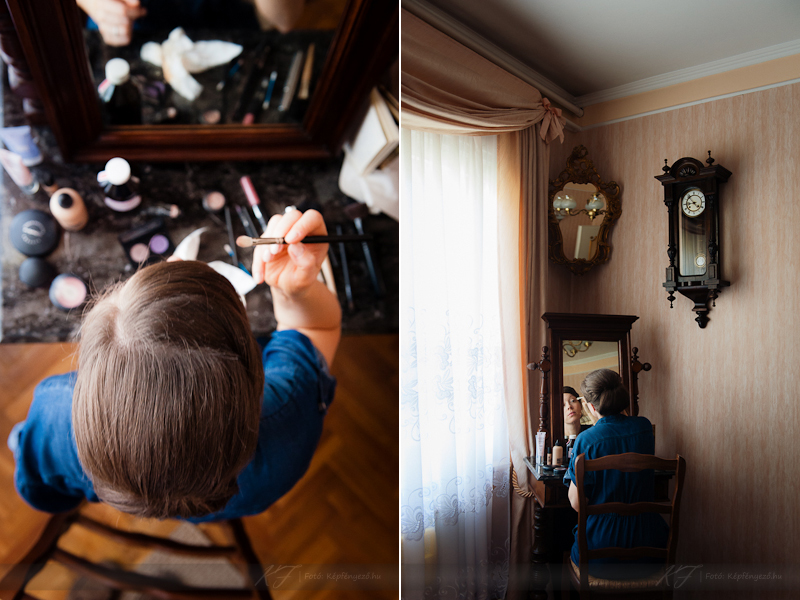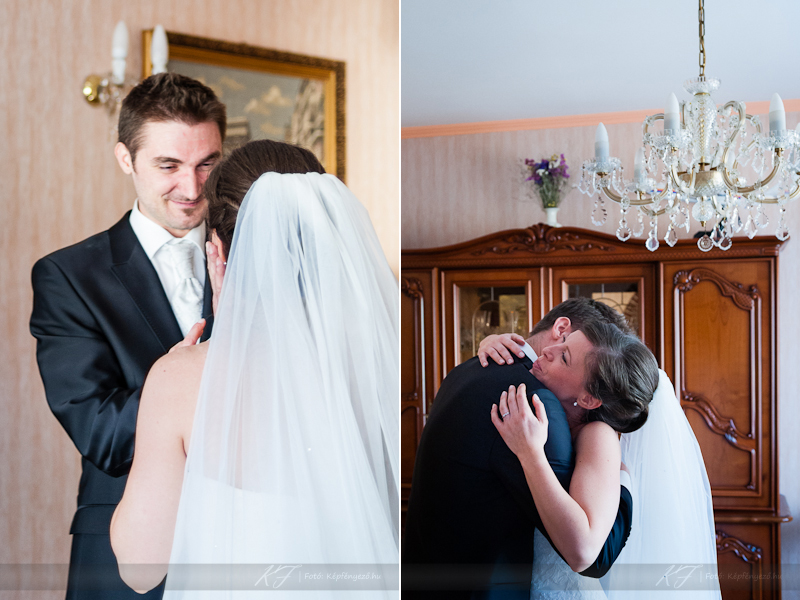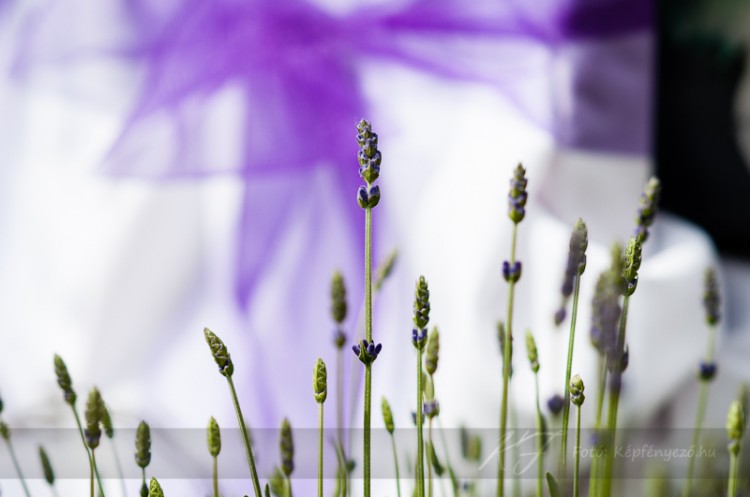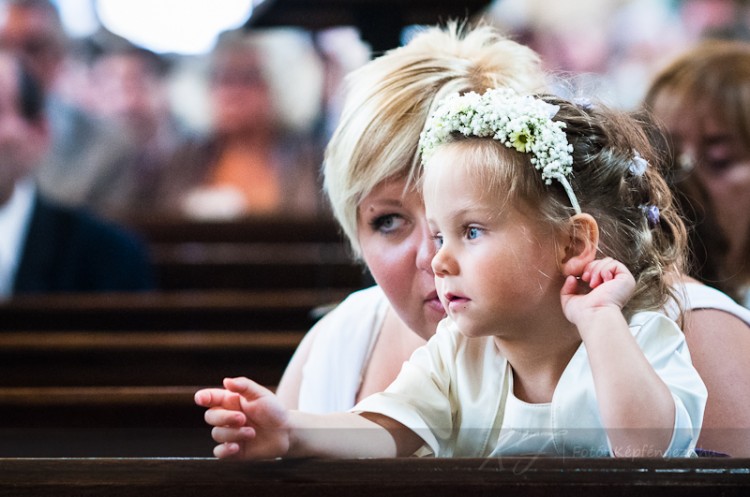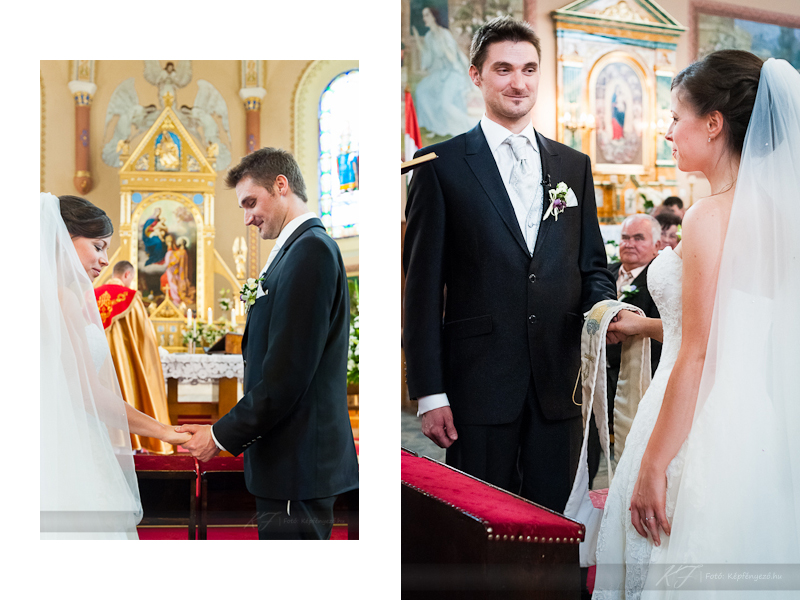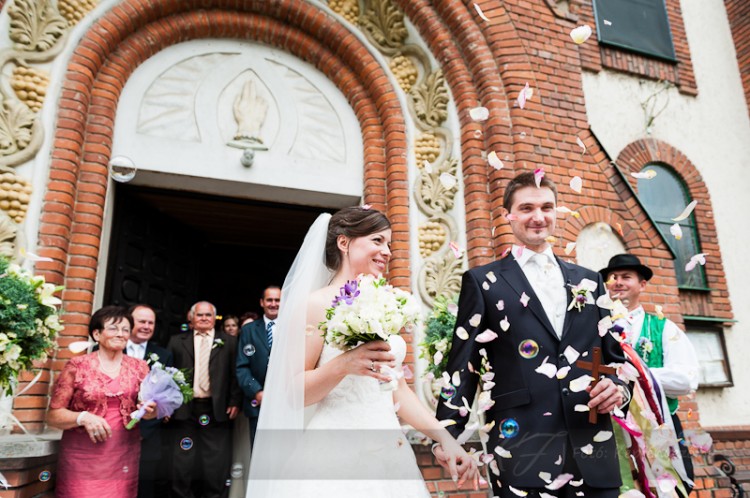 As we have already mentioned, during the nigth we felt ourselves as we were on two weddings on the same day. :) The folk dance memories quickly reactivated Attila on the dance floor, and in the very next moment they were surrounded by all the friends (just look at the faces to see what it really means!). Later the music and dance style was changed, but the bridal party did not leave the dance floor… :)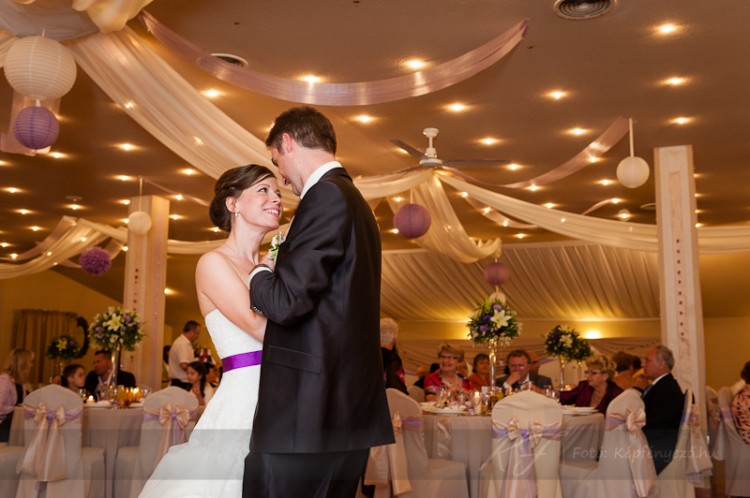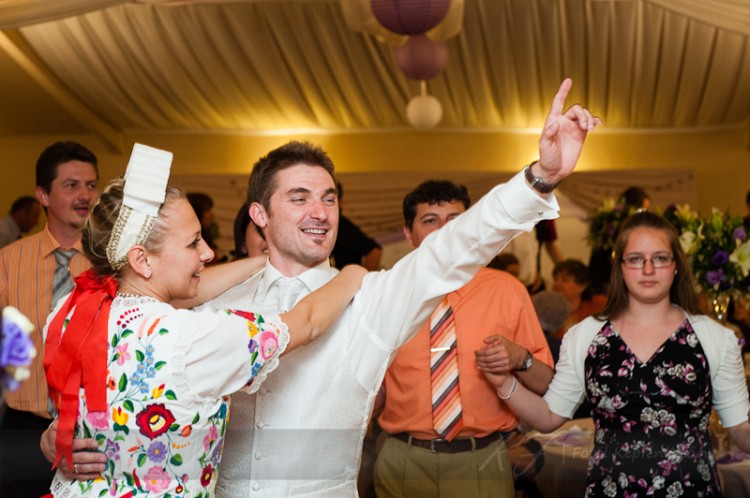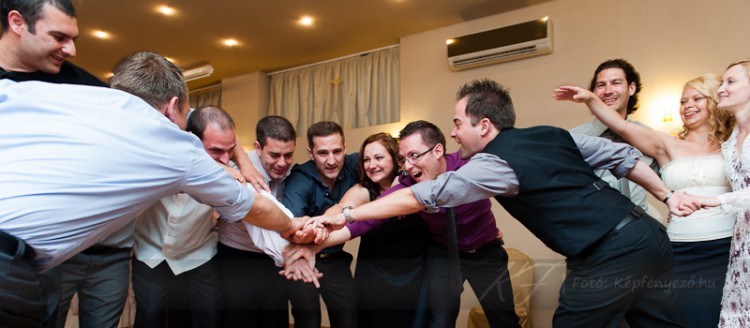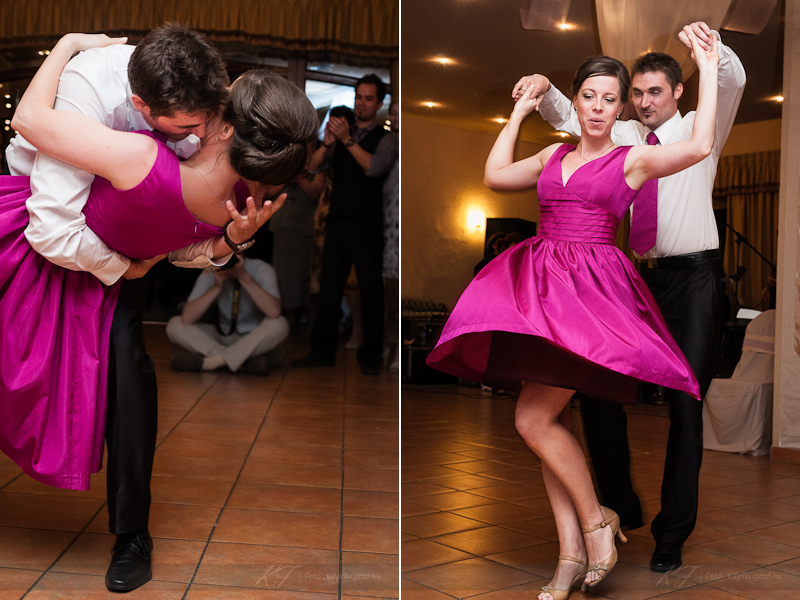 So we have could find everything we are looking for on a wedding. Beauty, touching moments, stylish details, joy and fun. We just had to pack everything in a slideshow. Thank you for inviting us – this is yours, with love from us:
This entry was posted on Sunday, July 8th, 2012 at 18:04 and is filed under Weddings. You can follow any responses to this entry through the RSS 2.0 feed. You can leave a response, or trackback from your own site.

Most szólj hozzá... :)
Daily quote

Your first 10,000 photographs are your worst.

— Henri Cartier-Bresson

Posts by category

Instagram

WeddingGrapher @ Facebook