Zsuzsi & Gergő – Creative session
They are two good friends of us, and that always feels an extra responsibility: in such a situation we always try to do something special. This time the location was a long time planned project for us: sometimes with Eszter we were visiting our home town – as tourists. That was a fabulous experience: we have found architectural miracles just around us, at places where we never thought.
So we have visited the hidden treasures of Budapest with Zsuzsi and Gergő. :) A slideshow of the images can be seen by clicking of the image below: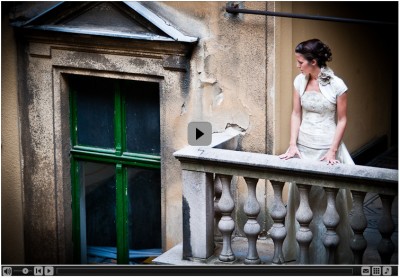 Zsuzsi & Gergo slideshow
Tags: Budapest, Hungary, Wedding
This entry was posted on Tuesday, September 28th, 2010 at 00:30 and is filed under Weddings. You can follow any responses to this entry through the RSS 2.0 feed. You can leave a response, or trackback from your own site.

Most szólj hozzá... :)