Panni & Jara
We dot know yet what to expect from the season of 2016, but the beginning is at least promising… :) On the weekend when the nice, sunny and warm spring has finally arrived, we had a perfect spring wedding with Panni & Jara.
First of all, if I will ever need a pictorial synonym for "spring wedding", this bouquet will come to my mind – so beautiful, colorful, but still so light and natural. In the morning, right after I have met Panni, this was the first detail I have seen, and it was enough to set up my mind for the day. :)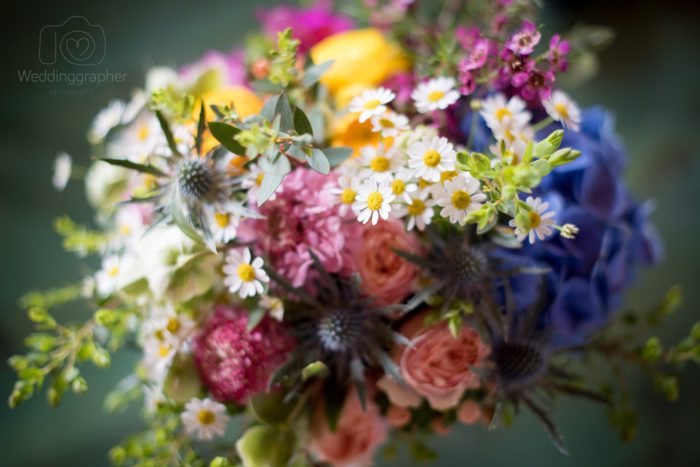 An insider information: if we measure how stressed a person is on how he/she is able to sleep prior to the wedding, the two extremes of the scale were definitely the groom, Jara; and my talented new teammate, Niki. When I have arrived to the wedding venue, I was told by Panni that Jara was just taking a short mid-day siesta, sleeping somewhere.  :) In contrast to Niki, who was super-excited for her first wedding with the WeddingGrapher Team –  but next time she's free to sleep. We're happy to have her onboard, she did a really, really nice job here. :)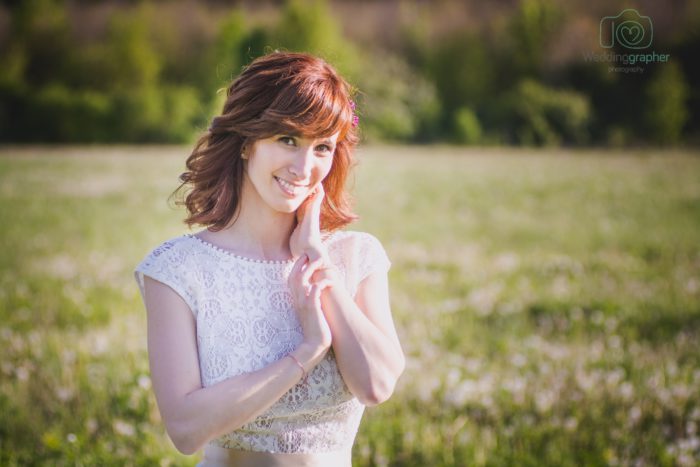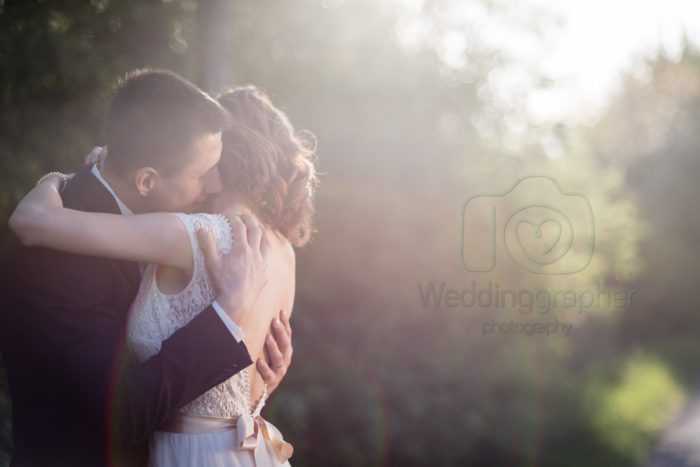 I do not intend to tell the whole story in words, we prefer to use photos for storytelling (let's have a look at the slideshow!), but definitely, we had a nice and natural couple with all the feelings and emotions we always hope for on a wedding. And there's another visually important point that I have to emphasize: the bridal dress of Panni. Designed by Daalarna, definitely the best wedding designer from Hungary… and not only because she's using the name of the swedish province where I've proposed my wife. :)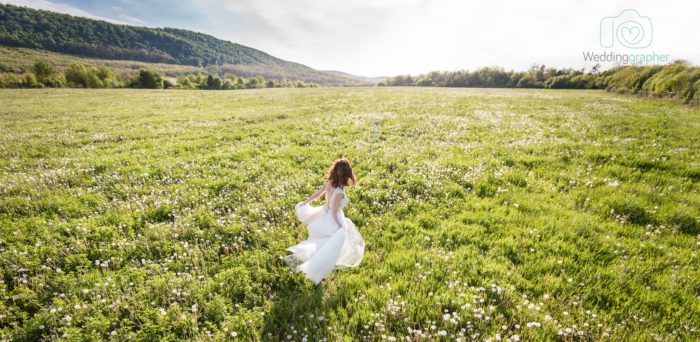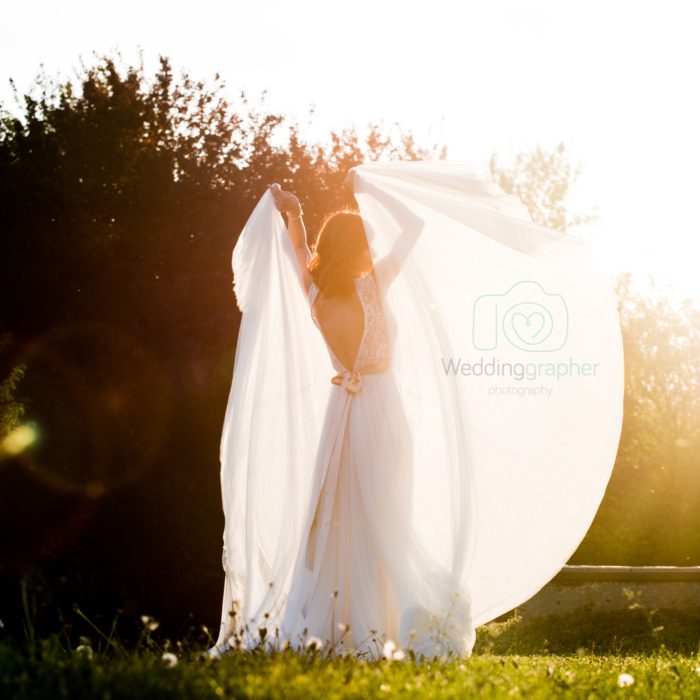 Before I start to write too much (we were rather invited to take photos), let's continue with the slideshow, that's intended to tell the whole story. :)
Tags: Dallarna, Slideshow, Spring, Wedding
This entry was posted on Saturday, June 4th, 2016 at 06:25 and is filed under Weddings. You can follow any responses to this entry through the RSS 2.0 feed. You can leave a response, or trackback from your own site.

Most szólj hozzá... :)