Post tagged with 'Love' :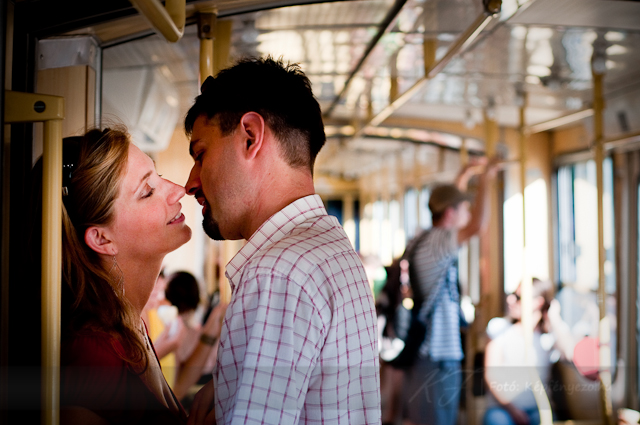 One of the most beautiful couples I have ever worked with – simply because of their love and passion for each other.
The most important gift for a photographer is a situation when you fell they've forgotten that you're also on the scene, and the rest of the world is shut out somehow. It is what we've experienced on those two summer afternoons with Linda and Laci.
By clicking on the first image (on top of this post) you will reach a slideshow of them!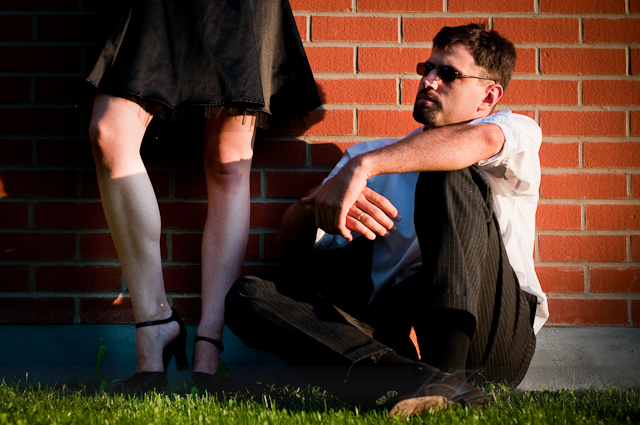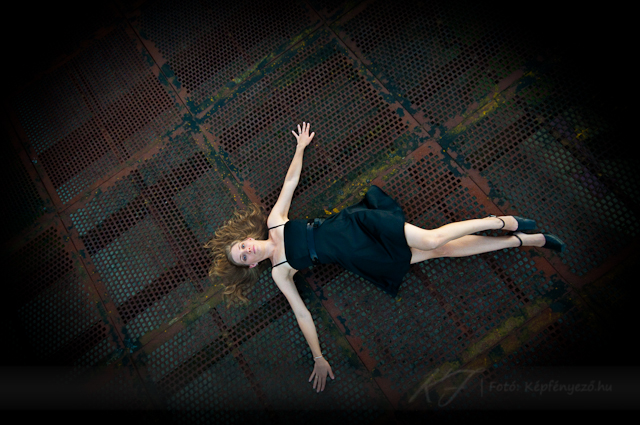 I am nuts on old empty industrial buildings, simple, clear spaces. So when we started to discuss the possible locations of the photoshoot, I was more than happy that this old hall was also on the list! I don't even remember who's idea it was, but it was certainly a superb decision to start the session there. We walked undisturbed among the ruins, two of us jumping and dancing, in love and looking beautiful, while we were snapping pictures happily in the beautiful light. The security guy simply didn't understand, what we could love about this place this much… :) Later on we went over to Buda to take some classical pictures as well – with Budapest in the background, old cobblestone streets and windows full of geranium.
By clicking on the following picture you can watch the slideshow, and below that some other selected pictures from the session.