Andi & Aksel – "This is spring"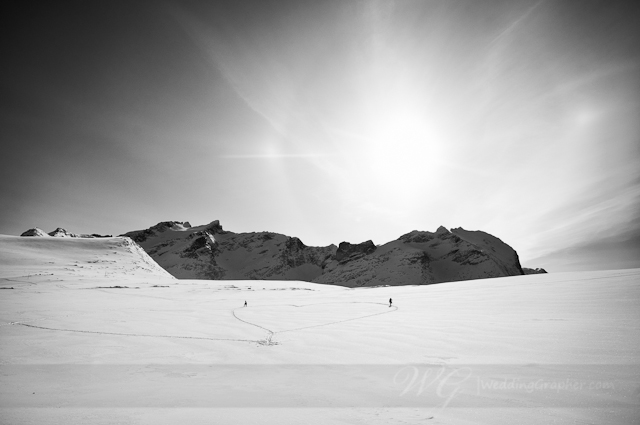 We loved making these photos – and maybe Eszter's following "werk" photo explains everything. :) Added that we have spent more than a week up there, anyone may suspect, we were not only for photography work in the northern end of Norway… anyway, we could not resist that breathtaking landscape: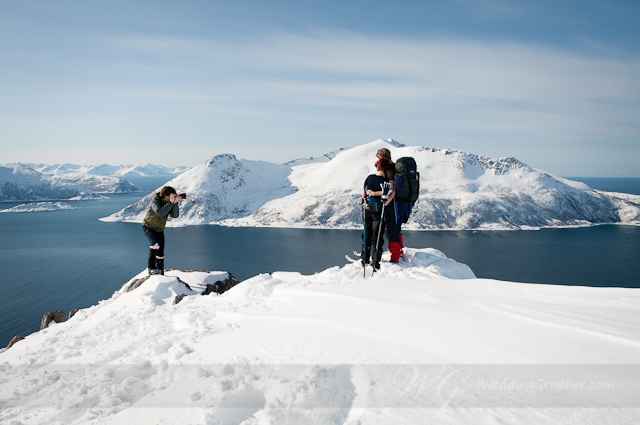 We have decided to put the color images in the slideshow (at the end of this post), therefore here we can show the scene in black-and-white. :)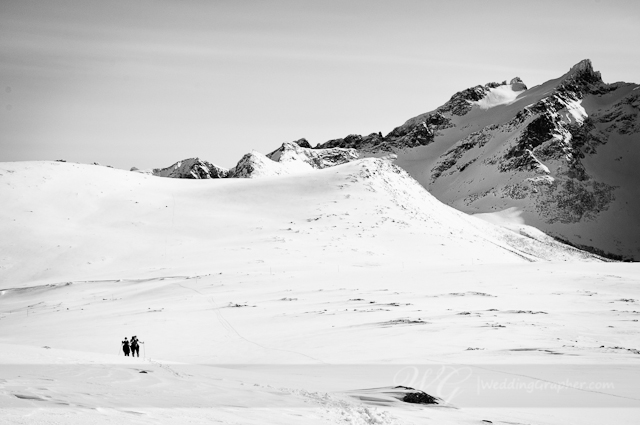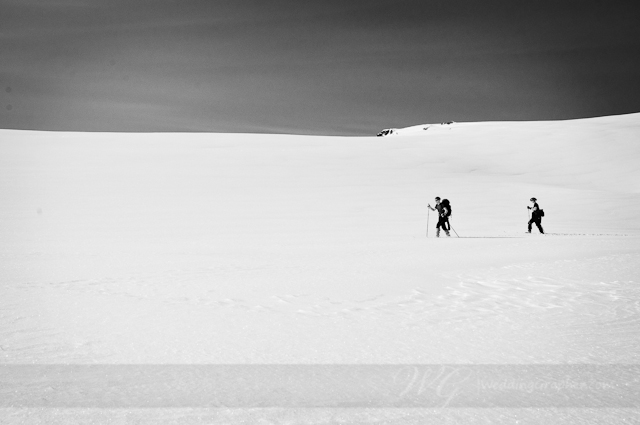 We note that the world was covered by metres of snow, but lit by the shining Sun, resulting in an unbelievably clear weather. As Aksel said: "This is spring". Which anyway became kind of a sentence for us: we have to admit, spring means something different in Norway that in Hungary. But now we know, we love both. :)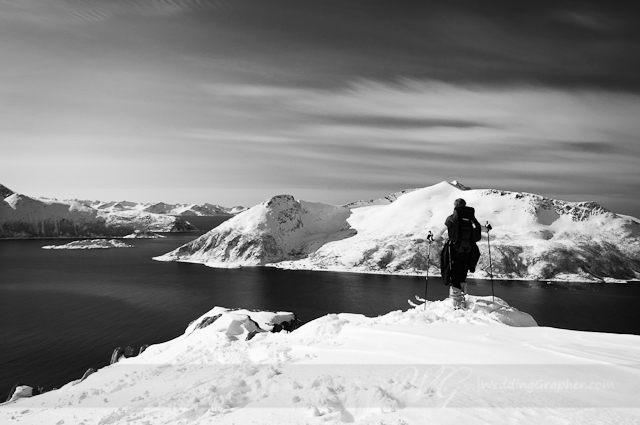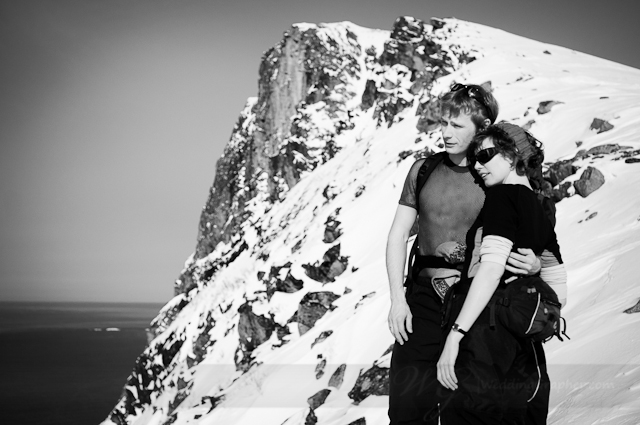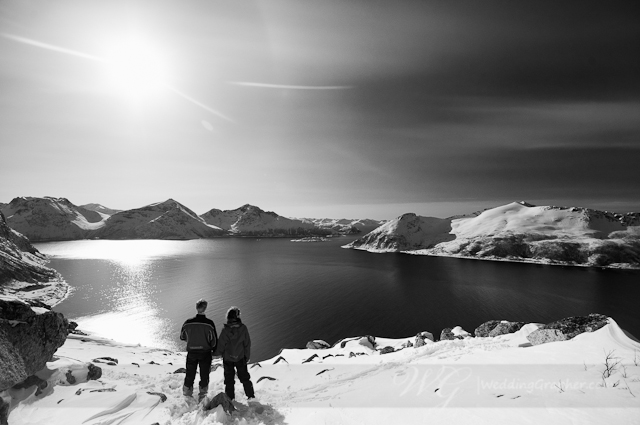 However, Norway isn't Norway without colors and ships, so we have to show some images from Hurtigruten's Nordkapp – just to make the slideshow even more attractive… :)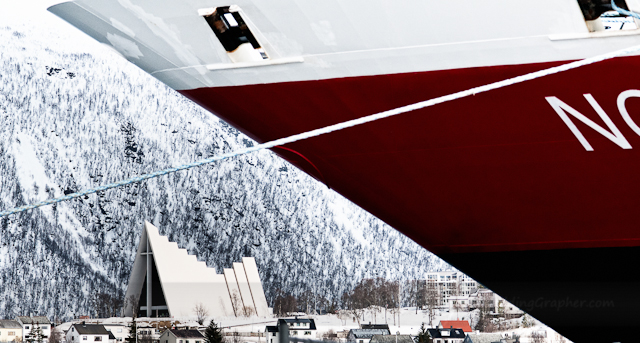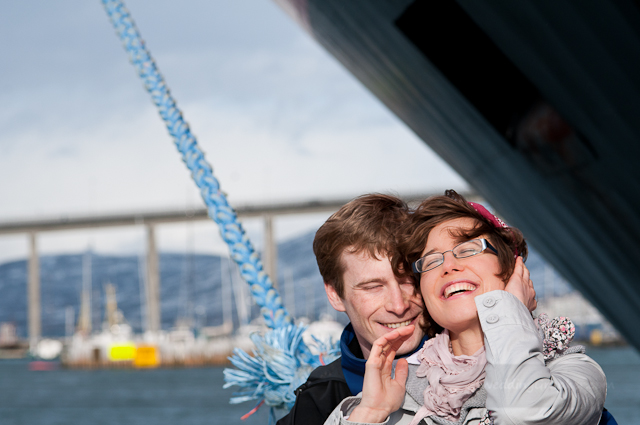 And now, let's drive to the slideshow: a single click to the image below leads to a bucket of photos with snowcapped mountains, a beloved Norwegian doctor, a Hungarian linguist, and some beautiful (partly) nordic music: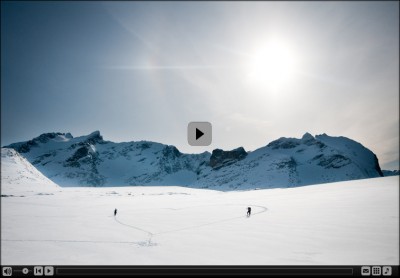 Tags: Hurtigruten, Nordic, Norway, Ship, Ski, Slideshow, Tromso
This entry was posted on Wednesday, April 27th, 2011 at 00:02 and is filed under Engagements. You can follow any responses to this entry through the RSS 2.0 feed. You can leave a response, or trackback from your own site.

Most szólj hozzá... :)
Daily quote

There are no rules for good photographs, there are only good photographs.

— Ansel Adams

Posts by category

Instagram

WeddingGrapher @ Facebook