Zsuzsi & Nico
Anyone daring to visit the river bank of the Danube in this spring will earn somewhat contradictory, but extreme experience: the endless peace of the floodplain forest and the limitless hordes of mosquitos at the same time. :)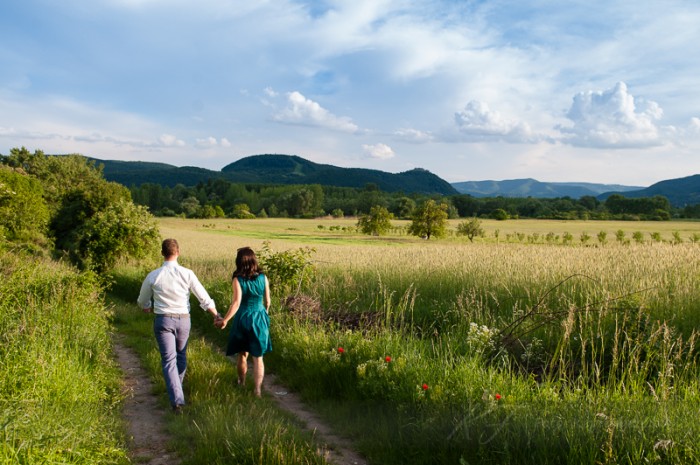 However, even the mosquitos could not ruin our day. We had a great walk, enjoyed the flourishing, fresh green nature, providing perfect scene for the colourful summer outfit of Zsuzsi.
Having seen the photos, we simply cannot believe that you're not used to dance… ;)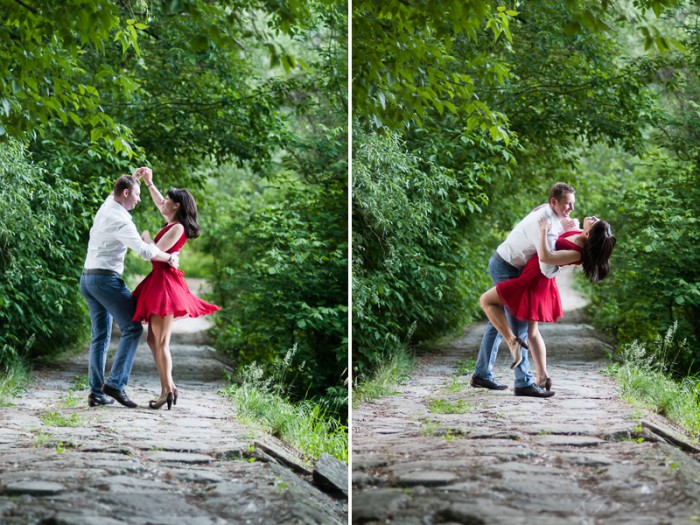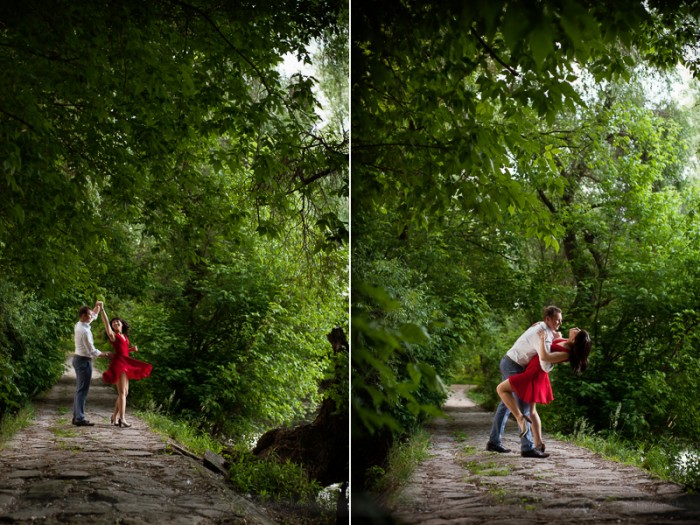 Zsuzsi and Nico! Thank you for leaving the noise and crowd of the city for that spring afternoon. We hope that the slogan of the otherwise highly appreciated "Túró Rudi" (everyone visiting Hungary must try it') does not hold for you… feel free to attend your own wedding, even without any of the registered 59 red dots! :)
We have really enjoyed working with the photos – now it's your turn to enjoy the slideshow!
We wish you this harmony for this Friday as well!
This entry was posted on Tuesday, May 28th, 2013 at 09:26 and is filed under Engagements. You can follow any responses to this entry through the RSS 2.0 feed. Responses are currently closed, but you can trackback from your own site.

One Response to "Zsuzsi & Nico"